Sculpting your Dreams
Once you've mastered the basics of working with acrylic to create tip and overlay nail extensions, you will soon want to progress your skills to ensure you are offering the best possible nail service to your clients. Not only will it ensure your clients are dazzled by the results you achieve and bring new clients in through word of mouth, but you will save yourself time and stand miles ahead of the competition. All simply though learning to sculpt and use an electric nail file. We give you the lowdown on what they are and why you'll benefit…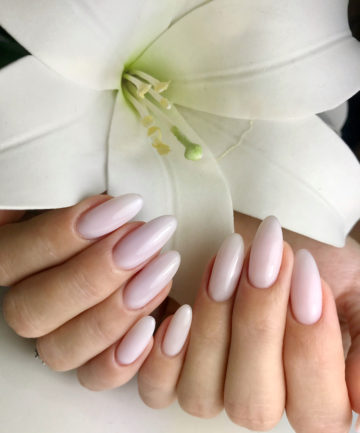 What is Sculpting?
Sculpting with acrylic is a method of creating nail extensions using 'nail forms' as a platform to create the tip. This is then layered with acrylic to create a strong but tip-free extension. Traditional acrylic extension involves the use of plastic false tips & glue, overlaid with acrylic on top to give the extension strength. The sculpting technique can be kinder to natural nails as there is no glue, no tip is needed with a sculpted enhancement.
How long do sculpted nails last?
2-3 Weeks
Benefits of Sculpting
No adhesive to break down over time.
Can be thinner than with tips as you don't have the bulk of the tip under the product.
Once mastered, sculpting is generally faster to apply than a properly applied and blended tip.
Generally better for nail biters because the moisture in the nails of biters can break down the adhesive and also the thick skin on the edge of a nail biters fingers will often push the tip off the nail or create a "ski jump" look to the nail.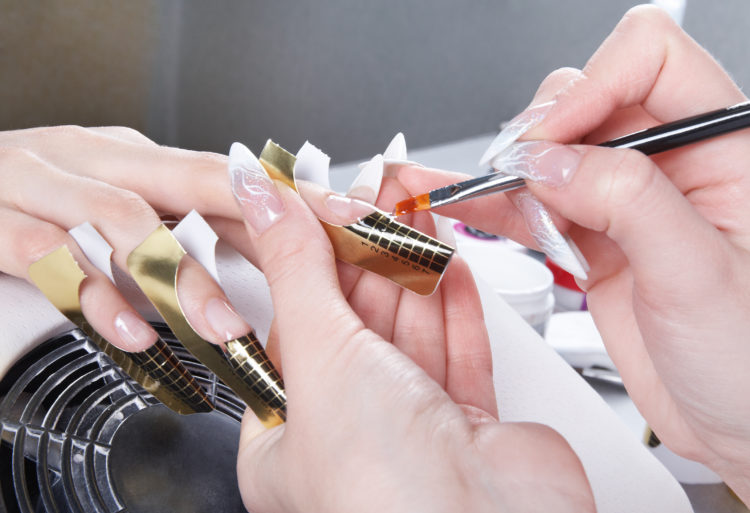 What is an E-File?
An electric file (formerly called a "drill") is a tool used by nail technicians to speed up, streamline, or make easier some nail services. The electric file allows nail technicians to file or finish areas of the nail that are hard to reach (for example, under the free edge of a newly created sculpted nail)
Are electric nail files safe?
As long as it's done properly and with the right tools, an electric file on the natural nail can be just as safe as a regular nail file. They can be used to gently push back the cuticle, exposing any dead excess skin which can be more comfortable than use of cuticle pushers.
It's the tech, not the tool.
E-files often get a bad rep. When we see pictures of rings of fire, nail plate burns, and injured skin we assume it's the evil e-file at work. In truth, an e-file really can't do any damage without a nail tech wielding it. The big question is how can nail techs learn to use an e-file properly? Well, it's much like learning to drive a car. It takes proper instruction through an accredited course and careful practice. You're going to have an accident here and there, especially in the beginning, but the goal is to learn and improve.
Benefits of E-Filing
Reduces risk of Repetitive Strain Injury (RSI) for the technician as takes the hard work out of filing
Saves time so technicians can fit more clients in and clients can have quicker, more convenient appointments
Boosts earning potential as more clients in your working hours equals more money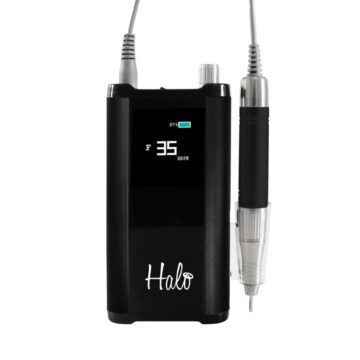 Interested to complete an Accredited Training Course in Sculpting & E-Filing? See below recommended courses. Many of our packages include training in Acrylic if you're a beginner so you can get the best value on your training!
---