For our Online Aesthetics Courses, our Online Facial Massage & Skincare Course is the recommended pre-requirement to ensure you have confident knowledge of basic skincare treatments, before progressing with the more advanced facial courses. Shop Online Facial Massage & Skincare Course.
Industry leading Online Beauty Courses that are recognised in the industry. Accredited by IPHM & Insurable. Fully supported by our team, no attendance required. Flexible, simple way to learn! Study online over 12 weeks, up to 12 months to complete case studies. Can't see the Package you're looking for? Discover All Online Courses available individually.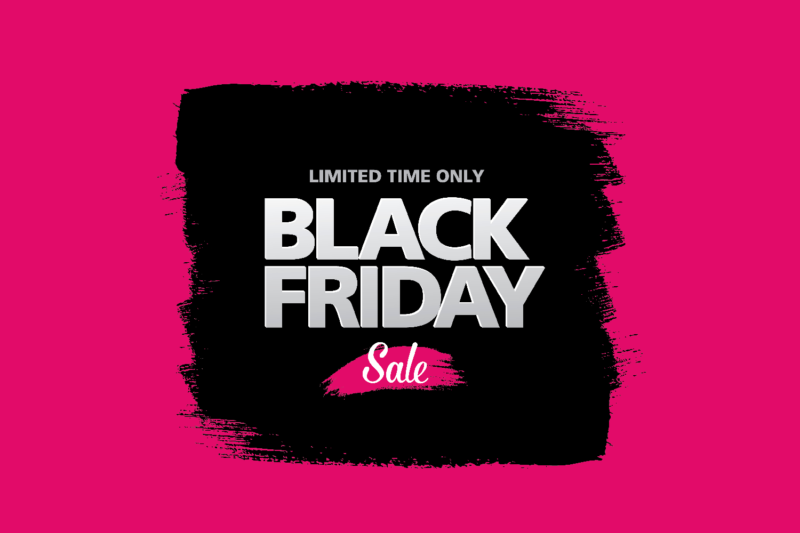 30% Off Online Courses! Save £30 – Now £69!
Hurry SALE ends 10am on Monday 28th November!
*Excludes Online Course Packages. Shop Online Course SALE