10 Things to Love About Being a Nail Technician ?
Nail technicians look after, shape and decorate their clients' finger and toe nails. You'll use a variety of techniques to provide manicures, pedicures and/or nail extensions. You may be working directly for a salon, or be self-employed. You'll need good communication skills as you'll be dealing with a range of clients. If you're working as a self-employed nail technician, you'll need good business skills too.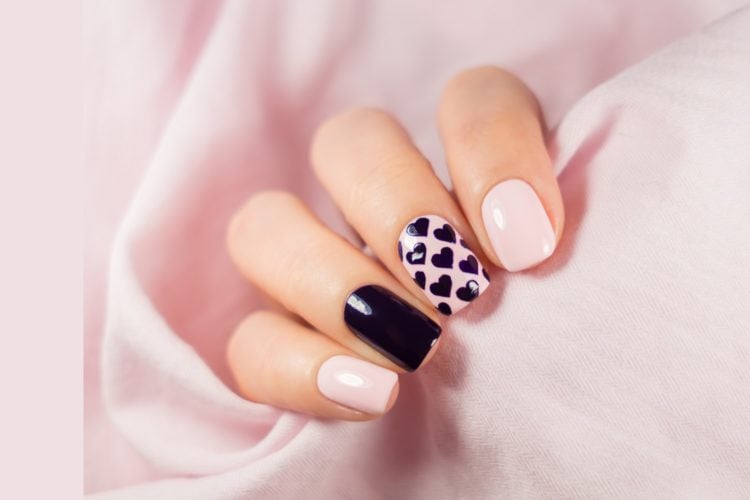 Most nail technicians value pleasing their customers above all else.
Whether it's new clients, co-workers or other nail technicians at tradeshows; nail technicians appreciate the opportunity to meet and make new friends.
As a nail technician, we are told you get out of your job what you put into it. If you are dedicated and hardworking, this will show in your earnings.
How many clients you want to service in a given day is ultimately up to you.
No matter how experienced a nail technician you are, every day brings new challenges.
For many people, job fulfilment is one of the most important reasons for sticking to their career.
Nail technicians have the opportunity to learn more and more skills and techniques every day.
When it comes to nails, you can really exercise your artistic ability and let your imagination run wild.
A lot of nail technicians say competing is one of the best extra-curricular activities of doing nails and seeing what your competition is, in the area you live in.
The bottom line for most professionals is that they simply love doing nails.
Interested in training to be a Nail Technician? Not sure where to start? We have classroom and distance learning (online) options covering all aspects of nail services. Why not take a look at some of our many Classroom Based Nail Courses or Home Study Nail Courses. You can Chat LIVE with our Advisors as you browse to help you find the right course for you. Or why not give our friendly Advisors a call on Freephone 0800 999 2277? All courses are ACCREDITED and FULLY INSURABLE allowing you to begin earning offering your treatments upon completion!
---