Get the Lighting Right
With the nights drawing into the afternoon as the winter arrives and the busy festive period approaches, it is more important than ever to ensure you have the right lighting on hand as a lash technician to not only ensure your work remains to the highest standard, avoid strain on your eyes but also maximise your working hours to fit in just as many clients. But many lash techs have no clue when it comes to selecting the best lighting set up for their working space. Our blog highlights just what you need…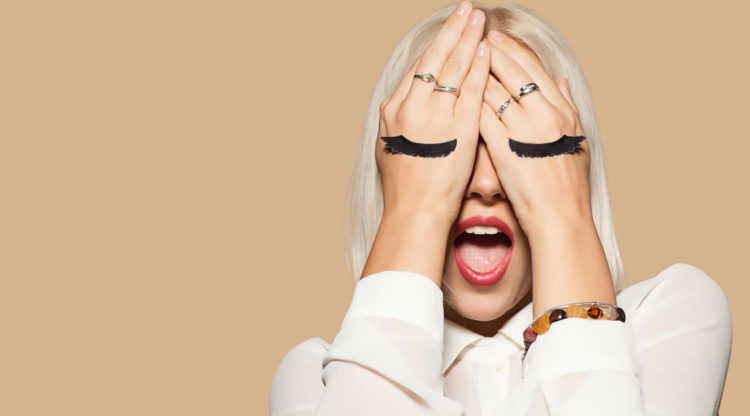 Benefits of Great Lighting:
Easier on the eye – less risk of eye strain when working on back to back lash clients
Extend your working hours into the afternoons and evenings, even with darkness falling earlier
Achieve better lash results as you can work more precisely and better check your work
Get better photos of your work for sharing on social media
Look and feel more professional
What to look for… You are looking for a light which provides;
Daylight quality lighting using LEDs to mimic that working by a window feel
Flexibility to adjust the light by height or angle to suit your way of working. Goose necked style lamp stems of a reasonable length are best for this.
Avoids creating shadows by lighting the whole face, with a suitably sized light splay
Functionality to adjust the light level intensity and with easy on/off controls within reach when working
Portability if you intend to work mobile, ideally one with a folding or collapsible stand. Always look for one with a travel bag option for safety and ease of carrying.
Ring lights with a great splay of light but can be bulky to work beneath and difficult to correctly position to fully light the face. Make up lights tend to be better for upright, static use and often lack the functionality to alter the intensity of light for different working conditions. This is where GlamCor lights or similar come into their own.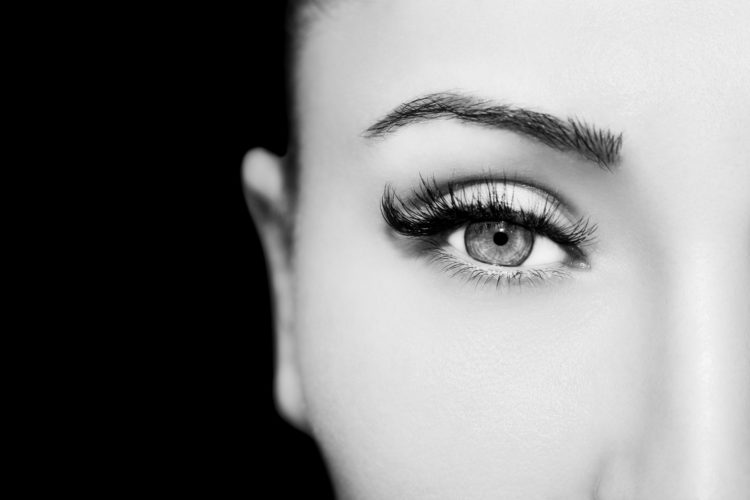 Our Recommendations…
GlamCor lighting has always been hard to beat in terms of the incredible quality and their reputation amongst lash techs. Their lights come in at around £175 for the most popular Classic Elite light. As another great rival, we absolutely love the lights provided by Lash Base. Two great options are their Lash Pro Light or Lash Pro Ring Light. Both coming in at around £140, they may not be the cheapest on the market however they are well made, will last you far longer than a cheaper alternative and will allow you to achieve excellent results.
Not already living the dream and working as a lash technician? (Why ever not…?) An existing technician and want to further develop your lashing skills? Our fully insurable lash courses start from only £99 and allow you to begin earning up to £50 an hour as a Lash Technician. Discover the options below…
---