A Great Success
'All of your dreams can come true, if you have the power to pursue them'' – Walt Disney.
Never has this quote been truer than in Abbie Stretton's career journey. Abbie had the courage to overcome her challenges and make the jump into the beauty sector and hasn't looked back. In the last two years Abbie has grown a successful business and received award nominations for her work.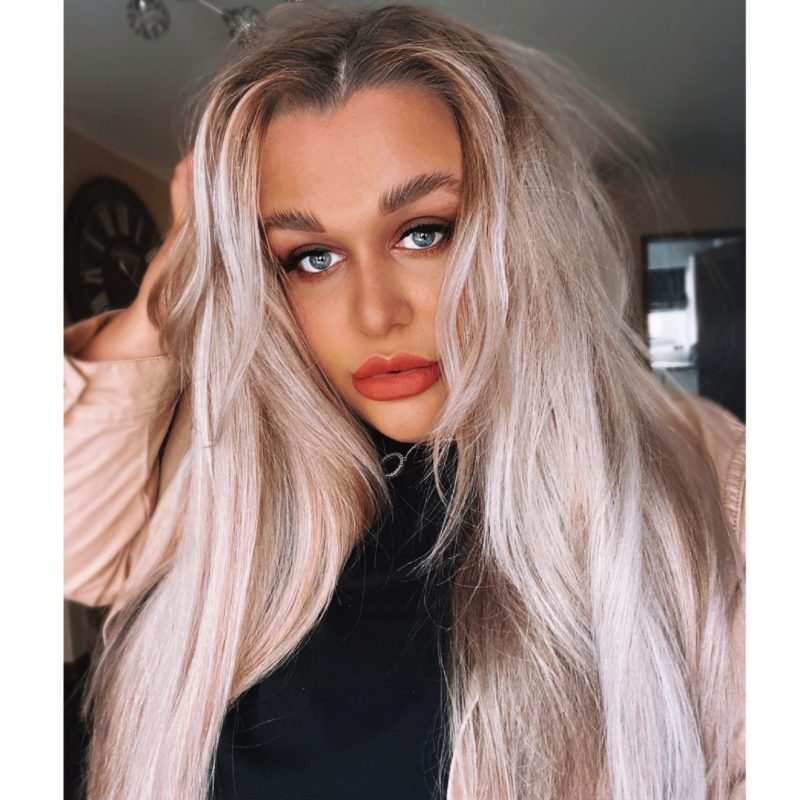 We first met Abbie back in 2019 when she attended her first Eyelash training course with us. Back then she was on a different path. Having graduated from University, Abbie found herself in a job that she hated and feeling depressed. She knew she wanted a change but was unsure of the path to take. Beauty had always been a passion of hers, she decided to take the leap and hasn't looked back since.
Now busy with regular clientele, her own website and looking into creating her own lash brand.
A huge well done to you Abbie from all of us at the Beauty Academy.
''This course changed my perspective of myself, I had this burst of confidence. I was so intrigued by the beauty academy it looked so professional from the website, I thought this is the training place for me'' – Abbie
https://instagram.com/abbeauty_xo?utm_medium=copy_link
If you'd like to share a success story please email us at [email protected]
---