Know your lashes, know your options…
With so many lash treatment options now pinging up in the beauty sector, it's hard to keep up with what the differences are. But having a good understanding will ensure you can give the best advice to your clients and maximise your treatment sales…
The six main lash enhancement treatments are...
Classic Lash Extensions
Russian Volume Lash Extensions
Hybrid Lashes
Lash Lift & Tinting
Strip or Flare Lashes
Express (Party) Lashes
Most clients are now familiar with these – simply put you'll be applying one false lash to one natural lash to extend the lash length and give greater lash definition.
Russian Volume Lash Extensions:
Many clients confuse the effects of these with strip lashes or even classics. You'll be applying anything from 2-6 false lashes to one natural lash, applied by picking these up to form a fan of lashes. Give natural lashes more volume (thickness) and length for a more dramatic lash look.
A way of combining both the classic and Russian volume techniques to achieve a dramatic but structured and defined look to the lashes. You will set up a framework to work within which to extend the natural lashes by applying the classic individual extension technique to every 3-4 natural lashes along the lash line. You then apply fans of Russian volume lashes between these individual lashes to boost volume.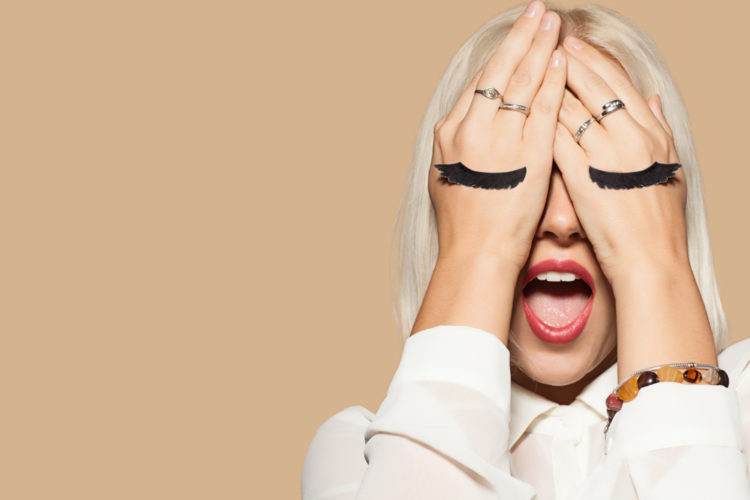 Working on the natural lashes only, with no false lashes applied. A way of lifting and opening the eye area by straightening and lifting the natural lashes to give the appearance of greater natural length. Tinting darkens the lashes from root to tip giving further enhancement in the appearance of lash length. Also gives superb definition but without the commitment of having to maintain false lashes i.e. infills. Also great for those unsuitable for lash extensions e.g. those allergic to lash adhesive, who swim regularly etc.
Temporary lashes applied using a temporary lash adhesive (different to that used for lash extensions). Typically last from 1-7 days and are easy to remove. Applied either as small bunches of false lashes attached to a bulb (flare) or as a full or part strip of false lashes. Great for those who want to enhance the benefits of a make up treatment for example, for special occasions and can't or don't want to commit to long term care or cost of lash extensions. Another good option also for those with more sensitive eyes.
Express or 'party' lashes
Often confused with Russian volume lashes, these give a quick but effective lash extension treatment but are applied using pre-made lash fans rather than using individual lashes applied as a fan which the lash tech must form. Speeds up the treatment allowing you to charge less and fit in more clients, shorter time on the treatment bed needed for clients and no infills (simply remove and apply a new full set each time). Great for those who want a dramatic lash look without the cost of a premium lash service such as Russian volume or hybrid lashes.
The Beauty Academy are excited to offer training options within all of these in-demand lash treatments ranging from accredited fast track 1 day courses up to recognised online courses allowing you to learn from home, online at your own pace. Discover our courses TODAY and begin earning up to £50 an hour!
---