Why should you advance you lash skills beyond Classics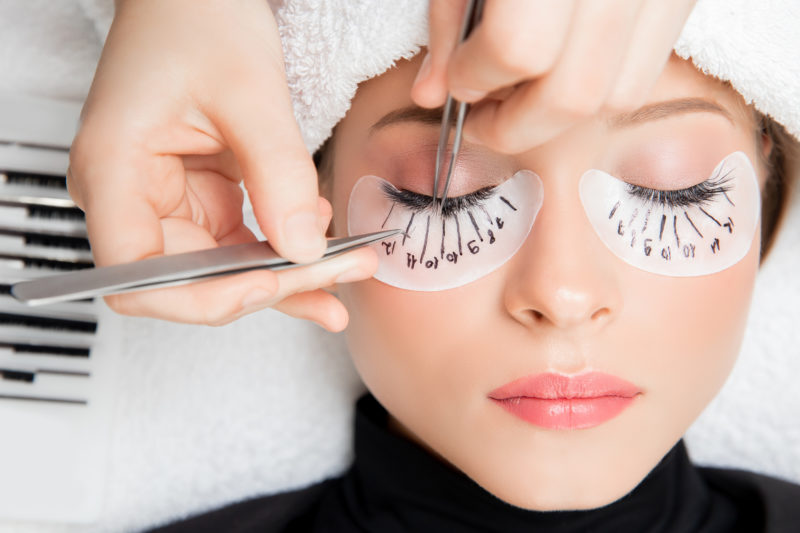 New to the world of lashes? Starting out as a Lash Tech can be a rewarding job and great income booster! It takes a while to perfect your skills which is why we always advise starting with Classic Individual Lash Extensions. If you've got the to the stage where you feel confident with individual lashes and want to take your lash artistry to the next level we're here to help! In todays blog where looking at the benefits of incorporating Hybrid and Russian Volume lashes into your skill set!
Firstly, whats the difference?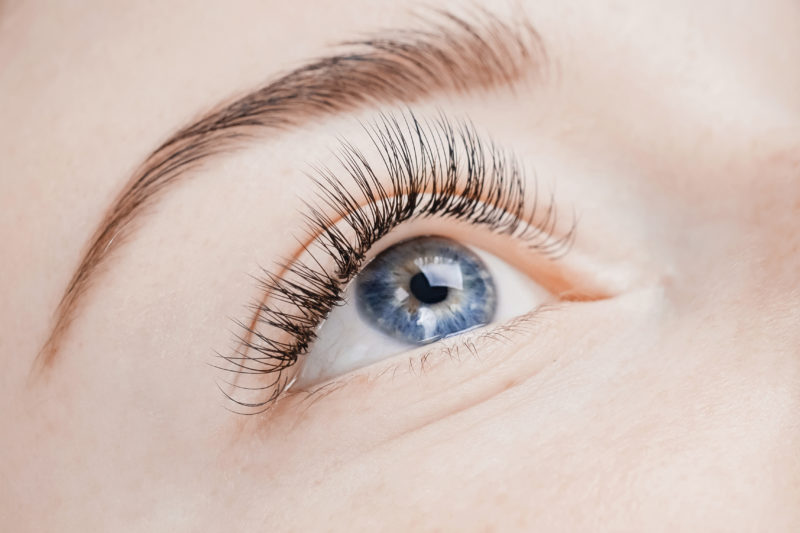 Classics:
Classics are the most common type of extension and are perfect for creating a natural look, ideal for clients who are looking for a natural lengthen and volume without the drama.
They are applied in a 1:1 ratio, one lash applied to one lash. The other main difference is the thickness of the lash ranging from 0.10-0.15
Classics vary in price, lash techs on average will charge on average £40 for a set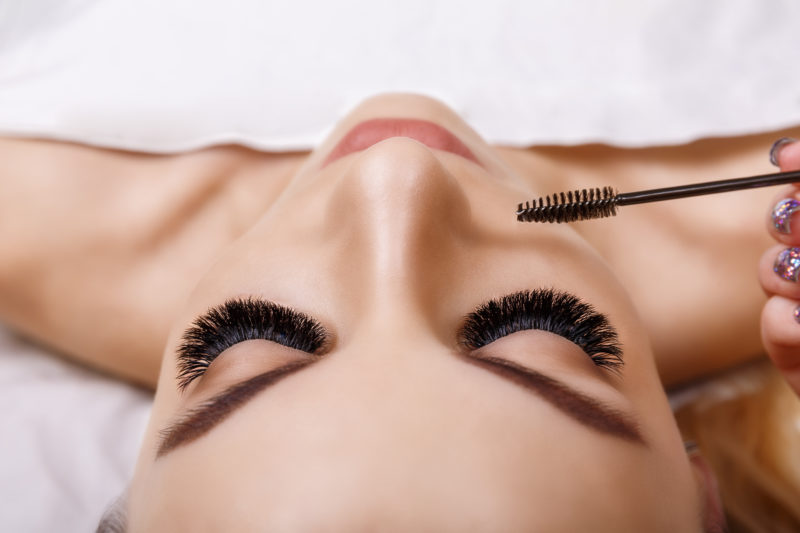 Russian Volume 
An advanced technique that requires lots of practice.. Russian lashes use fans created with individual lashes to apply to the natural lash.Typically, a volume lash uses 2 to 5 extensions per fan while a mega volume fan uses 6 to 16 artificial lashes.
This creates a very full, dramatic look. Ideal for clients that are looking for a fuller, less natural look.
A set of Russians range from £60-£70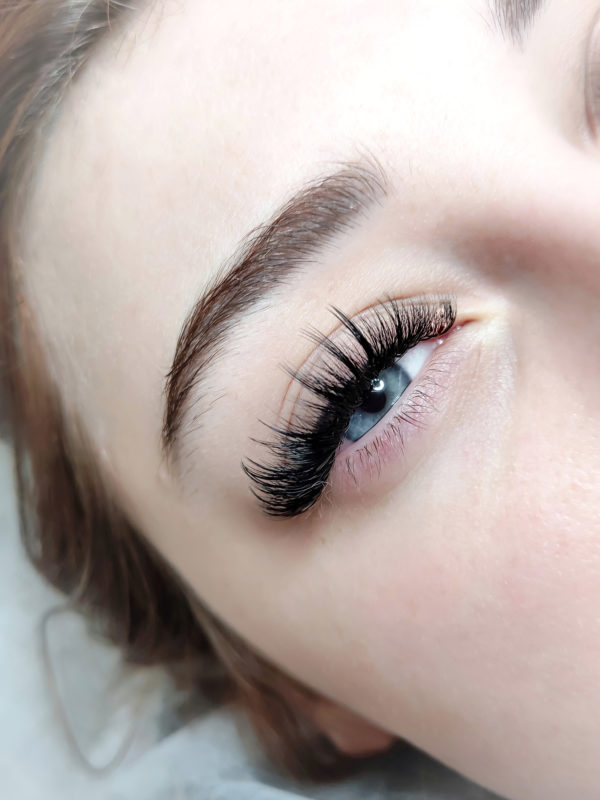 Hybrids 
One of the newest and most popular styles combines Classic and Russian volume styles, using a blend of individual lashes with fans to create a full, glamorous set!
Hybrids can still have a natural look and take some practice to perfect, these are the sets that take the most artistry to deliver.
Hybrids on average can set clients back £55 for a full set
What are the benefits of branching out into other lash styles? 
Client base. It will allow you to tap into a new client base. Clients looking for fuller, bolder lashes will prefer Russian Volume and Hybrid lashes
New skills. If you're now a master of Classics you might be looking for more of a challenge, starting to practice lash mapping, making fans and building your skills in lash artistry could be the challenge you've been looking for!
Business marketing. Russian Volume and Hybrid lashes are extremely popular, in regards to marketing your business they may be the treatments you need to start boosting your social presence, use before and after photos, videos and tutorials to build your social media using the hashtags #Russianvolume and #Hybridlashes
Increased revenue. You can charge more per set for Russians and Hybrid lashes, taking your average hourly income from £30 up to £70!
Where do I start?
Our one day Accredited Diploma courses are the perfect way to get you started with new skills, you'll learn the theory relating to the lash treatments and the rest of the day will be getting hands on practical experience. On Russian Volume training you will learn how to make your own fans and apply them using Lash Mapping techniques and on the Hybrid course using pre-made fans along with Individual lashes to create new, bold looks. I addition to applying lashes, on the Hybrid course you will also learn the skill of lash tinting, a great add on service for your clients with natural lighter lashes.
---