The Perfect Spring Marble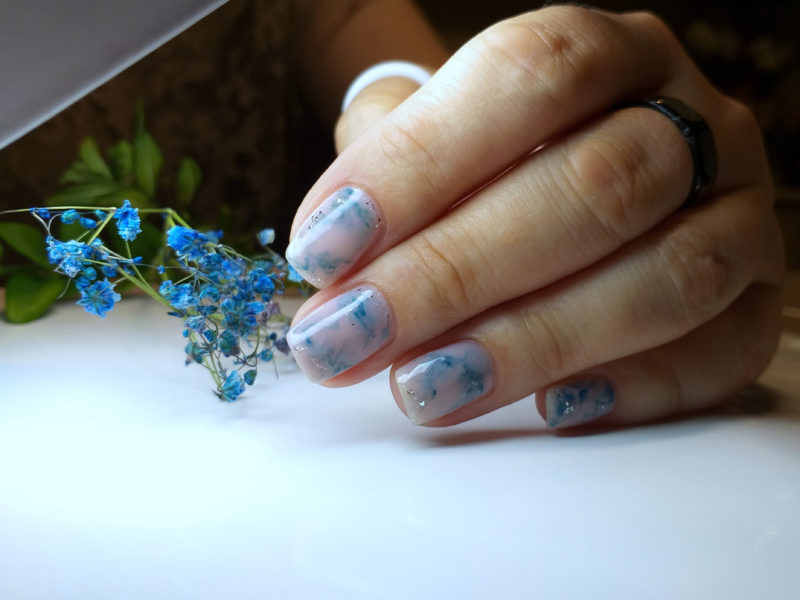 Create a perfect spring nail look with this simple yet effective marbling technique! 
What will I need?
Nail file and cuticle tools
Lint free wipes
Acetone and dehydrator
UV/LED lamp
Gel base and top coat
Gel colours of your choice
Fine brush (striper brush)
Cuticle oil
Step by Step
Prep the nails
Apply Base coat and cure
Apply a single layer of your chosen base colour and cure
Apply another layer of your base colour, this time avoid curing and move onto the next step
Apply spots of your other chosen colour/colours to the uncured nail and using a clean fine brush, swirl the colours into your desired design. Cure the nails.
Finish with application of top coat, curing and don't forget the Cuticle Oil!
In need of some inspiration?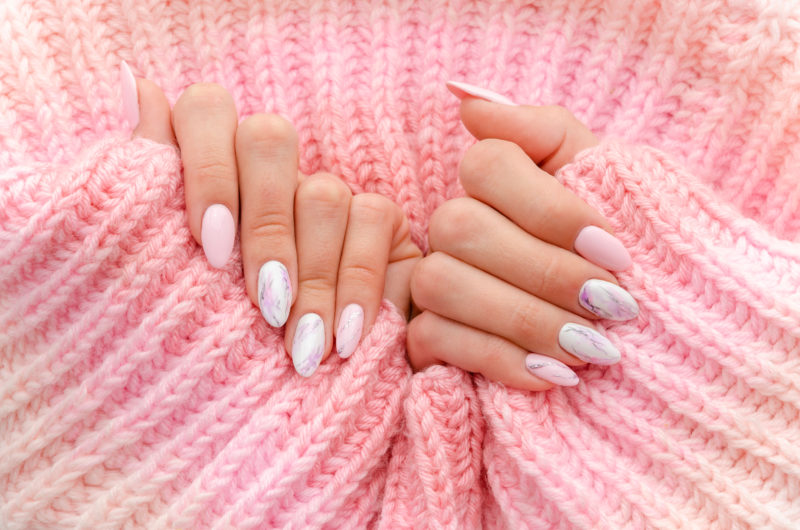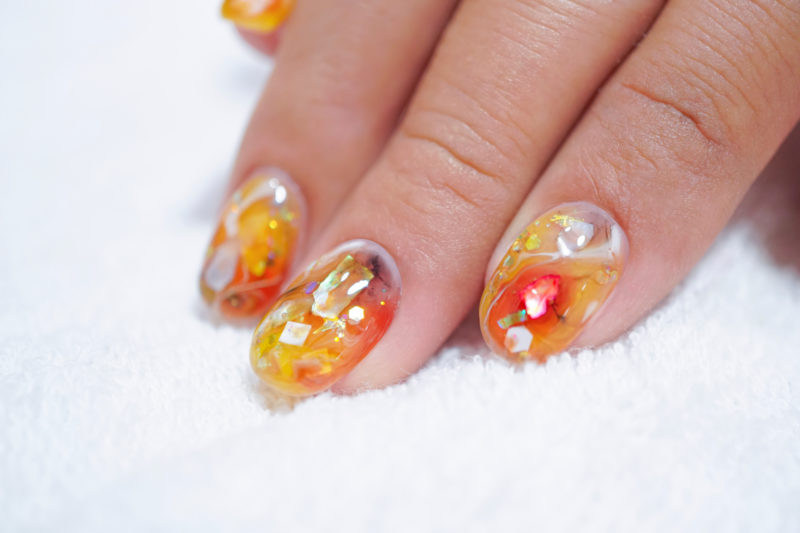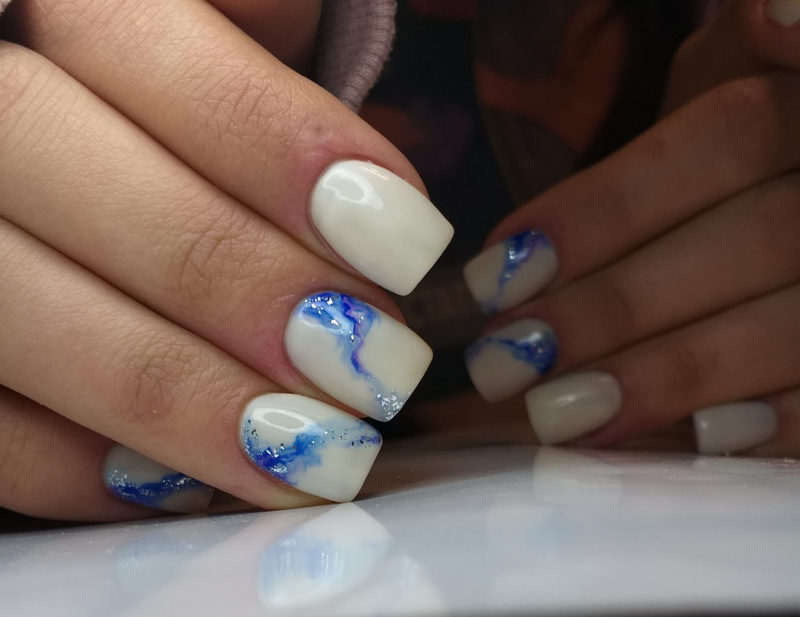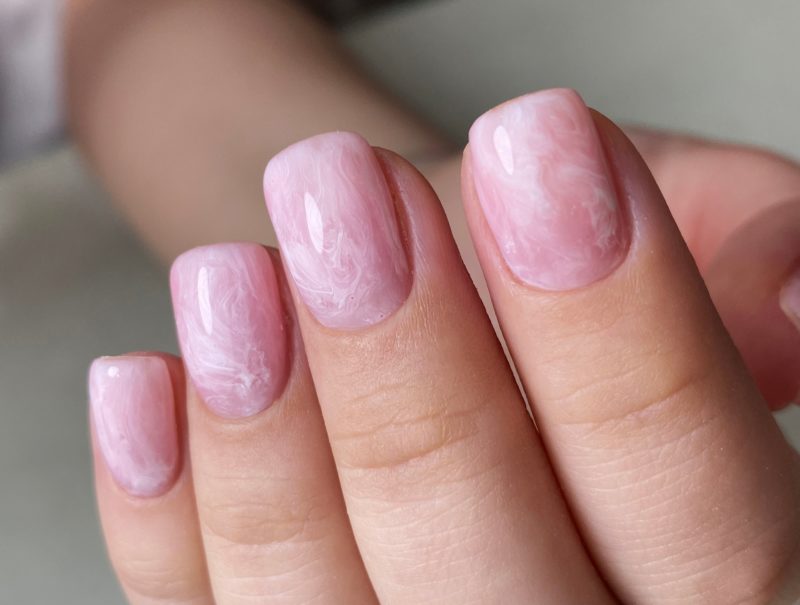 ---