Start your journey into teaching
Becoming an educator with the VTCT Level 3 award in Education and Training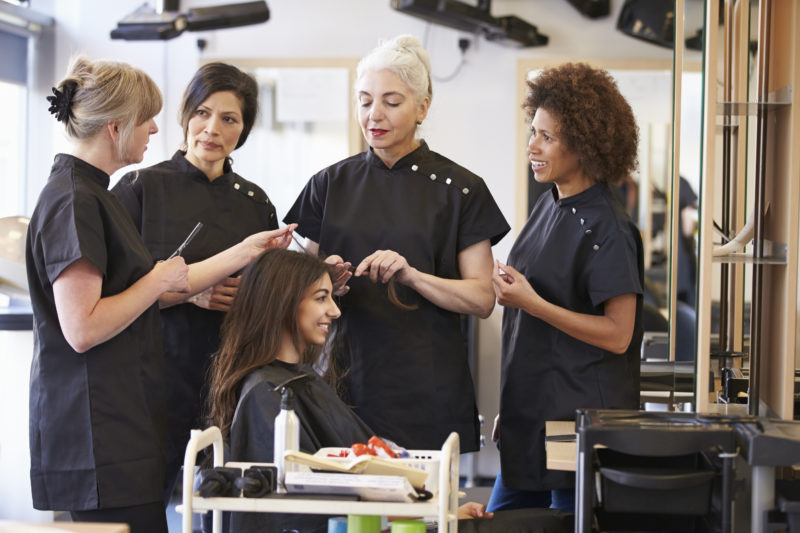 What is the VTCT Level 3 Award in Education and Training?
The VTCT Level 3 award in Education and Training is an internationally recognised teaching qualification recognised by sectors providing further education training. It is the minimum qualification required to teach the subjects that you are qualified in.
What are my career options with the qualification?
When you achieve the VTCT award in Education and Teaching you will be able to teach in the subjects that you are qualified in. Career options include working as a lecturer within a private or further education college, becoming a freelance teacher or working for yourself, providing your own training.
Are there any prerequisites for the course?
There are no prerequisites for the course. The course is open to all students wanting to embark on a career in teaching further education. The qualification is not specific to the Beauty industry, we welcome students from all sectors and industries.
What is covered in the course?
The course is designed as a foundation course into further education teaching. It covers the generic teaching skills required to be an effective teacher through the following units:
Understanding roles, responsibilities and relationships in education and training
Understanding and using inclusive teaching and learning approaches in education and training
Understanding assessment in education and training
How is the course delivered?
This is a distance learning course offering you the flexibility to work around your current commitments.  most students complete their course within 12-16 weeks.
You will be assessed via written assignments and two micro teaching sessions with the assessment team.
Your micro teach sessions will be completed via skype.
During the course you will access to our experienced support team at Head Office.
How do I book?
Once you are ready to book you can call one of our experienced course advisors on 0800 999 2277 and book over the phone with a debit or credit card, our offices are open Monday to Friday 9.00 – 5.30pm.
Alternatively you can book through our website www.thebeautyacademy.org.
---