Spring lash shedding?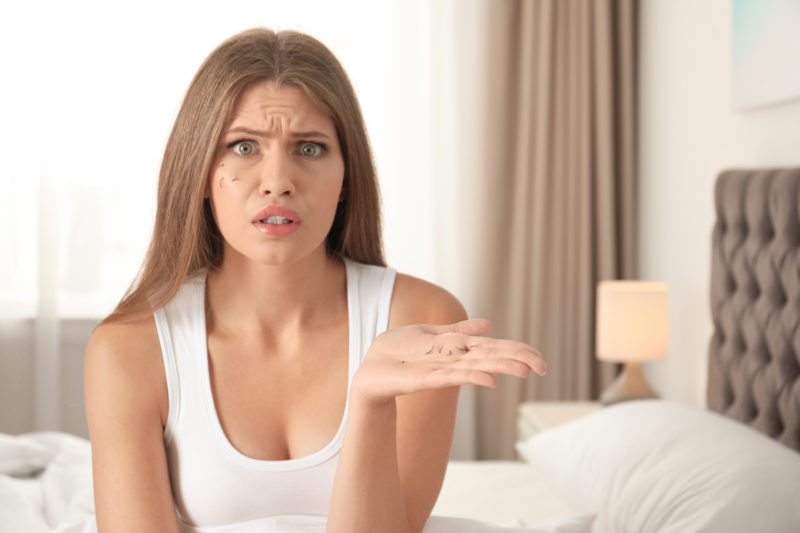 Birds are singing, daffodils are sprouting and days our getting longer.. we are ready for spring! But are our lashes? You may start to notice your clients lash retention changes this time of year, this is down to the impact the seasons have on our natural hair cycles. In preparation for Winter and the cold temperatures we hold on to much more hair, this hair is in its final 'Telogen' phase or resting phase as its better know, ready for shedding! As the weather starts to warm up we no longer need this retention and we start to loose hair at a fast rate, not only on our heads but our lashes too! Don't despair there are ways in which we can manage our clients lashes to ensure a smooth transition into the spring/summer months.
Client education
Share with your clients what is happening to their lashes, this will ensure that they have realistic expectations for their lash retention and when they should be returning for infills! It may be worth while sharing on your social media some 'did you know?' statements about seasonal lash changes.
Clients need to ensure that during this time more than ever they are cleansing their lashes, cleansing will reside the risk of impacted follicles. If follicles start to become impacted it may mean an even faster shed.
Scheduling Infills 
Ideally we would like our clients returning to us every two weeks for their infills, if they notice their lashes becoming more spare they may need to reduce the time between their treatments. We recommended that they return with at least 30% of their previous lashes still intact to get the most out of their infill service.
What lashes shall I use?
As we are loosing lashes at a faster rate you may notice more shorter/baby hairs start to emerge. To look after these natural lashes we recommend using shorter and lighter lashes during the spring months, this will ensure no damage to the natural lashes take place.
---