Should I try coloured lashes?
Make those eyes POP this Christmas with coloured lashes!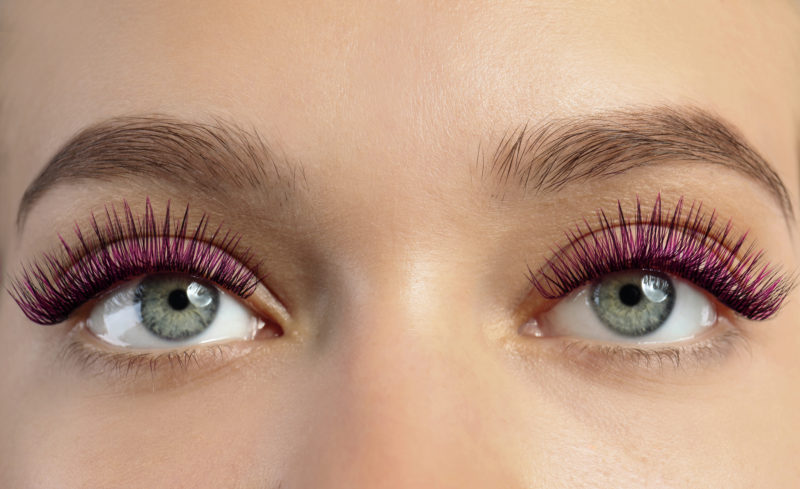 If Christmas isn't the time to try something out there than when is? Coloured lashes are becoming increasing popular for creating dramatic looks around the festive season. Here are some top tips for using colour within your lash treatments…
Complement the clients natural eye colour. Complimentary colours:
Green eyes: Layering purple lashes will intensify green eyes
Hazel/Brown eyes: Green lashes will enhance brown eyes and make them appear bigger
Blue eyes: Layer blue lashes with black will create a dramatic affect
Allow extra time
Adding coloured lashes is an art. Chances are you won't be doing a full set of colour, rather using them with black to create a desired look. It's vital to create symmetry with colour so allow an extra half an hour of treatment time to ensure you're creating the perfect set!
Choosing your glue
Black glue can create an eyeliner effect with coloured lashes, creating a more dramatic look. If you're looking for a more subtle, natural look clear glue would be best.
Work with the natural lash layers
Applying coloured lashes to the bottom layer of lashes will make them stand out the most, giving an instant pop of colour. For more of a layered subtle look apply them to the top layer of lashes or mix them in with black lashes will create more of a day look.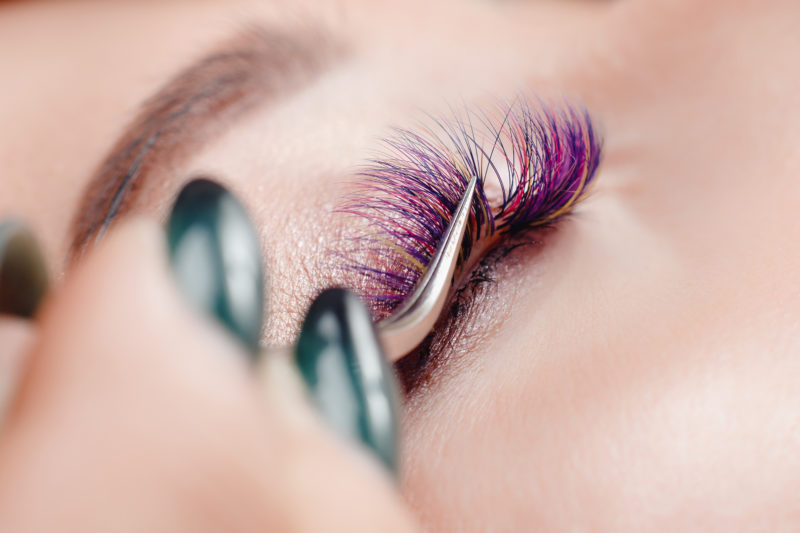 ---