Perks of being a Bridal Make Up Artist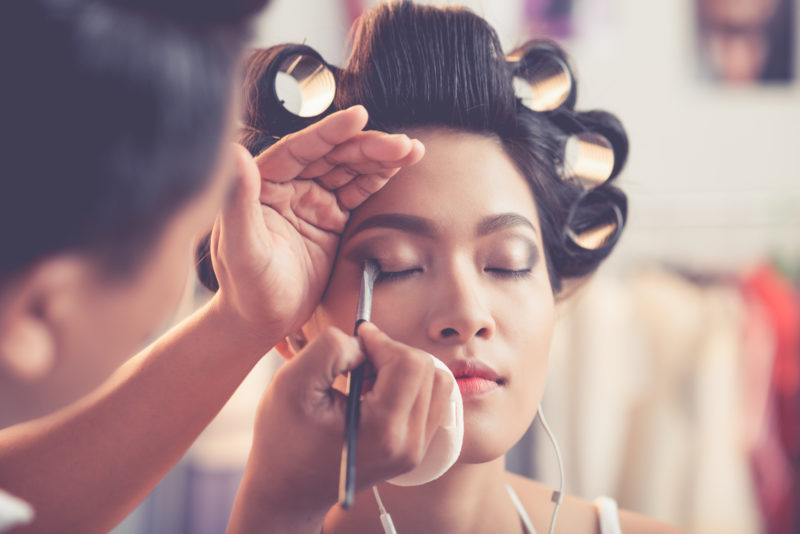 With the summer wedding season in full swing there is a prime opportunity to increase your revenue as a freelance Bridal Make up artist! Whether you're full time in the Beauty industry or are looking for a part time side hustle there are a lot of advantages of being a Bridal MUA. In today's blog we're sharing our top perks of working in this rewarding environment to inspire you to take the leap!
Being your own boss 
An obvious choice for our first perk is the ability to be your own boss. You have the opportunity to pick and choose the jobs that suit you, making it a great career choice for those who want to work around primary jobs and families. With the more and more couples opting to marry during the week, you also aren't restricted to only working weekends and have the chance to boost your income further with the potential of 3+ weddings a week during the busy wedding season!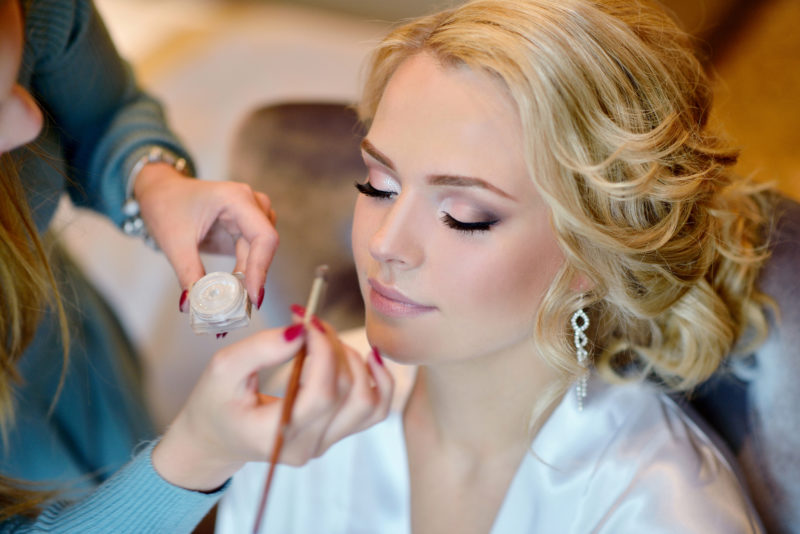 Earning potential 
According to Bark.com the cost of wedding makeup ranges between £200 and £450 on average, including the price of a trial. The amount you charge you clients firstly depends on your experience, if you're currently training or newly qualified the recommended amount to charge would be between £50-£120, the most experienced you are the more you can increase your prices with a highly experienced MUA on average charging between £250-£450. The other consideration is the area that you are working in, London MUA's on average charge the highest amounts vs the North East charging around £200.
The other perk to your earning potential is the amount of treatments you are providing on the day, with many bridal parties including Bridesmaids, Mother of the Bride and Groom. Be careful not to over stretch yourself as wedding make up can take longer than you may initial plan for once you throw hair stylists and photographers into the mix! It may be worth networking with other MUA's to tag team a large bridal party.
Use your creative flare
It goes without saying that a career in make up is a creative one! Hence one of the perks of the job being able to put your artist flare into practice! you'll spend many an hour recreating Pintrest looks, dont forget to take lots of before and after photos as these are a great way to promote your business on social media or physical portfolios to show potential clients.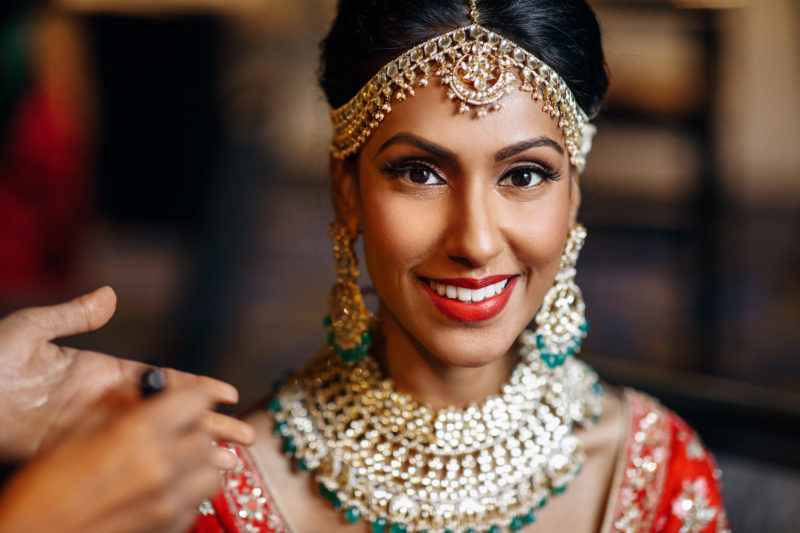 Varied destinations and Networking 
Being a Bridal MUA means you'll rarely get bored of your surroundings! from country estates to posh hotel you'll be working in some of the most beautiful surroundings! Paired with the fact that there is a buzz of wedding excitement in the air you'll be swept up in the atmosphere..
Weddings also provide you with the chance to network and create further work opportunities, you're able to showcase your work in person to a crowd of potential brides!
Branching out 
Wedding make up can be a lucrative treatment to offer as a stand alone service, however many MUAs branch out to offer complimentary sevices to their Brides before the big day. These may include Lash Lifts or Extensions, Facials or Massages.
---