Lash Mapping, where to start…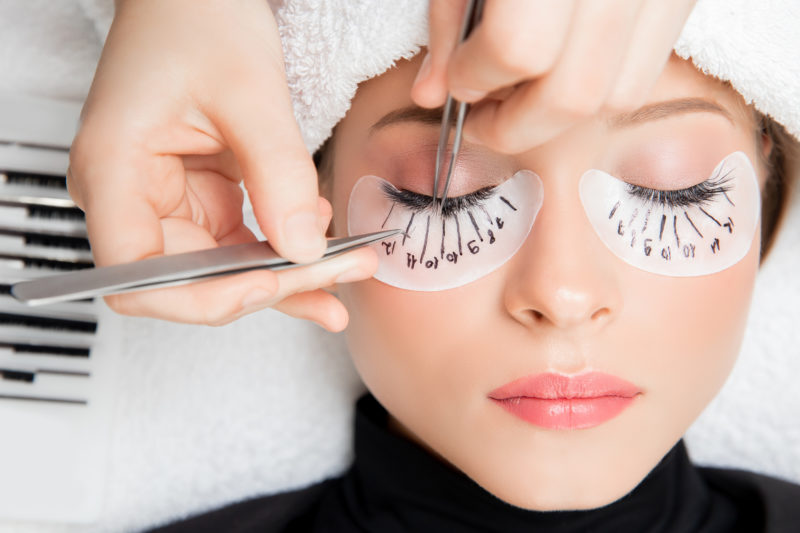 Firstly, what do we mean by lash mapping? Lash mapping is the art of dividing the lashes into sections to create a desired look using different lash lengths. Lash mapping is the perfect way to enhance your client's natural eye and face shape. It's a skill that is developed over time and like all treatments takes a while to perfect! In this blog we'll review the most common Lash looks and their maps to give your insight into the types of eyes and face shapes that would benefit from them the most.
Classic or Natural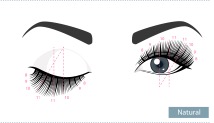 This is the style that we all start off learning, applying lashes in a 1-1 ratio. This classic technique suits clients who are looking for more of a natural look with added length. Ideal for first time clients that are new to Lash Extensions.
Doll Eye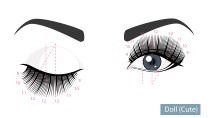 Ideal for opening up eyes and making them appear larger. Map shorter lashes at either corner of the eye, gradually becoming longer until you reach the longest length in the middle section. The Doll eye map is perfect for almond shape or hooded eyes.
Cat/Fox Eye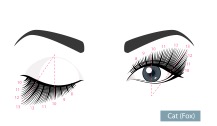 These maps are becoming more and more popular with clients for its ability to add some drama! Ideal for round or droopy eyes.
Squirrel Eye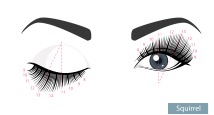 Squirrel can be a tricky one to start with so is reserved for the more seasoned of lash techs, as you will need more zones and lash lengths to achieve this look.  A relatively natural looking map this is ideal for opening up client's eye.
The Kim K Eye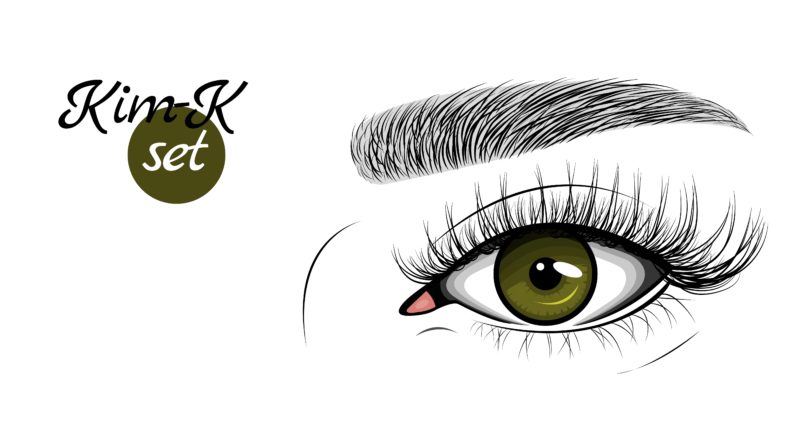 The Kim K Eye is another map that is becoming increasingly popular with clients. This look is designed around applying longer lashes at equally distanced points along the map, this creates a fuller, fluffier look. Ideal for clients with smaller eyes and a high set brow, this map can create the illusion of larger eyes. This is another map that benefits from a lot of practice!
---