Introducing Mega Volume Lashes…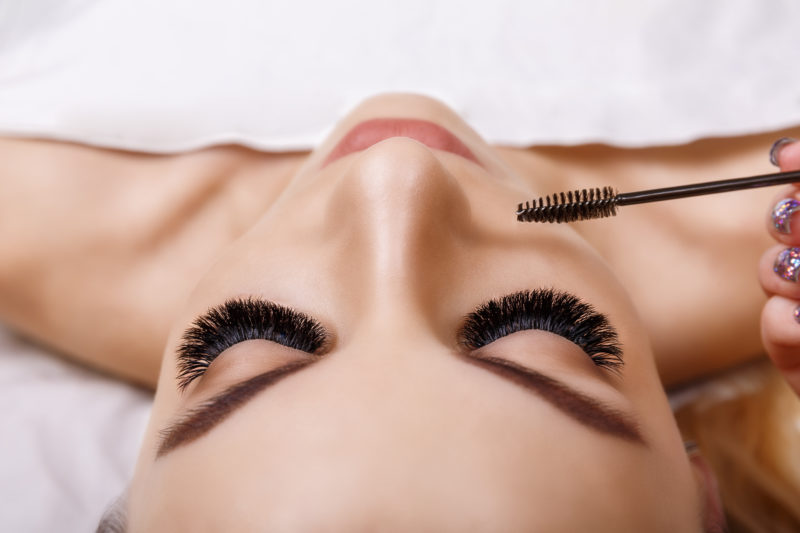 Ready to take your Russian lashes to the next level?
The Russian Volume lash technique was introduced by Russian lash artists approximately 7 years ago. This revolutionary method allowed multiple lashes to be applied safely to a single natural lash with the use of super fine, light weight lashes (0.05 – 0.07). The technique involves several different fanning techniques to create up to 9-dimension beautiful symmetrical fans.
Since then, Russian Volume lashes have been in high demand and all the while, fanning techniques and synthetic lashes have continued to evolve. Further ultra-thin, light weight lashes (0.03 – 0.04), optimised lash tools and enhanced lashing techniques have made way for Mega Volume Lashes; 10- dimension and upward fans and lash bouquets! The perfect solution to fulfil client demands for fuller light fluffy colossal lashes!
Eyelash extensions continue to be hugely popular and in-demand treatments but it is a competitive industry and it is vital to ensure you have the highest level of knowledge and skills to meet the needs of your clients. Lead by celebrities and fashion trends, mega volume lashes are the latest 'next big thing' and it is important you are able to provide these advanced services as a lash technician. This course will teach you to take your lash treatments further, covering all aspects to create stunning 10D+ lash looks that stand out from the competition and have your clients returning to you regularly to maintain their lashes.
Do I need prior experience to complete this course?
Our advanced Mega Volume lash course is suitable for lash technicians who have some experience of Russian volume lashes and would like to up their skills and expand their current lash designs. This course will guide you through the latest mega volume tips and techniques, covering the appropriate products and equipment required for mega volume lashing, different ways of calculating lash volume, lash styling including templates and fanning techniques to create 10D+ beautiful volume fans!
If you are beginner to eyelash extensions, we recommend you complete our courses in Classic & Russian volume lashes first (or alongside this Online course), to develop the knowledge of fundamental lash extension skills and techniques to enable you to learn these more advanced treatments.
What's involved with an online course?
Our online course will teach you to perform mega volume lash eyelash extension treatments with confidence. 
Guided by our comprehensive study materials and video tutorials, this online course will take you through the process to perform these hugely popular treatments, as well as learning the theoretical knowledge and safety procedures involved in practising these treatments to an industry-standard.
You will be required to complete test your knowledge questions and case studies of practical treatments.
Our online courses are fully accredited by IPHM to allow you to gain insurance to work from home or mobile upon completion!
What does the course cover?
Refresher on essential health, safety, anatomy & physiology related to lash treatments
Fundamental mega volume lash techniques & tips
Products & equipment for mega volume lashes
Calculating lash volume
Lash styling including templates & fanning techniques to create:  Cat eye with L lashes, Open eye effect, Top lash line & Wispy look
Lash corrections using colour
Do I need a kit? 
To enable you to make the most of this professional course, if you do not already have lash extension products; we advise that you purchase an optional starter kit to practice with and then for using on your first few clients.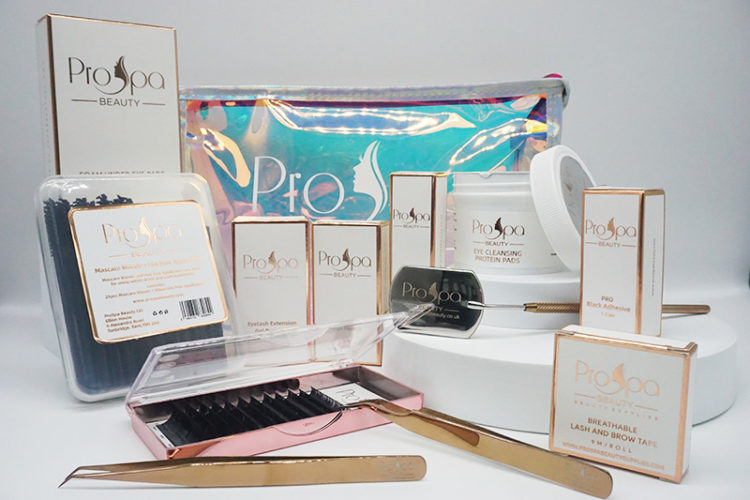 How can I book this course?
Book securely online, by clicking below to learn more and enrol online. Got questions? Call on team on freephone 0800 999 2277 or message us using LiveChat on our website!
---