Ingredients to avoid with Lash Extensions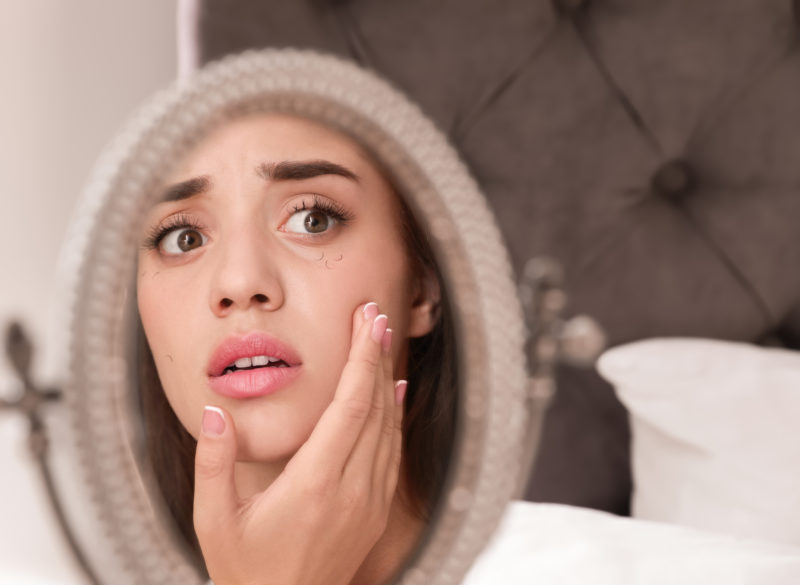 As a Lash Tech we appreciate it can be frustrating having clients return for an infill only to find a few hairs have stuck around! Often these clients require additional information on how to promote the longevity of their lashes. Many of their skin care and make up products could be unknowingly causing their lashes to fall out sooner than expected due to their ingredients. In today's blog we're looking at the main ingredients to avoid to maintain the longevity of your clients lashes.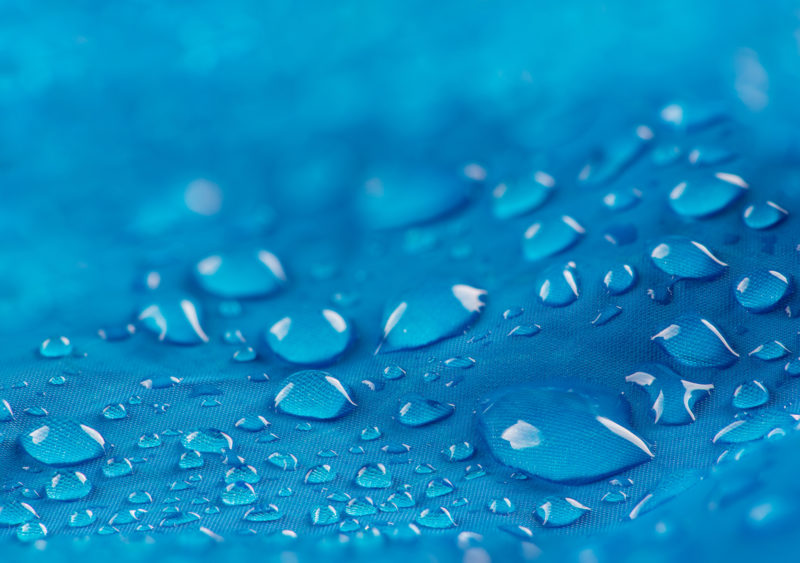 Waterproof make up 
There are two issues with waterproof make up and Lash extensions, the first is that may long-stay or waterproof products contain oils which over time break down the bonds within the glue and cause the lashes to fall out. The second problem is that they are very hard to cleanse off, which would require the client to either use an alcohol or oil based product which can have a negative impact on lashes. It may also lead to clients picking and rubbing the product which will add to premature lash loss.
Instead of waterproof make up we suggest using a non-waterproof make up and a lash friendly cleanser and to always use a lash shampoo to maintain their lashes at home.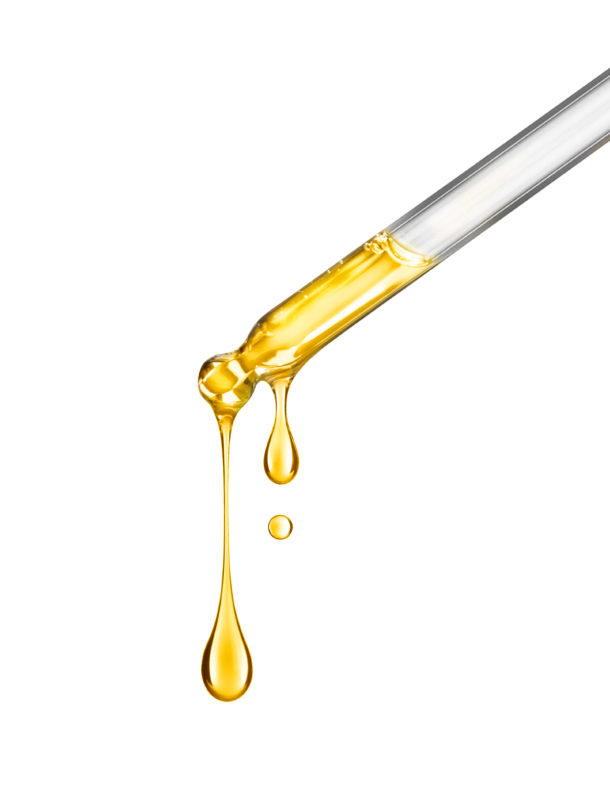 Oil based products 
Oil based products are perhaps the biggest culprit for lash loss. Lash glues contain ingredients that are easily broken down when exposed to oils, oils break down the bonds needed to maintain the effectiveness of the glue. Encourage your clients to check their cleansers, moisturisers and serums for oil based ingredients and avoid using these around the eyes.
What about using oil to remove lashes? This is a question that comes up regularly and although oils dissolve the bonds of the glue we wouldn't suggest using at home oils such as baby oil to remove lashes, this is because they aren't affective enough to remove all of the adhesive. Always suggest that they have their lashes professionally removed to ensure all product is taken away.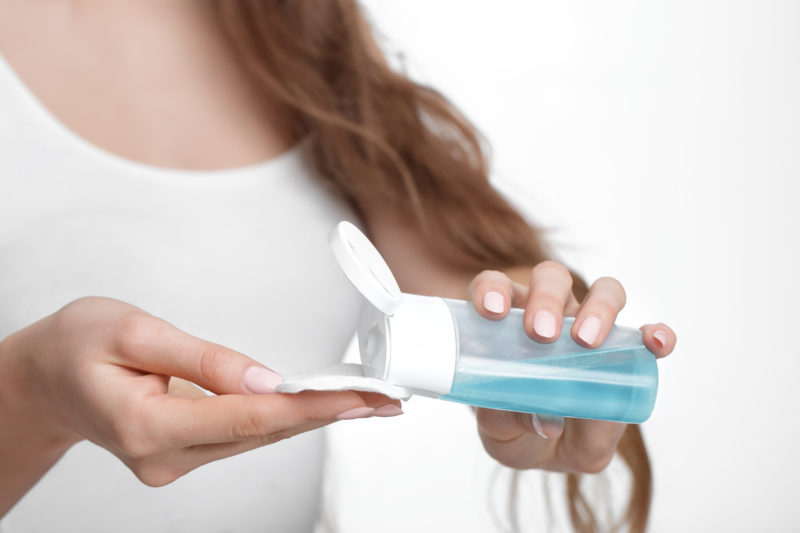 Alcohol  
Another common ingredient in the skin care industry, alcohol is extremely drying to the skin and lashes. It will often be listed as Isopropyl Alcohol or Isopropyl Myristate, encourage client to check their skincare products as the drier their natural lashes the less retention they will have.
---