Facials, how to stand out against the competition.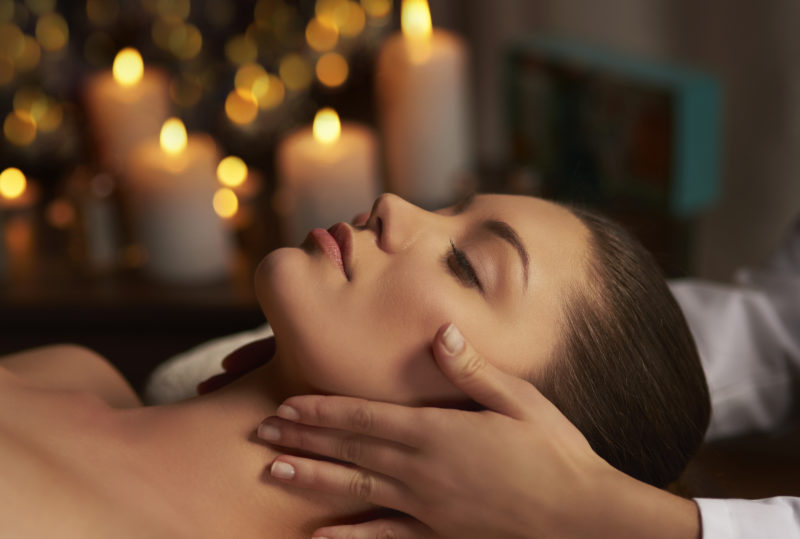 With a current market value worth £560 million, the skincare industry is as popular now as it has ever been. Gone are the days of the monthly facial and on your way. In recent years clients are demanding more from their skin treatments and their skin therapists. With so much available on the market, here's our top tips to stay relevant and stand out against the competition.
Bespoke treatments
Personalisation is the key to building a loyal clientele. Clients have their own individual skin concerns, lifestyles and their own preferences when it comes to their treatment. By completing a comprehensive consultation, you will be equipped with all the information you need to design their experience for them.
Don't feel pressured to sticking to a concrete routine, your facial routine can be flexible. By focussing on the treatment steps that will benefit the client the most, you will get more of a targeted result. For example, a client that complains of dull, rough skin would benefit most from the exfoliation and masking stages, whereas for a highly sensitised skin you may choose to omit exfoliation altogether.
Combining stages can speed up steps, have a more targeted results and allow you more time elsewhere in the treatment. Talk to your skin care provider on how you can mix up your products! Common combos include power cleansing and masking by adding an exfoliant to a cleanser or mask, massaging over a mask or combining retail serums into moisturisers in the treatment room.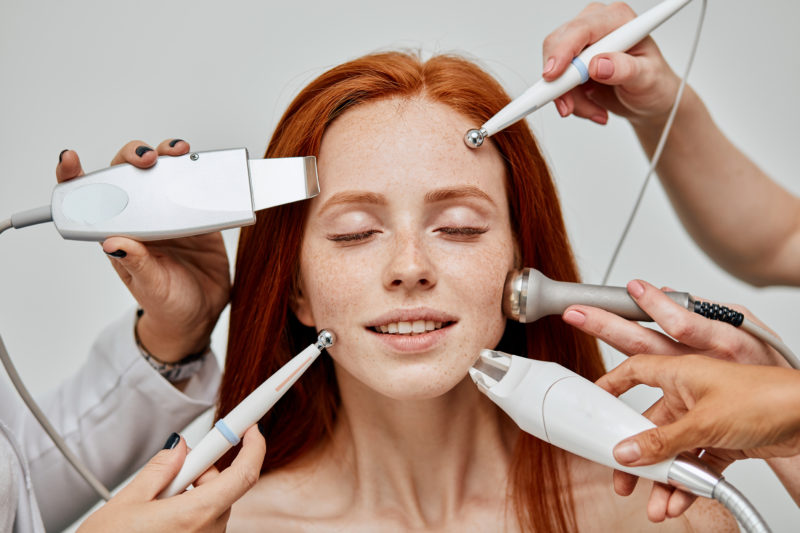 Tools 
The world is becoming more technological, your treatments can be too! Using machines within your treatments can increase the results you can achieve. Microcurrent, Microdermabrasion, LED and more are favoured with professional therapists worldwide for their easy use and quick results.
Manual tools are also becoming more popular, whether it's a Guava stone for cleansing or a Derma roller for increasing product efficiency they offer you further ways to customise the clients treatment.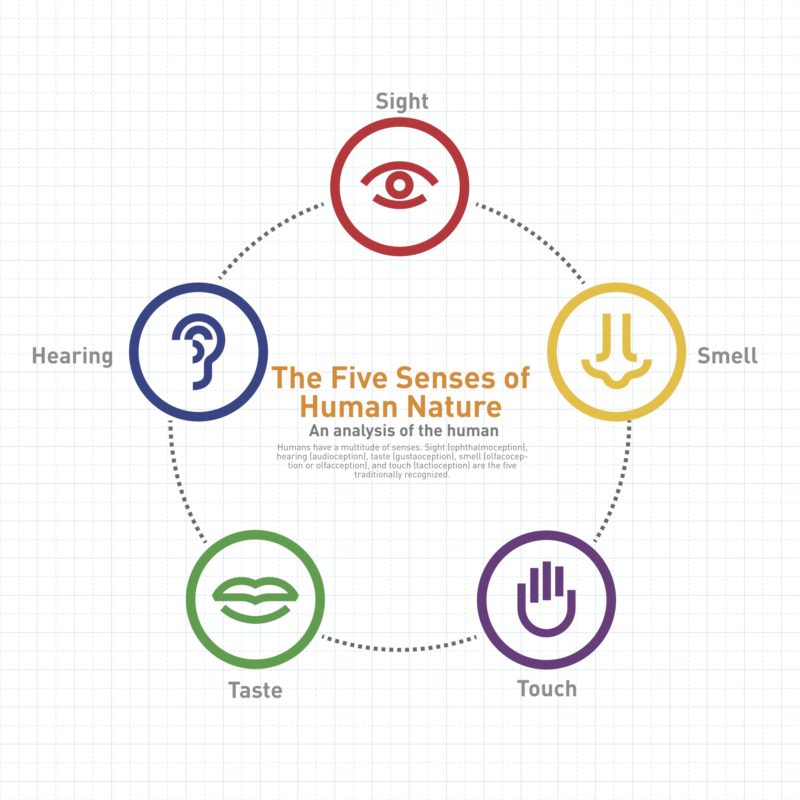 Multisensory experiences
Elevate your treatments by customising your client's full sensory experiences. By customising these experiences, the client will not only leave with great skin but an overall sense of relaxation and well-being specifically designed for them.  Ask your client how they would like to feel after their treatment: relaxed or uplifted there are various ways to target this form them.
Taste: consider what you serve your client prior to their treatment. Herbal teas and fruit waters can be a great place to start. Certain blends such as lavender and chamomiles would suit the client looking for relaxation, whereas citrus fruits are the go-to for invigoration
Smell: Smell and taste go hand in hand, complement the drinks you offer with diffuser smells in the treatment room. Beginning and ending your treatments with some inhalations using essential oils can help transition your client in and out of their treatment.
 Sight: lighting can be a great way to set the mood for the treatment, some therapists will use changeable mood lamps. Also consider the colour of your treatment space, it's been proven that colours affect moods. For example blues, purples and greens can stimulate feelings of calm, yellow can increase anxiety and reds can be very stimulating.
Sound: not everyone relaxes to the same music, try asking your client what they prefer to listen to during their treatments, they might just surprise you! Some clients may prefer not to listen to any music at all, they may find it distracts them from completely switching off. Ensure background noises, sounds that we become accustom too such as the squeaky chair, phone ringing or dripping tap are all new for our clients!
Touch: don't save the relaxation for the massage, increase touch throughout the treatment to relax your client. Begin with some pressure points or shoulder rocks to introduce your touch this can increase the clients comfort in their surroundings.
---