Can I use Stickers with Gel Polish?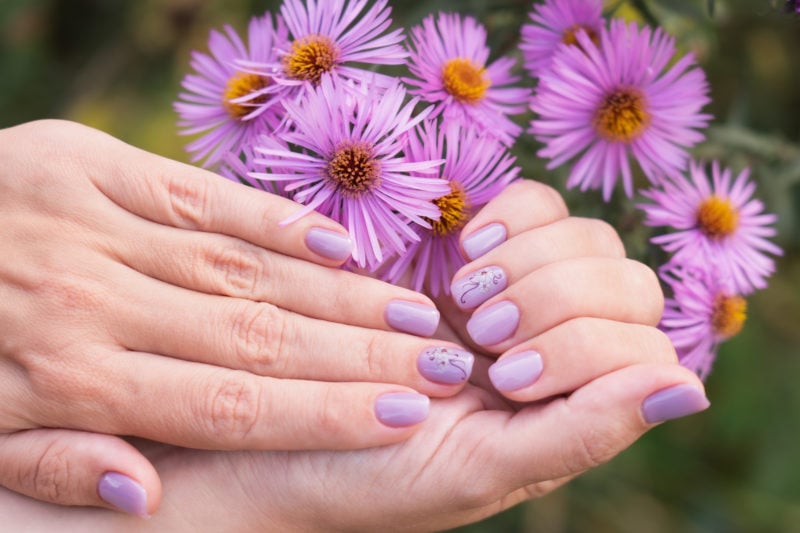 Noticed an increase in floral nails on your social feeds over the last few weeks? You may be part of the lucky few holding the skills (and patience!) to freehand these intricate designs, if freehand painting is something you're still practicing there is a simpler and faster technique to achieve this sort-after spring look! In this weeks blog were taking a look at our quick guide for incorporating stickers into your Gel Polish treatments.
What will I need?
Nail file and cuticle tools
Lint free wipes
Acetone and dehydrator
UV/LED lamp
Gel base and top coat
Gel colours of your choice
Tweezers
Nail Stickers
Cuticle oil
Step by Step
Prep the nails
Apply Base coat and cure
Apply a single layer of your chosen base colour and cure
Apply another layer of your base colour and cure
Using your tweezers delicately apply the nail sticker to the nail, being careful to press down lightly to avoid denting the last layer. Remember at the stage the nail will have a tacky residue, ensure you apply accurately as you wont be able to remove the sticker and try again!
Finish with application of top coat, curing and don't forget the Cuticle Oil!
In need of some inspiration?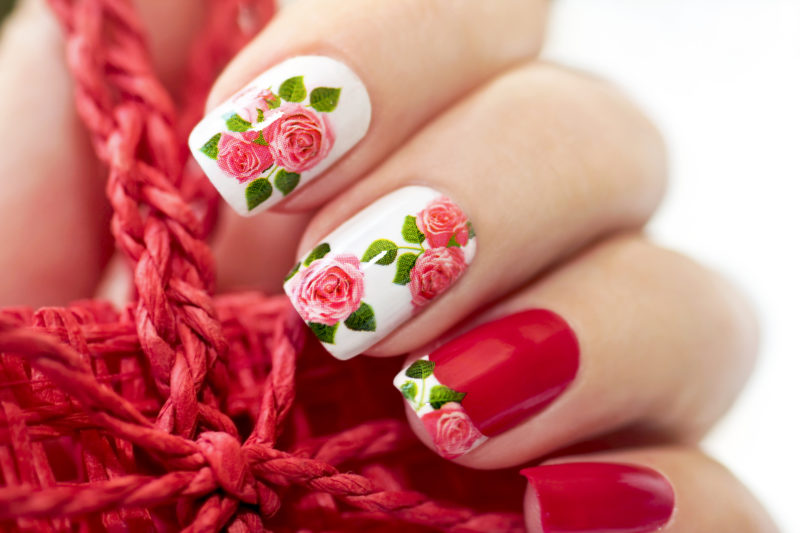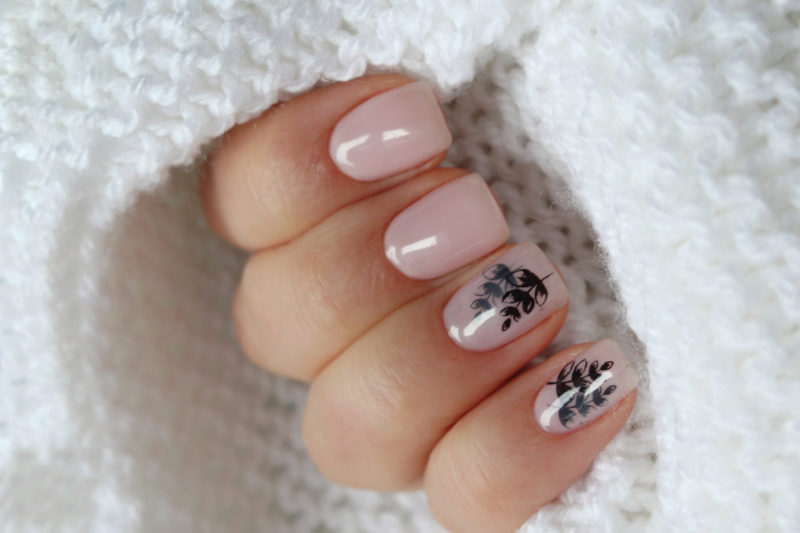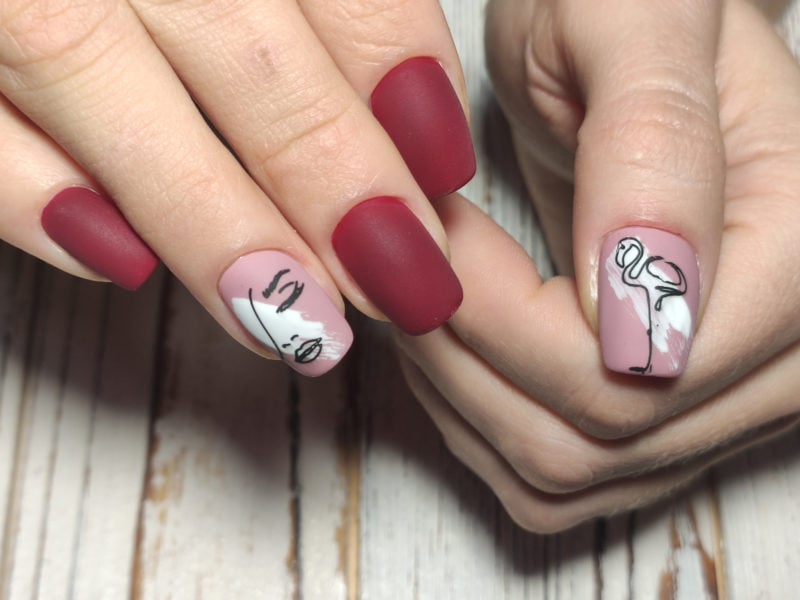 ---