Advanced Learner Loan Funding – The EASY Way to Fund Your New Career
It has never been a better time to develop a career within Beauty Therapy – there are so many options whether you want to work from home offering nail treatments, work as a freelance Make Up Artist expressing your creativity, establish salon premises offering beauty treatments or gain employment in a Spa.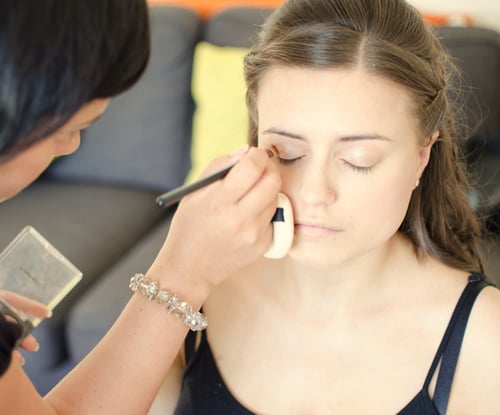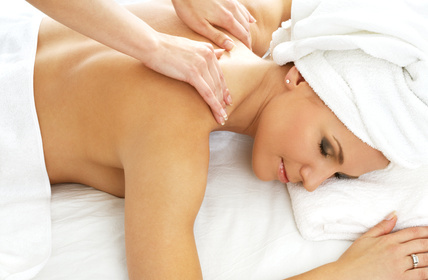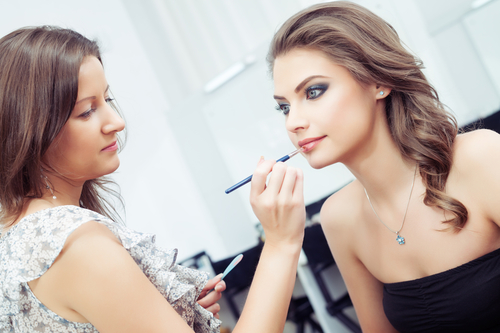 We have a training option for you, we now have a wider choice of funded courses than ever! You can choose from the following courses:
VTCT Level 2 in Beauty Treatments & Level 3 in Massage Treatments (16 week programme)
VTCT Level 3 in Make Up Artistry (16 week programme)
VTCT Level 3 in Massage Therapy
VTCT Level 3 in Nail Technology
VTCT Level 3 in Make up Artistry



Pay £0 until you earn over £21,000!
The Advanced Learner Loan scheme is a government funding initiative working with The Student Loans company which will cover your course fee. It is open to anyone aged 19 or over. You need to have lived in England for at least 3 years and be a UK National living in England on day one of your course. All you require to apply is proof of ID and your National Insurance number. More on the eligibility criteria can be found here.
The Loan will cover your course fee and is not means tested and involves no credit checks.
You will not need to repay anything until you earn over £21,000 per year and the first date of repayments will not be before April 2018 (for learners completing within academic year 2016/2017). Your repayments will be restricted to just 9% of any income over the £21,000.
This fantastic scheme allows you to fund your course making it easier to gain your qualification without the worry of the cost.
Achie
ve your Qualification in as little as 16 weeks!
Our fantastic courses are designed for complete beginners, you can join the Level 3 Courses as a complete beginner and with no previous qualifications or training needed. It's ideal for anyone who has an interest in the Beauty industry and would like to train for an exciting career.
Our courses are studied over a part time basis with practical face to face training days, to help you acquire the treatment skills under the support of an experienced tutor. You will also complete assignments from home to cover your theory (for which full, easy to follow study materials are provided). Home study also includes practising treatments from home on friends and family to help you build your confidence.
The beauty of our course structure is that it allows you to train around your other commitments such as work, childcare or even if you would just prefer the advantages of part time study such as less attendance required to achieve than colleges requiring a year of daily attendance.
Our courses include a high level of student support with our expert Support Team on hand throughout your course by email and on the telephone. You also have the face to face support of your tutors at practical training sessions.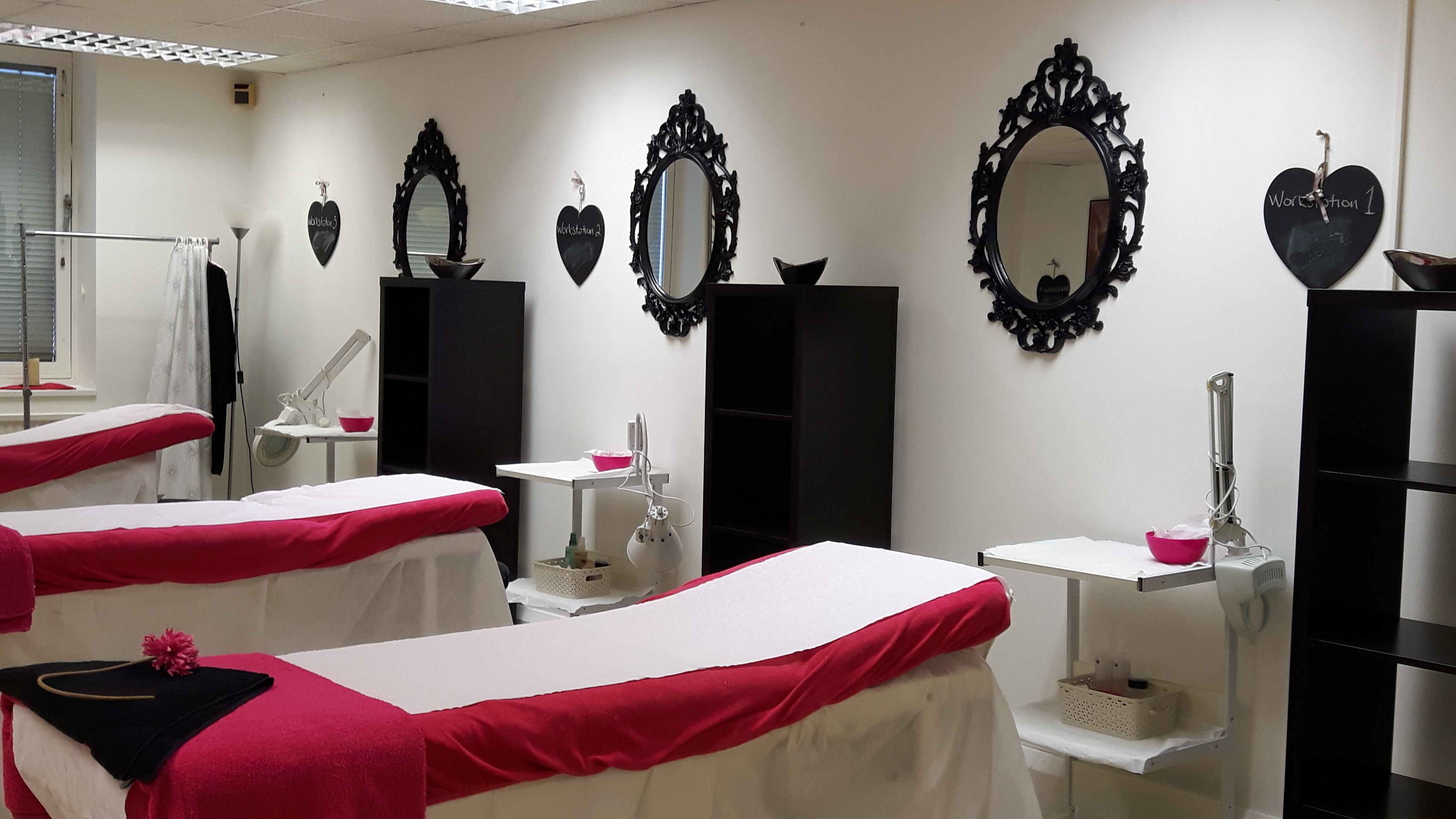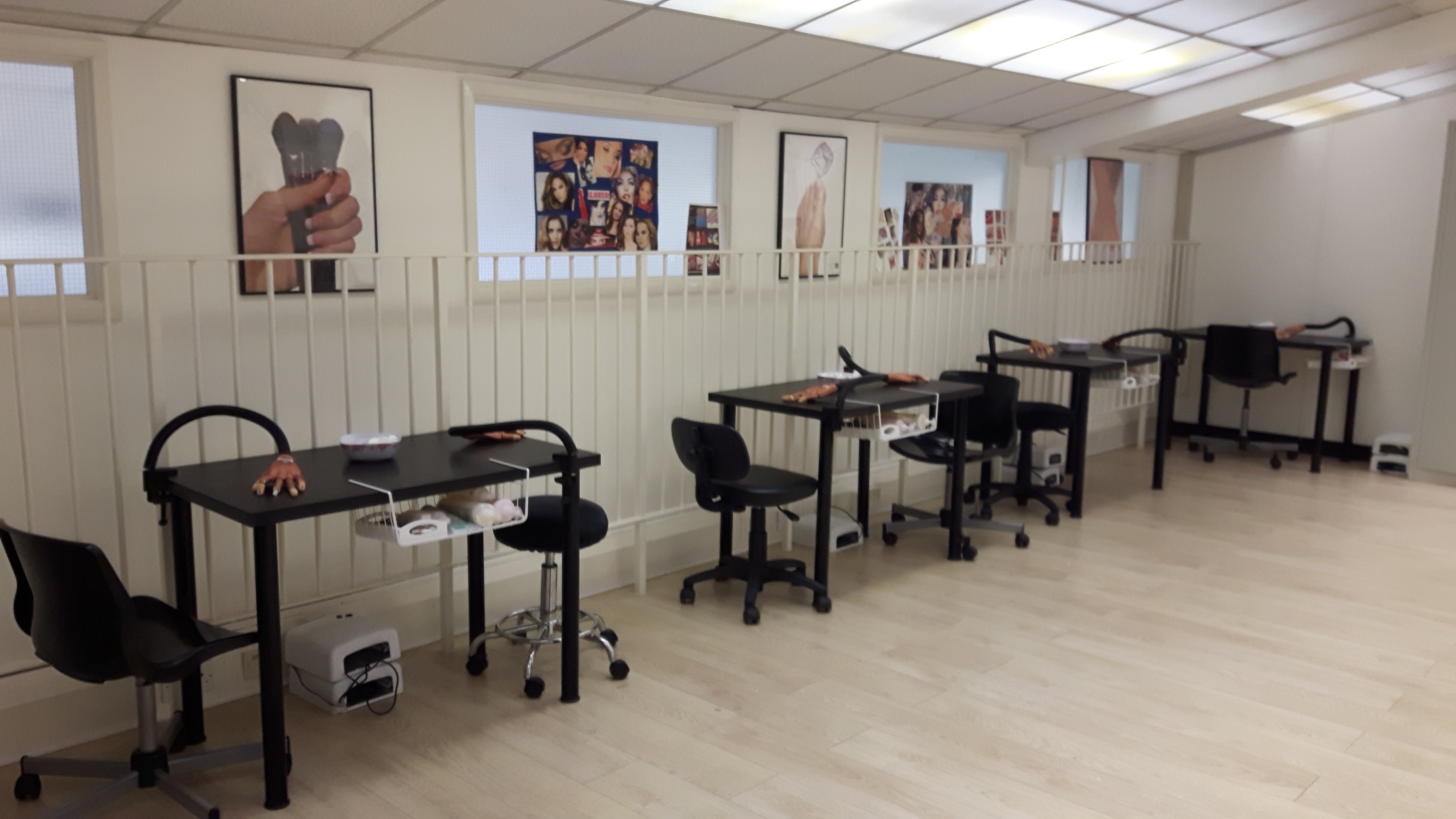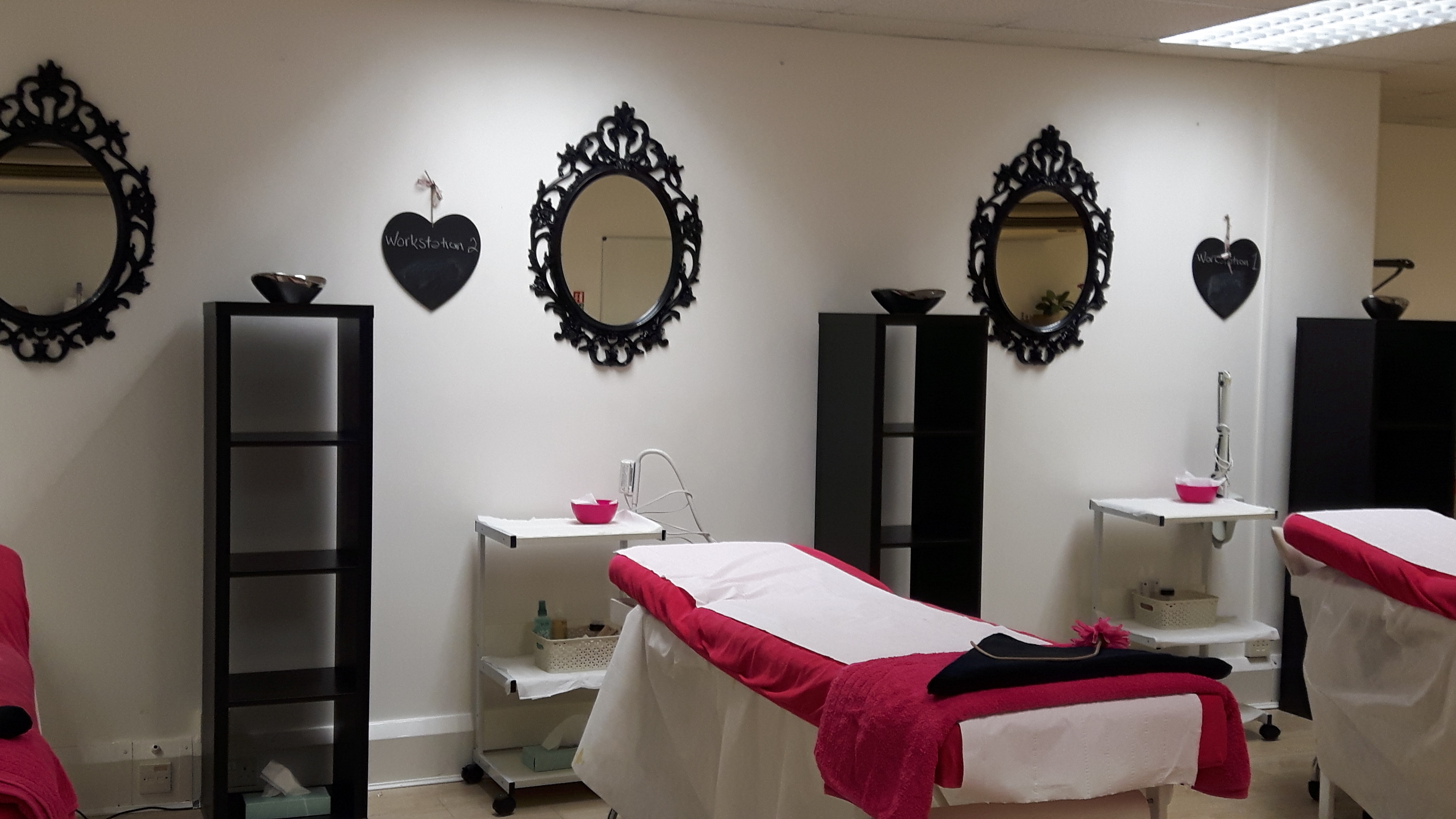 10 Fully Equipped Training Centres across the UK
You can be fully assured as a training provider with over 25 years experience, we provide training only from our exclusive and highly equipped training centres. We never train from hotel rooms, conference suites or meeting halls. Our centres are set up ready to train all year round, 352 days of the year! We train 7 days a week & can provide a level of flexibility unparalleled by any other training provider! Our centres are in easy to reach locations close to public transport links, with the majority in city centre locations!
Find out more about our 10 Training Centres including our NEW centres in Liverpool & Newcastle here!
We use high quality, professional products within our training centres and all products/tools required on training days are provided for you. Some courses even include a starter kit to help you get up and running. We also have a range of professional starter kits available to purchase from our website at wholesale prices, find out more here.
Simple Application Process
It's easy to apply – simply enquire today by calling FREEPHONE 0800 9992277 to speak with our friendly Course Advisors or visit our website here to submit your details through our online enquiry form. We can then send you all the details you need to apply for the course & beyond that, to get your funding approved. It's an easy to follow process to get you started. You could start your new course within as little as 1-2 weeks.
---