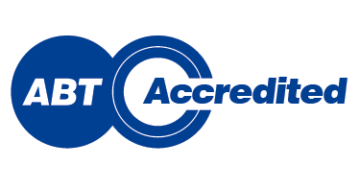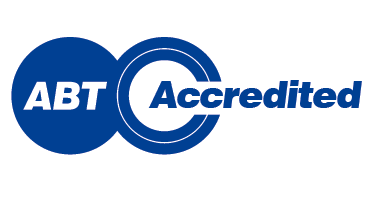 HOT Courses at The Beauty Academy LEEDS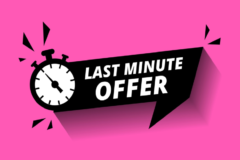 The Beauty Academy Leeds Training Centre
Our Diploma and Qualification courses within beauty, lash & brow, nails, skincare & waxing, massage and make-up in Leeds are run at our well equipped and easily accessible Beauty School located on Dewsbury Road, Leeds, with on-street parking available locally and good connections to public transport.
How to find us
We highly recommend use of the free app – What3words which can be downloaded to your mobile device ahead of the day, to assist with locating the centre entrance on the day much more precisely than Google Maps or using SatNavs alone. What3words works alongside Waze to help avoid traffic delays also. What3words is available as a free app for iOS and Android or view online without download using the direct what3words links to the centre location below.

To locate the centre on what3words search: glove.claps.weds or visit https://what3words.com/glove.claps.weds – this will bring you to the corner of a junction. By the traffic light/crossing you'll see our entrance door with 'police' written in the stone over the door. On-street parking can be found along Moor Road using what3words at lives.pasta.helps or https://what3words.com/lives.pasta.helps
By road:
Our Leeds training centre is one mile south of Leeds City Centre on the A653 and well-linked to both M1 and M62 motorways, and only one mile from Junction 3 M621.
By train:
Leeds Rail Station is a 5 minute taxi ride away from the training centre, and buses run frequently from the station to Malmarc House.
By bus:
The numbers 1/2/3 and 3A buses run every ten minutes between Leeds City Centre and Malmarc House, as well as White Rose Centre and Malmarc House. The Number 86 bus links Malmarc House to Middleton and Bramley.
Our diploma and VTCT beauty, holistic, nail and make-up courses in Leeds are run at our well-equipped and beautifully-presented beauty school located on Dewsbury Road, set on a quiet street with ample parking, making it easily located and accessible by car or via public transport from the main city.
The Beauty Academy Leeds in situated within Malmarc house, a renovated police station and a beautiful building with its original features, including high ceilings and large rooms, making this an idyllic centre to train in. There is a modern, separate make-up area for students, boasting a modern interior and looking out onto the courtyard. The main room also has a kitchenette for students to use prior to their training and during their lunch break.
There is free on-street parking available opposite the centre on Dewsbury Road and also off various side streets along Moor Road which is directly opposite the centre. On-street parking along Moor Road can be found using What3words searching lives.pasta.helps or click https://what3words.com/lives.pasta.helps. If parking on or off Moor Road, you will need to turn around and walk back up Moor Road until you reach the traffic junction (set of lights), crossover Dewsbury Road and The Beauty Academy is located within Malmarc House found directly on the corner of the junction (you will see Police Station within the stone above the door). For returning students, please note parking is no longer available off Hunslet Hall Road at the church of Nazarene behind the centre, as this is now a private car park and access is now bollarded. Please see on-street parking as suggested above.
You will see The Beauty Academy silver logo plaque next to our entrance door, ring the buzzer to gain access.
Please do check with us first regarding any specific access requirements you may need before attending one of our centres.
Take a look at our centre below!
Flexible Payment Options
Spread the cost of your training with our flexible payment options. Choose to spread the cost over 3 or 6 instalments or 12 months finance.* Learn More about Payment Options 
*Options vary depending on course. Some options subject to status, for those 18+ only.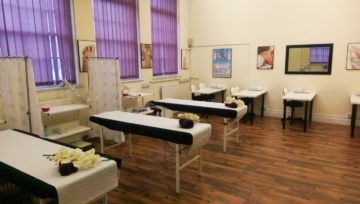 All Courses Offered at This Centre
Save £££s booking our Multi Buy Course Packages. Carefully selected packages of best selling training, perfect for beginners to get started quickly earning from your treatments. Shop Classroom Course Packages