Are all Online Beauty Courses accredited & insurable?
With lockdown restrictions in place, many aspiring beauty therapists are turning to online training courses. And why not? They offer flexible, affordable training that can be completed safely and conveniently from home. But are all beauty courses equal with so many new beauty training companies popping up online? We discuss what you should look out before before you take the leap…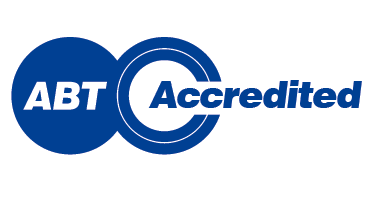 Accreditation
Accreditation simply refers to if the course is recognised and validated by an external awarding or industry recognised body who will check the quality of the training course and provider to ensure they are meeting a good standard of delivery and are suffcient in content to enable the student to succesfully learn the treatment skills and go on to safely practice the treatments in the industry upon completion.  Many new beauty training companies popping up claim to be accredited, however they are often registered on with a CPD register service which just validates how many hours the course entails, it doesn't necessarily ensure any quality of course or standard of delivery. Without the right accreditation you may end up with a certificate that is not recognised by professionals in the beauty industry meaning you may not be able to gain insurance, to buy products from professional sources and therefore you may not end up being able to work with clients and to earn. Rest assured, all courses offered by The Beauty Academy are accredited with recognised beauty industry bodies and accrediting partners. We offer qualifications through VTCT who regularly inspect our training centres and provision to ensure the highest standards are being delivered for our classroom courses. All Classroom Courses and Virtual Academy (Live online training) are accredited by Associated Beauty Therapists (ABT). All of our self-paced Online Courses (delivered through our Online Student Portal) are accredited by International Practioners of Holistic Medicine (IPHM). These means the certificates you achieve will be recognised and valued by those in the industry and allow you to actually earn as a beauty professional.
Insurance
Many training companies are secretive about who their Online courses are insurable with, simply saying "yes with many providers" but cagey on who. Unfortunately this may then result in your achieving a certificate for a treatment which you then cannot either add to your existing beauty insurance policy or to acquire new insurance to cover, therefore being unable to offer the service. All courses offer by The Beauty Academy are recognised by the industry leading insurers including Balens, ABT, IPHM, Insync & Radius insurance among many others. This means you can absolutely obtain beauty liability insurance to cover you as a professional therapist upon completion of your course(s) to enable you to actually begin working and earning from your treatments and reaping the rewards of your hard work and investment in the courses.
We are open and honest about our courses, what career routes they can lead to and in helping to guide you to the best path for you. If you're unsure of the best start, we'll always advise you to start with the cheaper option such as our Online Courses which start at £99 to allow you to try out the training and treatments, make sure it is right before you but potentially upgrading to a larger course package or qualification option such as VTCT awards. We want you to be on the best training option for you, whether that is face to face training or online courses. And what is more, we're here for you throughout your studies and beyond. Our expert Support Team can answer any questions you may have whether about insurance, products, treatment step by steps and more. We fully support your progress towards an exciting new career in beauty.
We have been offering private beauty training since 1990, we're the original and we believe the best. We are one of the largest providers of beauty training in the UK with 10 exclusive, permanent training centres across England. We offer payment plans to help spread the cost and all courses can be booked securely over the telephone with an Advisor or through our website 24/7.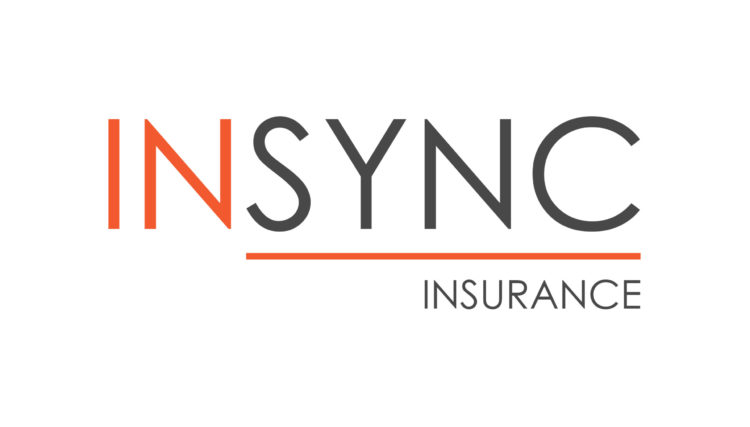 ---