Should I offer Holistic therapies?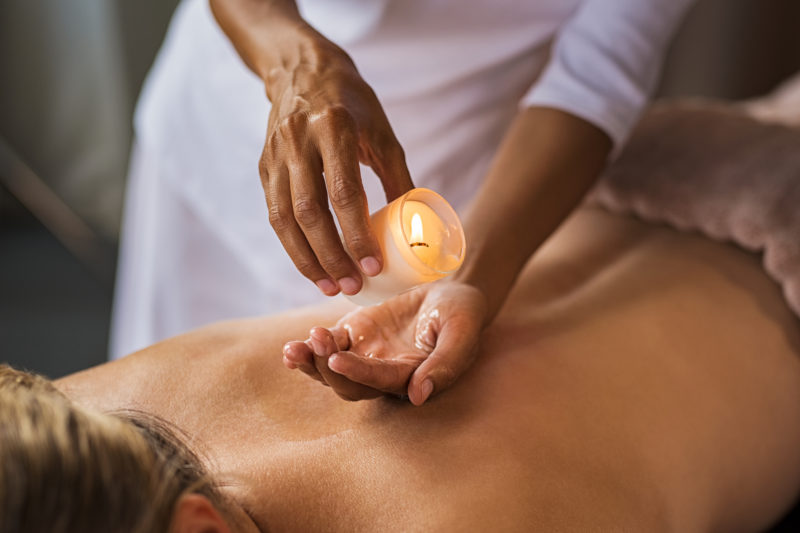 Have you ever been told that you have healing hands? As professional therapists we are in a privileged position to have a direct impact on the overall well-being of our clients. If it's your aspiration to offer your clients targeted relaxation and bespoke treatments designed to how they are feeling, then holistic treatments may be the right route for you!
What is holistic therapy?
Holistic or complementary therapies have been around for thousands of years, having strong links to eastern practices. The term holistic refers to treatments that not only target the body but the mind and spirit too, having an overall impact on the health and well-being of a client.
Holistic treatments
Many holistic therapists offer a variety of services and a lot of the treatments available can work synergistically with one another so can be combined for optimum well-being benefits.
The most well known holistic therapies include:
Reiki: Connecting with the bodies chakras (energy points) to bring balance to the client.
Aromatherapy massage: Uses a combination of massage with the healing benefits of Aromatherapy oils that are absorbed into the skin to promote various physiological and physical benefits. These benefits include uplifting, destress and relaxation.
Indian Head massage: a specialised massage technique that works on pressure points to stimulate the movement of blood, lymph and oxygen in the upper body. Indian head massage also incorporates Charka work to balance the body.
Reflexology: Applying massage and pressure to specific zones and points on the feet to assist in bodily healing, promote well-being and diagnose ailments within the body.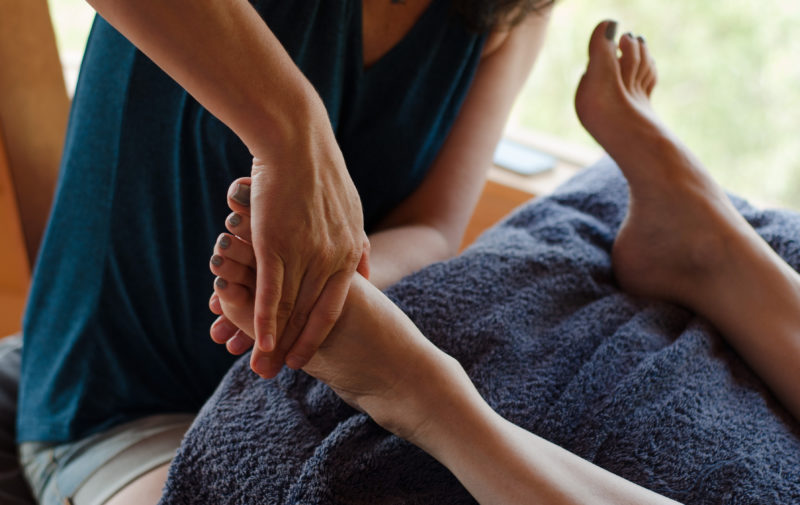 What are the financial benefits of offering holistic treatments?
Massage therapies have a relatively low cost compared to other beauty services, the majority of what the client is paying for is your skills and time. Other benefits of offering massage therapies are that you can work for yourself, mobile, freelance or be employed within a Salon or Spa. According to Glass door the average salary of a massage therapist in the UK is £43,622.
Where to start with Holistic treatments
A foundation qualification to start offering holistic services would be a Level 3 VTCT in Massage Therapy, this course will cover Swedish, Aromatherapy, Indian head and Hot Stone massage techniques required to offer a variety massage treatments to your clients. It's important to have a strong understanding of the anatomy and physiology of the body including the various body systems you will be impacting during the treatments, health and safety practices and how to preform consultations and aftercare with clients.
Reflexology and Reiki are more specialised practices and will require you to have additional training to master these services.
---