Maintaining Nails in-between treatments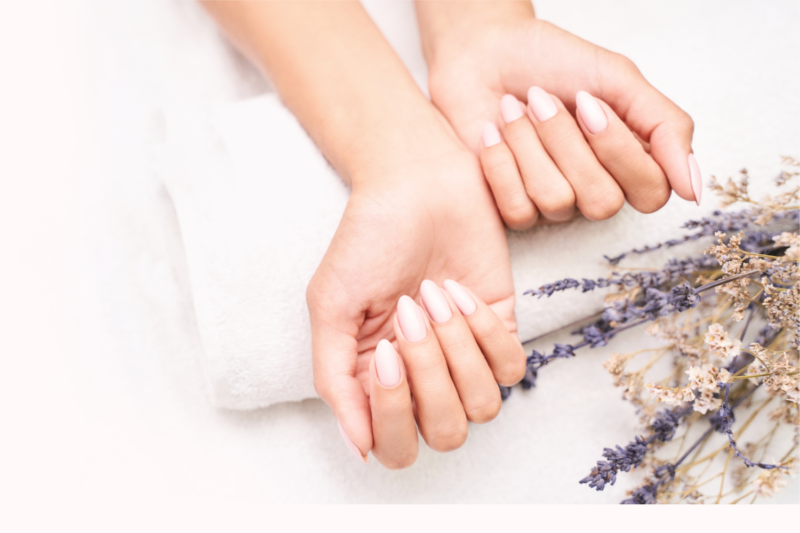 This week we're sharing our top aftercare tips for maintaining nails in-between treatments, keeping them looking fresh for longer.
Avoid excessive exposure to water and heat within the first 24 hours of treatment
Always use gloves when handing cleaning products, gardening or doing the washing up
Limit exposure to chemicals found in common 'Holiday' products such as Suncream and Insect spray, wash hand throughly after application
Use cuticle oil once or twice a day to maintain the hydration of the nail and surrounding skin
Avoid picking or peeling gel or polish! This can damage the natural nail and affect future treatments.
Most importantly, visit your Nail Technician every 2-3 weeks to maintain your infills.
---