Highly Defined Brows, Map to your clients face shape.

Brow artistry has taken over the Beauty industry. Gone are the days of the simple tint and shape. With the popularity of fuller, natural looking brows treatments such as Brow Lamination and Highly Defined Brows are in high demand. There is a high level of skill needed to perform these treatments, our best piece of advice for students is to practice, practice, practice!
Brow Mapping is the starting point for any successful brow treatment, in this week's blog we'll be reviewing the Do's and Don'ts when mapping brows inline with clients face shapes.
          Round Face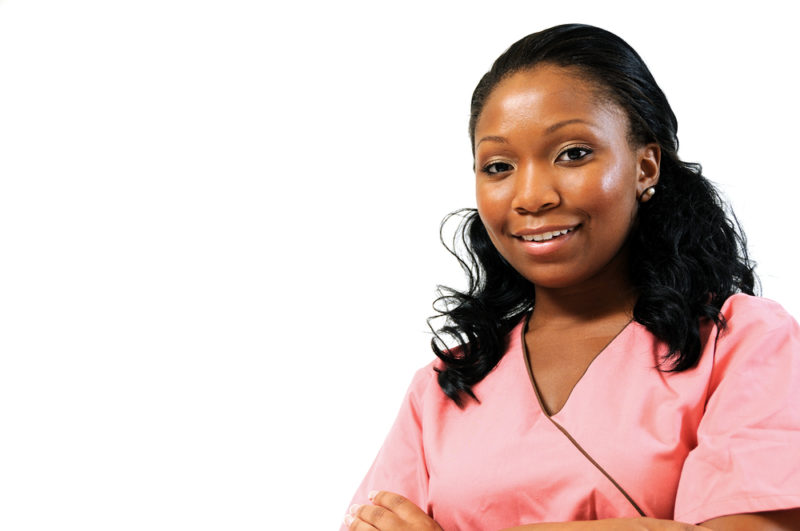 When mapping, create length to the face by added an arch to the brow, keeping the brow soft and slightly curved. Avoid round, flat or highly arched brows.
Square Face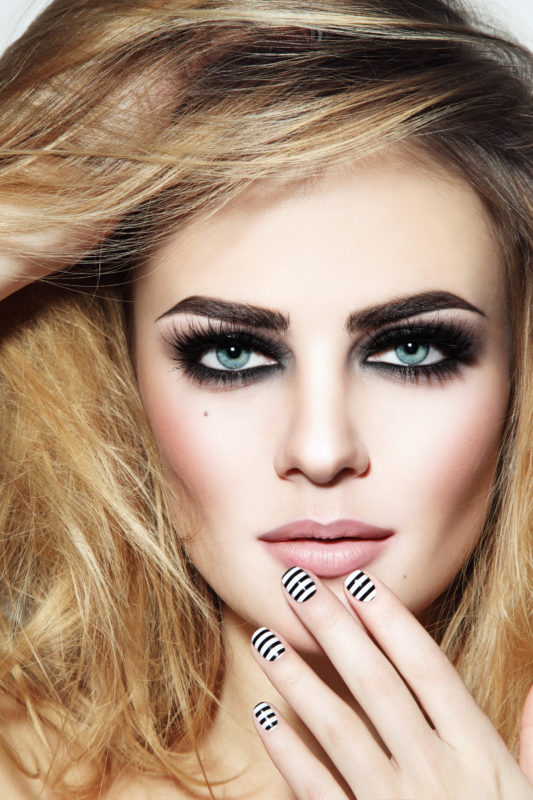 Create height in the arch of the brow. Creating a longer brow will create width to the face. Avoid Flat and round brows.
Oval Face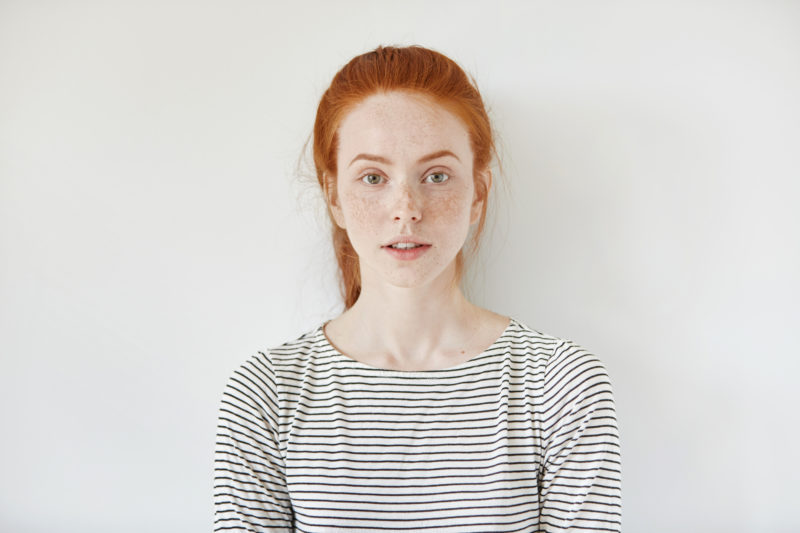 Oval faces suit most brow shapes, try to keep the brow line soft. Avoid an oval brow.
Rectangular Face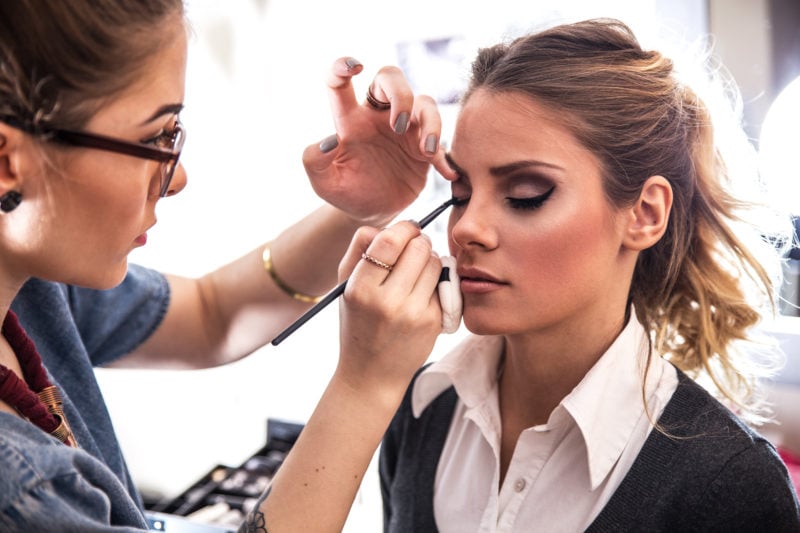 Create a longer brow to add width to the face. Keep brows Angular. Avoid keeping the brows too close together.
Heart Face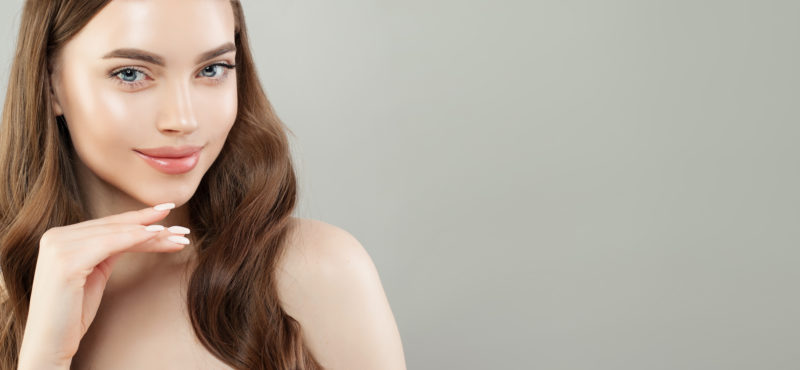 Add height to the centre of the brow, keeping it soft and slightly curved. Avoid round and flat brows.
---