Worth Raising Your Brows For?
Let's talk about eyebrows. After all, everyone else has been talking about them for years. Thanks to the modern generation of eyebrow legends like Cara Delevingne and Lily Collins, the brow conversation has shifted between how to make them as skinny and tweezed as possible and to how to get the most feathered, Instagram-worthy arches possible.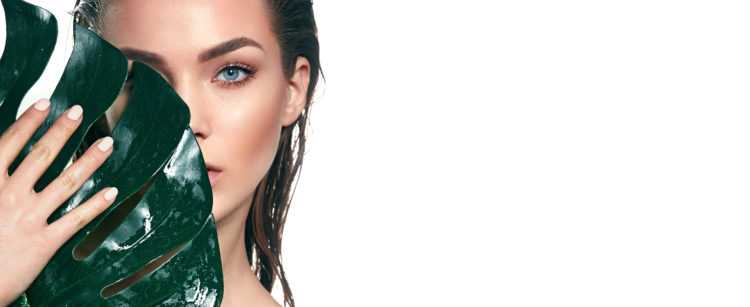 The beauty market has caught up with the demand for contemporary eyebrow treatments, and today there are more options on the market than ever before. Sure, you have your classic hair-removal services like tweezing and waxing, but now you've also got brow-enhancing treatments like tinting, tattooing, and even extensions to consider.
Navigating this market can be confusing. How does one decide which eyebrow service is right for their brow shape, hair type, schedule, and budget?
We've narrowed it down to three categories
THESE ARE:
NATURAL – Brow shape and tint
BOLD – Highly Defined and Henna
PERMANENT – Microblading and Tattoo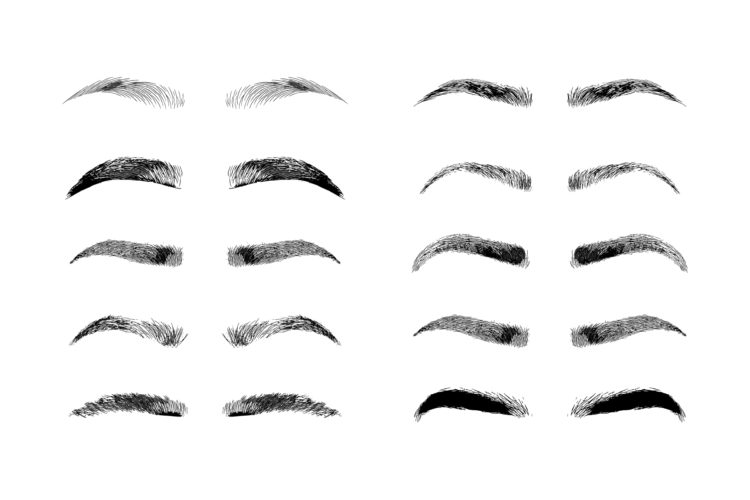 But.. what do all those terms mean!?
TRIMMING AND TWEEZING
Let's start with the simplest technique for removing unwanted brow hair. This is the best thing you can do to keep the fullest, most beauty, and natural brows.
With professional tweezing and trimming, you don't run the risk of removing too much hair (cue images of your measly middle school brows). There's also no chance of stretching, burning, or otherwise damaging the skin.
WAXING
If you don't trust yourself with a pair of brow scissors or tweezers, visit a professional for a brow-shaping session every four to six weeks. If you've got the hang of it yourself, make sure to select a pair of scissors with straight blades, like Anastasia Beverly Hills Scissors and a quality tweezer, like Tweezerman Classic Slant Tweezers.
If you were born before the new millennium, your first brow hair-removal experience probably involved wax. Here's a refresher: The process involves applying a thin layer of typically hot wax over the area from which you wish to remove hair. A strip of fabric is placed over the wax, then pulled off quickly to remove the hair underneath. Typically, this option works best for people going for a strong, sculpted arch.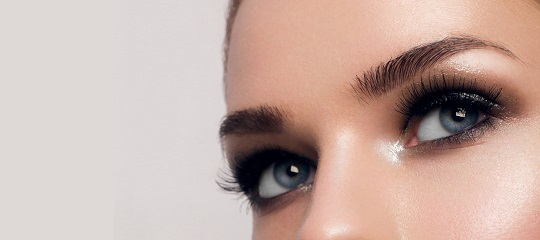 THREADING
Threading is an ancient hair-removal technique that originated in India, and it's a great method if you're concerned with irritation. It is also the most precise form of hair removal. The technique requires a threading expert to roll two simple cotton pieces of thread over the surface of the skin, driving unwanted hair out of the follicle.
Threading is typically an inexpensive procedure that takes approximately 10 minutes. The drawback is the discomfort and damage to the follicle that the forceful threading action causes—if you have a low pain threshold or unhealthy brows, this treatment might not be for you.
TINTING
Let's say your endgame isn't to remove brow hair or alter the shape of your brows, but instead to make them appear fuller. If you're sick of filling in your brows every day, tinting is one option you have.
Tinting is great for people who have fine or transparent hair. Tinting will give the brow more dimension and help it look thicker. The process requires a professional to apply semi-permanent vegetable dye to your brow hairs, enhancing their shape and overall thickness.
MICROBLADING
Another brow-filling technique is microblading, which is similar to tattooing. An therapist uses a small blade to cut tiny hair-like lines along the brow area, before applying a tint over the incisions. This process of inserting pigment into the skin's upper layers allows you to alter the shape of your brows or make them appear thicker.
Though the procedure sounds a bit uncomfortable, a numbing solution is applied beforehand to minimize any pain. All in all, the process takes about two hours in the studio.
EXTENSIONS
This is the newest brow-filling trend on the market, and it's great for those interested in a very natural, full look. The treatment is great to fill in bare spots. What's great about brow extensions is that they're gentler than microblading, require no healing time, and you can see results instantly. You also don't have to deal with any redness or pain.
The in-salon process takes about an hour. After a consultation, the technician draws an outline of your new brow so you can get a feel for the results. Then they use a surgical-grade adhesive to affix the extensions to your natural brow hairs (or directly to the skin), one by one. Think of eyelash extensions for your brows.
---