Where will your career take you?
So, you've completed your VTCT qualification and you may be thinking.. Now what?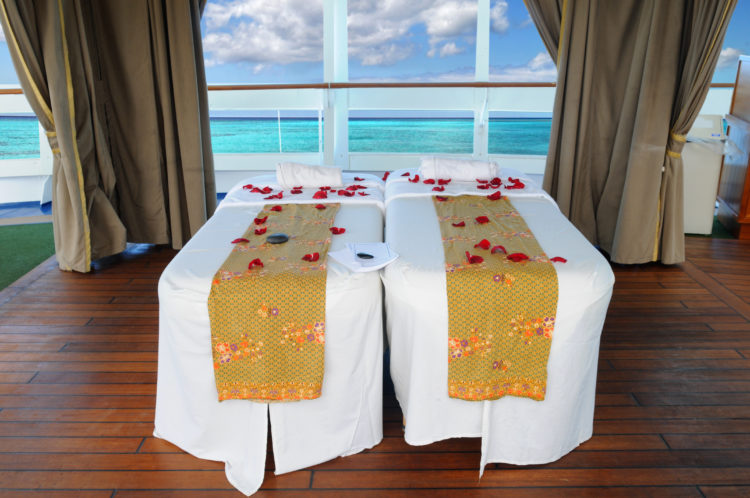 Organisations within the Beauty Related Industries
Cruise liner – All treatments are now available on cruise liners, but therapists are usually required to hold NVQ levels 2 & 3 and have at least two years' experience. The hours are long and the work is challenging as you are dealing with new clients all the time. Many clients will be particularly interested in luxury facial and body treatment. Therapists are required to use their initiative and have excellent selling skills. Working on a cruise ship provides an excellent opportunity for a young therapist to gain invaluable skills and travel the world.
Spas – The treatments offered in spas are a combination of holistic massage therapies, water therapies, often using products that are derived from elements of the sea and other natural ingredients, as well as beauty treatments for both body and skin care. Spas abroad are a favourite holiday destination and urban spas are now becoming popular as day retreats in city centres.
Beauty salons – Salons tend to provide a wide range of body and facial treatments. Working in a salon is an excellent starting point for a newly qualified therapist as there is support from senior members of staff and in house training is usually available. The experience a therapist will gain will be varied and you will learn how to retail products, record keeping and client care. There are often opportunities to progress within the salon to a senior or management level.
Leisure Centres – many leisure centres offer treatments which complement the fitness aspect of the health club. Many self-employed therapists rent a room within a leisure centre, they either pay a monthly rent to the leisure centre or a percentage of their income. This arrangement often works well as the receptionist of the leisure centre can take bookings enabling the therapist to focus on their client. Popular treatments within this type of organisation are Swedish massage, sports massage and aromatherapy massage.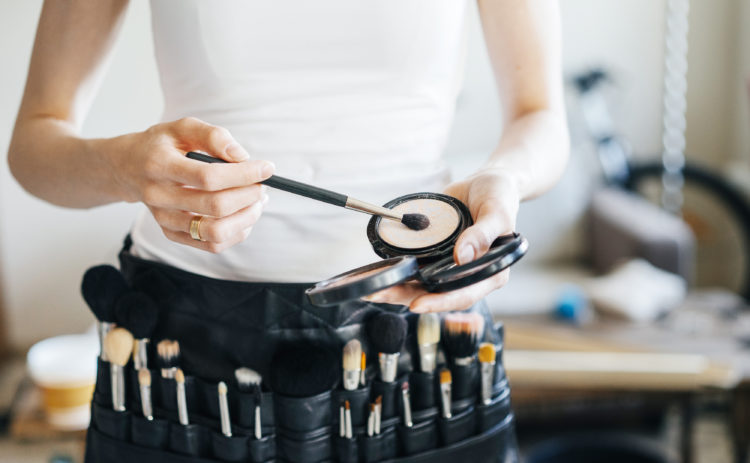 Occupational Roles within the Industry
Mobile Therapist – ideal way of providing beauty therapy services without the overheads of business premises and many clients prefer treatments in their own home.
Nail Technician – The nail technician can work in all types of salon, in sales, in the fashion and media industry, as a mobile or home-based business or in training.
Franchising – It is possible to take out a franchise to sell beauty products or offer a specialised service such as teeth whitening or laser hair removal. This gives the therapist the advantage of a well-known name and the back-up of a large organisation while still enjoying the independence of being self-employed.
Technical Representative – Many companies manufacture products and equipment for the beauty industry. Qualified therapists are often employed to demonstrate products to colleges and potential buyers.
Make-up artist – may work in a salon, with a professional photographer, in a model agency or freelance. Theatres often employ make-up artists on a part-time basis and many small theatres are keen to attract help on a voluntary basis! Television or film work is extremely competitive.
Skin care consultant – Cosmetic companies often employ beauty therapists to sell cosmetics in a retail environment. Their background knowledge is a great advantage when selling skin care ranges within a large store.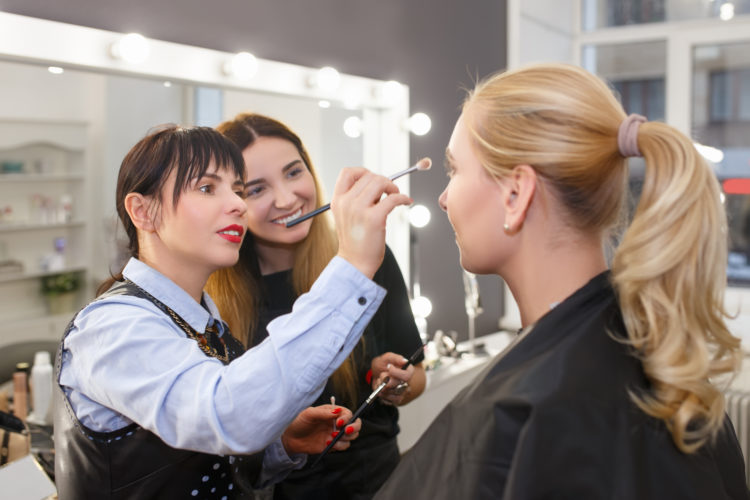 Educational and Training Opportunities
Further education colleges – Most FE colleges will offer a qualification that leads to a professional certificate which is not linked to a product company. Courses are usually held over a longer period of time and group sizes can be quite large. Younger students prefer this way of learning as this provides a good bridge between school and the workplace.
Private schools and training centres – Private schools do not receive government funding so their courses are usually slightly more expensive than FE colleges. However, the classes are usually much smaller and students receive more individual attention from the tutor. This method of training is excellent for a mature student wanting to change career. Some training centres will only offer 'in house' diplomas which may not be acceptable for those wishing to gain employment in a salon.
Manufacturers and product companies – Training is usually conducted over a short period of time and is focused on the products the company is selling. Usually you will receive a product certificate, not a professional qualification upon completion of the course.
In-house training – Salon owners often will arrange training for their staff on site. Junior members of staff can benefit and progress from working alongside a senior therapist.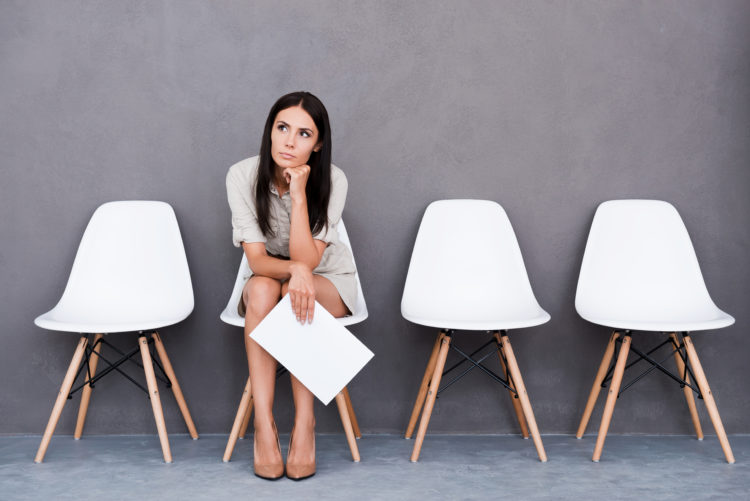 Full time employment:
Description: Full time employees work approximately 35-40 hours per week, normally 9am-5pm
Advantages: Regular hours, regular pay, job security, sick and holiday pay, maternity leave.
Disadvantages: Limited input in salon services and practices, less flexibility, earnings capped.
Part Time Employment:
Description: Part time employees work approximately 20 hours per week – hours by mutual agreement
Advantages: Regular hours and regular pay. Fits in with family commitments and can work in conjunction with a mobile business.
Disadvantages: Reduced earnings
Freelance or advisory
Description: No fixed hours
Advantages: Choice of working hours, earnings are directly related to the work completed.
Disadvantages: No guaranteed business
Self employed working from home or mobile:
Description: Can be full or part-time
Advantages: Choice of working hours to suit you. Hourly earnings are potentially much higher. You are in charge of your own business.
Disadvantages: Irregular hours, no guaranteed business, you are responsible for generating clients, ordering stock, equipment. More pressure and commitment. No holiday or sick pay. No maternity leave.
So, what are you waiting for? Kick start your new career today!
---