Want to start a mobile beauty business? Here's the right way…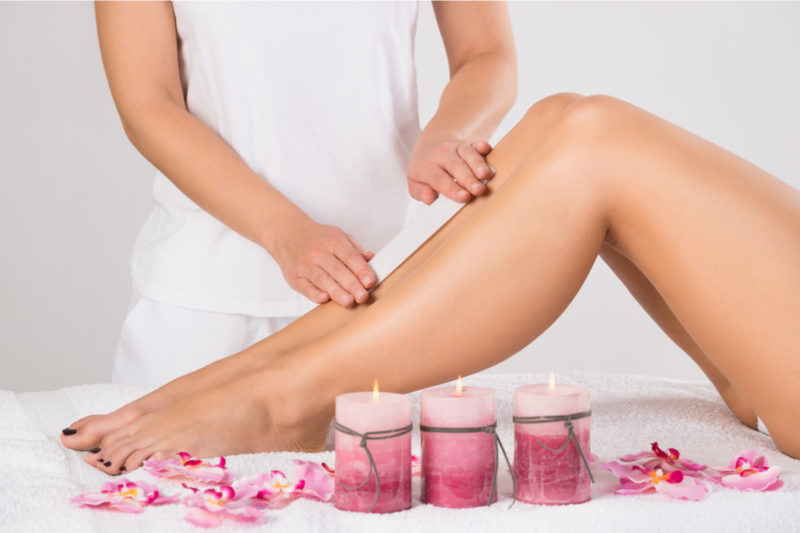 As our work/life balance becomes increasingly difficult to manage, we rely on mobile businesses to provide us with the services that we need, when it's convenient for us. Mobile beauty therapists travel to the homes of their clients to carry out a range of beauty treatments and bring with them all the luxuries of a salon. Services can differ depending on the business owner. A mobile beauty therapist may choose to offer a variety of treatments to appeal to a broad customer base or focus on one treatment area and become an expert in their field.
5 focus points when starting a mobile beauty business.
Get to know the industry. Subscribing to industry magazines such as Professional Beauty and attending trade shows are as valuable as having colleagues.
Practise your skills and promote yourself.
Be passionate.
Have a brand identity.
Be personable.
Choose your name
Choosing a name and logo is one of the most fun parts of launching your own business. It's a way of expressing exactly what your business is about to potential customers. Get creative, but remember that your name and logo will be associated with your business for a long time.
Insurance 
Before you can start treating clients as a mobile beauty therapist, you'll need insurance to protect yourself, your business and your customers:
Public liability insurance: protects you from any claims made by members of the public against your business, including injury and loss or damage of property.
Product liability insurance: compensates for injuries caused by any products that your business designs, manufactures or supplies to customers.
Professional indemnity insurance: covers the cost of compensating customers for loss or damages resulting from advice or negligent services provided by you or your business.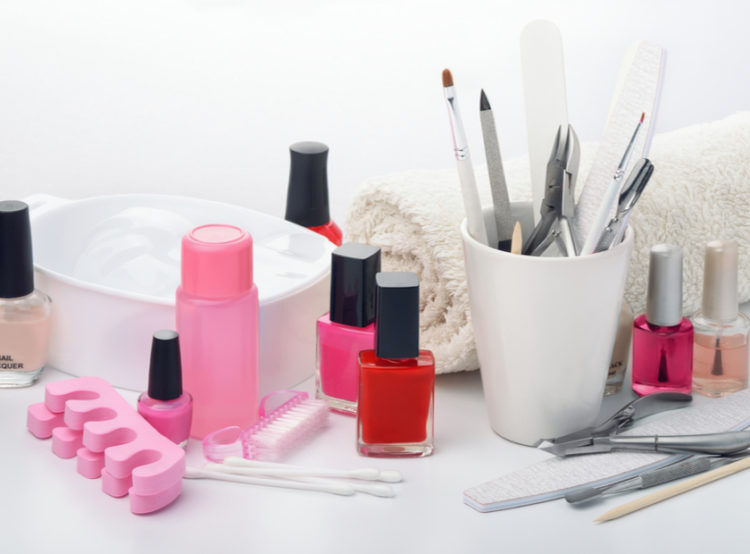 What equipment do you need? 
The equipment that you'll need to start your business all depends on the services that you're offering. All mobile beauty therapists will require a mode of transport to get themselves and their tools from customer to customer efficiently. This could be a vehicle purchased especially for the business or your family car, but you'll need to update your car insurance to include business usage.
Promote your business
Now that you have all of your tools and equipment, you need to promote yourself so that you can start taking bookings. As a mobile beauty therapist, you don't have the luxury of a salon shop window to display products and tempting promotions, but marketing doesn't have to be expensive to be effective.
Training
Not sure which training package to pick to get started? We've put together packages including carefully selected courses that teach the treatments most lucrative and practical to offer on a mobile basis. Explore the suggested course options below or give our friendly team a call on Freephone 0800 999 2277 and they can tailor a package for your needs!
---