Top 3 must have treatments!
With celebrity looks, fashion trends and the beauty industry moving fast, we are forever obsessed with creating the must have look! 
When you look at a magazine or the television, have you ever wondered what makes that perfect, camera ready look? Here's a little insight of the top 3 must have treatments that celebrities are relying on for that flawless image.
So here's their secret revealed!
Highly Defined Brows – The high-precision procedure transforms the eyebrows into a naturally arched shape, dramatically enhancing and defining facial features for that killer brow.
Eyelash Extensions – Used by many to enhance the eyes with synthetic extensions to give the appearance of longer, thicker natural lashes. Choose from a more natural look like Cara Delevingne or get the full Kardashian length.
Gel Polish – Gel manicures are by far one of the most exciting beauty trends of the last few years. A treatment that lasts for two weeks without chipping and doesn't require any dry time is every girls dream. No more waiting around waiting around for your nails to dry!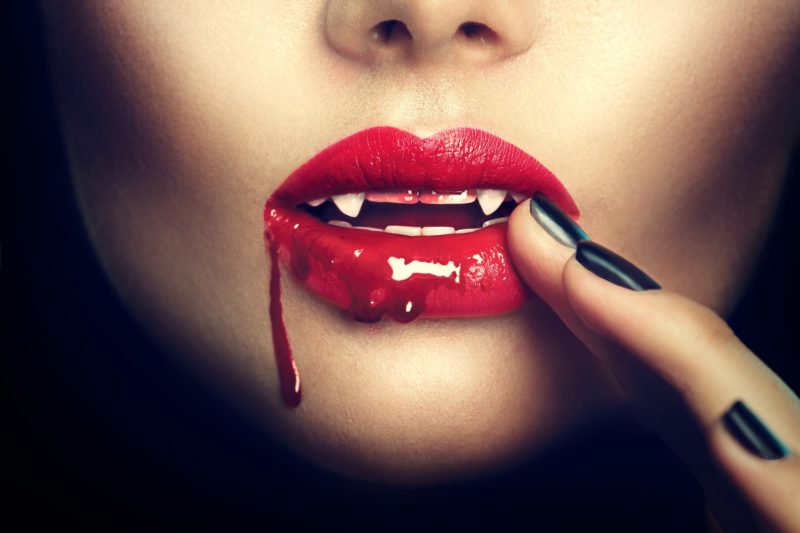 So the next time you're out for a special occasion and want that celebrity treatment, make sure that these top 3 treatments are on your list!
---