To Retail or Not To Retail?
No matter what change looks like, know your next move.
Retailing products can generate a big income to add to your treatments, whether you be self employed or running a larger beauty business. There are a few factors that can pay a big part in your success rate when retailing items.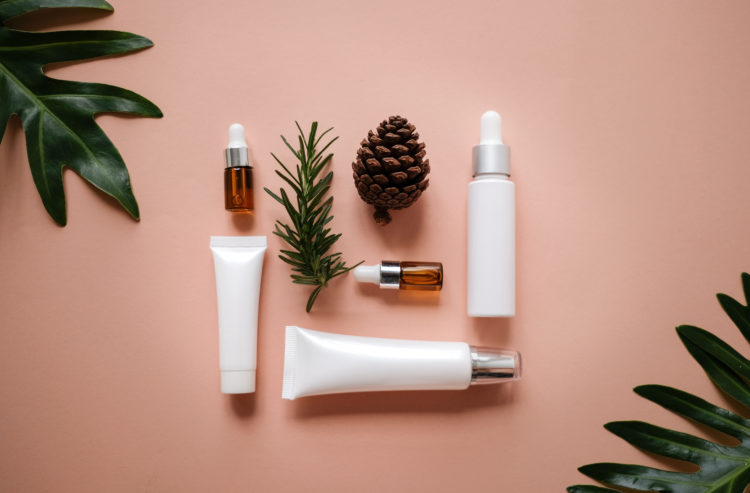 AFTERCARE ADVICE
- This minimises the risk of something going wrong after a treatment, this goes hand in hand with minimising the risk of a compensation claim being made against you. This saves you money and ensures that your liability insurance premiums will remain affordable.
- It's professional to give aftercare advice. It should be part of the service that you're delivering. It reassures your clients that you're a skilful therapist and that means that they'll have confidence in you and will be happy to return to you in the future. It also means that they're more likely to recommend you to other people.
- It gives you an opportunity to make contact with your previous clients and that means that you can sell those clients further services and treatments.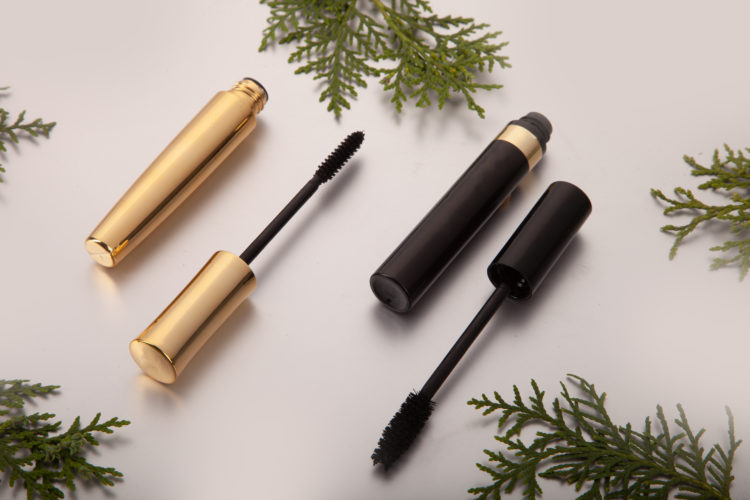 TREATMENT LONGEVITY
- If a client has purchased a product from you that is going to keep her results from a treatment lasting longer, this will make your job easier for you with the next treatment.
- Clients will feel the full benefits from the treatment.
- Clients will feel that they have their complete moneys worth.
CLIENT CARE
- The client will feel that you are trying to help them achieve results they want.
- Some clients will appreciate help from an expert when choosing their products that are suitable for them, if they are a bit under confident looking themselves.
- Building a nice relationship with your client.
- You could be recommended to other clients.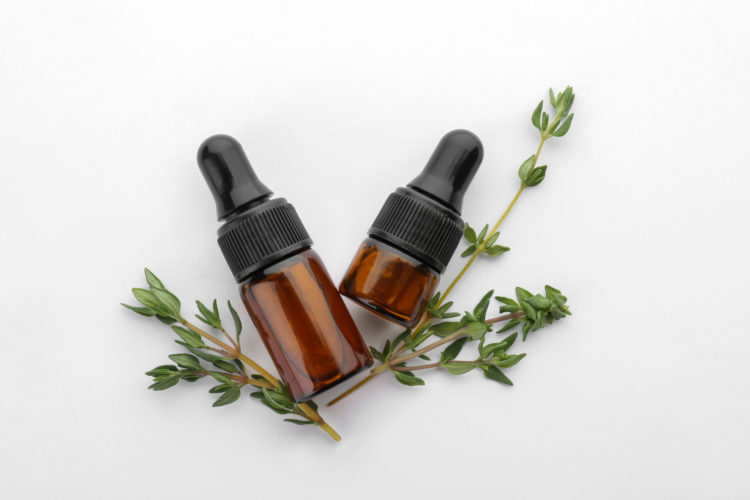 You don't have to be a bigger beauty business to retail products, you can be a self employed lash therapist or nail technician. See below for examples of products you could retail yourself.
LASH TECHNICIAN
Eyelash cleanser, Eyelash serum, Eyelash safe eyeliner.
NAIL TECHNICIAN
Nail files, Cuticle Oil, Buffers.
You could even use these ways to boost your email efforts for retailing products/treatments;
Send personalised discounts based on previous purchase
Deliver a £5 off birthday gift
Spotlight a product each month to showcase
Loyalty Cards
There are a couple of cons to retailing products, you may buy stock that doesn't get sold/items that could possibly go out of date. The client may also feel a little pressured into buying from you when they're unsure, the approach to selling a product to your clientele is to not be too pushy, know what you're talking about and make them feel confident that it will help them achieve the results they are looking for.
---