Tips for your Summer Skincare ?
Summer can be a trying time for your skin. Pollution and other environmental contaminants take away your skin's natural radiance, leaving it oily, dull, and blemished. Firstly we must understand how Summer changes the quality of your skin and what you can do to hold on to that radiant and healthy glow.
The sun can be very aging on the skin and dry it out. The heat can also cause more pores to open, which can get clogged with dirt and oil, trapping bacteria, causing acne, pimples, and blemishes on the face.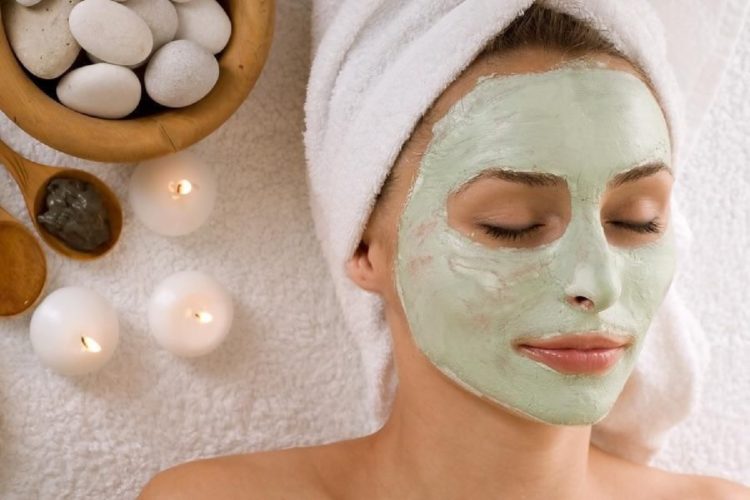 Here's how to keep on top of it.
1.Include anti-oxidants in your skincare routine
Invest in a good antioxidant serum during the summer. Not only does an antioxidant serum hydrate your skin, but it can also protect your skin from environmental damage.
2. Keep your skin hydrated
Remember that summer is the time when your skin requires moisture as well as hydration. Invest in a good hydrating mask which you use a couple of times a week. 
3. Exfoliate regularly for smoother skin
Exfoliation is the key to brighter and smoother skin. It removes dulling skin debris and piled up dead cells. This debris prevents the skin from breathing and can congest the skin. 
4. Wear Sunscreen
Sunscreen should be your best friend during summers. Choose one that has a broad ultraviolet spectrum (between 30-50 SPF and covers UVA and UVB rays). Reapply every three hours if you are spending all day in the sun. Make sure to cover your hands, feet, shoulders, and neck as well.
5. Drink Plenty of Water
Water is the most important ingredient in healthy skin tissue. It keeps your skin supple, soft, and radiant.
---