The Swedish Massage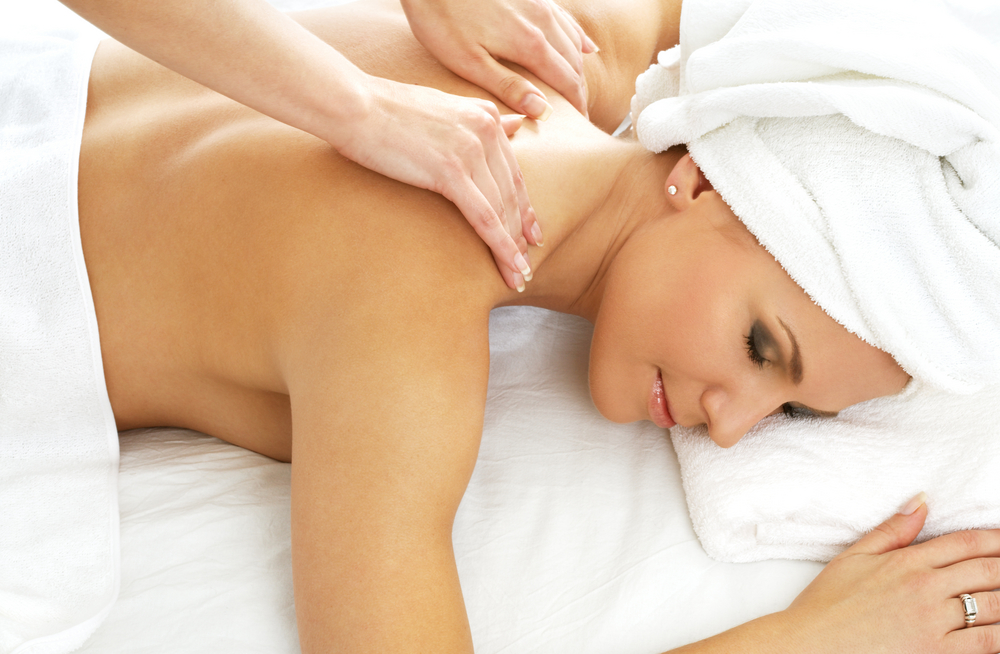 How much do you know aboutthe Swedish massage? Experts from The Beauty Academy explore this relaxing anduplifting treatment.
Swedish massage is the most commonly offered and best known type ofmassage developed in 18th century Sweden.
It refers to a variety of techniquesspecifically designed to relax muscles by applying pressure to them againstdeeper muscles and bones, and rubbing in the same direction as the flow ofblood returning to the heart.
One of the primary goals of the Swedish massage is torelax the entire body. Regular massage sessions can benefit both our physicaland mental well-being – Swedish massage can relieve stress, lift spirits andsoothe muscular tension, as well as aches and pains!
Where did it originate?
A man named Per Henrik Ling developed Swedish massage and introduced itinto the US in 1858 as part of the 'The Swedish Movement Cure'. This is a curesystem based on his knowledge of physiology and gymnastics from Chinese, Greek,Egyptian and Roman techniques.
He developed this into a full body massage, combining long strokes,kneading motions, stretching and friction – which is all helps to increaseblood flow to the area.
What it is good for
As the most common type ofmassage, the Swedish massage is perfect if you're going in for a massage forthe first time. Whilst viewed as a luxurious massage ideal for pampering, thebenefits of a treatment go far deeper than that!
A Swedish massage isextremely effective when it comes to relieving stress and anxiety. This isbecause the pressure applied during the massage relaxes tight muscles and thushelps to relieve tension. The stimulation of the skin during the massage isdeeply relaxing, as you become more aware of the muscles in your body, thishelps clear the mind of anxiety and dissipate depression.
Swedish massage also helpspromote healthy sleep, which in turn heals the body and boosts the immunesystem – long term this can help relieve anxiety, depression and support energylevels.
You aren't just getting amuscle rub when you have a Swedish massage – the functioning of the lymphsystem is encouraged as the muscles are relaxed and stimulated. If you're suffering from muscular strain, Swedish massage can help yourbody's lymph system flush metabolic wastes such as lactic acid and uric acidfrom your muscles.
What to expect
Beforeyour treatment, you'll have a consultation with your therapist. They will askyou about any medical conditions or injuries that he or she should know about.These include any health conditions, pregnancy, recent injuries or any areas ofpain and tightness.
Youcan also tell them if you'd prefer light or firm pressure so that they cantailor the massage to your preferences.
Forthe massage, you can be either nude or wearing underwear and you'll lay underand towel or sheet. The therapist will uncover the section of the body they'reworking on, step-by-step, so that you are always covered.
Eachtherapist will work in a different style and order, but in all Swedish massage,they lubricate the skin with massage oil and perform various massage strokes.These movements warm up the muscle tissue, releasing tension and graduallybreaking up muscle 'knots' or adhered tissues, called adhesions.
Youcan also ask your therapist to focus on a specific area – equally, if youexperience any discomfort, you should let him or her know.
After themassage
After the therapy, relaxation is essential! If you can ensure you have a clear afternoonon the day of your treatment, you'll reap the best benefits from yourtreatment.
Avoid caffeine or alcohol directly after themassage but drink plenty of water.
If you experience any aching, tiredness orpain, this is due the massage and all normal because the body is ridding itselfof toxins and healing itself after the beneficial massage.
TheBeauty Academy offer the two day Swedish massage course, which covers thebelow:
Using a variety of basic and advanced massage movements, you will learnhow to perform a professional body massage. Acupressure points will beincorporated in the massage routine which will help with many common ailmentsand promote healing in the body. During a pre-treatment consultation, you willbe shown how to adapt your massage to suit the needs for a range of clients.
Body Massage Training Course (Swedish) Covers:
Massage movements and modifications
Advanced massage movements
Facial and scalp massage
Mechanical massage and use of heat
Postural faults and diagnosis
Calculating BMI
Massage mediums
Practical tuition on performing Swedish bodymassage
For more information, look here
https://www.thebeautyacademy.org/body-massage-training-course-swedish/
---