The Price is Right… Treatment Pricing
We discuss the 5 key points to consider when pricing your beauty services to ensure you remain competitive, realistic but also maximise your profits…
The beauty sector is huge and competitive, it's never been more important to ensure you are offering treatments at attractive prices not least to attract new clients but to also maintain a loyal regular client base. So many consumers are lead purely by price, with many a client hopping from one therapist to another chasing discounts and promotions. Launching your own business can be daunting and one of the most important aspects to consider when planning any new business is your pricing structure and ensuring you are charging the right price to maximise sales but also future proof your costs and ensure you are being paid in recognition of your skills and training…
So what should you consider when planning your price list? We give you the lowdown on the top 5 considerations for any new therapist starting out to ensure you get your price structure right the first time. There is honestly nothing worse than having to relaunch your price list a few months into business with radical leaps in price. So many new therapists underestimate the value of their services but also the costs involved to run their own business. Don't put anything to print without mulling over these top tips…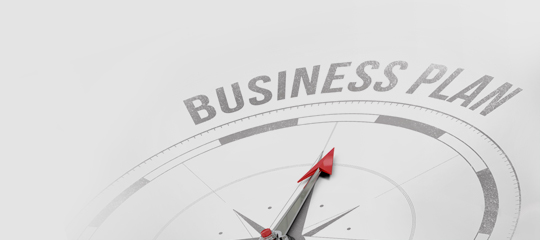 Research your competition – This might be online, by visiting local salons or just calling around. Don't be afraid to do a little competitive shop of other similar local therapists and salons to see what they are offering and at what price. Look at the brands of products being used and consider the costs of such as to whether their pricing reflects a premium service or a lower price to drive more clients through the doors by using budget brands. Decide where you want to sit within the market and the brands that are both popular in your area to guide your pricing.
Visit wholesalers or suppliers to discover costs – don't shy away from exploring the costs of setting up your business but also to keep replenishing your products. Consider negotiating a deal with suppliers if you intend to buy in bulk or be putting in regular orders. Take advantage of VAT free days and trade card discounts when thinking about your pricing structure. Where possible pass on savings to your clients as you want to remain competitive but still make a healthy profit.
Consider the value of your time and expertise – so many therapists undervalue themselves. There is no point working for yourself if it means you end up working more hours for less than you might earn working for someone else or within another role. Job satisfaction is one thing, but you need to ensure your hourly rate equates to your worth considering the cost of your training, keeping your skills up to date but also your worth and getting rewarded for your hard work. Many therapists start out offering their services for far less than their time and skills are worth. While its tempting to help get clients on the books, long term if can be difficult to then raise your prices to the going rate for your treatments and you may attract the wrong kind of clients (discount chasers for example) who will not remain loyal with you when your prices will inevitably have to rise. Try to start out with a realistic pricing structure that is sustainable and that you can upscale as your skills and client base increase rather than going in at cut price.
Think about promotions and discounts – all therapists and salons will run promotions throughout the year to maximise footfall particularly at quieter times of year. You might also want to offer a loyalty scheme of some sort or block booking savings. But these come at a cost, you must factor into your all year round pricing structure sufficient profit margins to ensure you have a little room to then run offers and promotions without making a loss. If offering take home products with treatments such as a top coat with a manicure or a lash serum with extensions, you need to consider how you will cover the cost of these for example whether built in up front as an add on cost to the treatment or by promoting retail sales and not offering 'freebies'.
Talk to your clients – too many therapists are scared to ask for feedback from their clients (or potential clients) on their pricing, offers and treatments but they are your best source of information when it comes to effectively launching and running a beauty business. You might want to put out an online questionnaire promoted through social media with some form of incentive or perhaps gather feedback through chatting with guests at your pre-launch event. Maybe you could tag along to a trade fair with another professional in a similar sector e.g. a hairdresser or wedding photographer to enable you to speak with potential clients.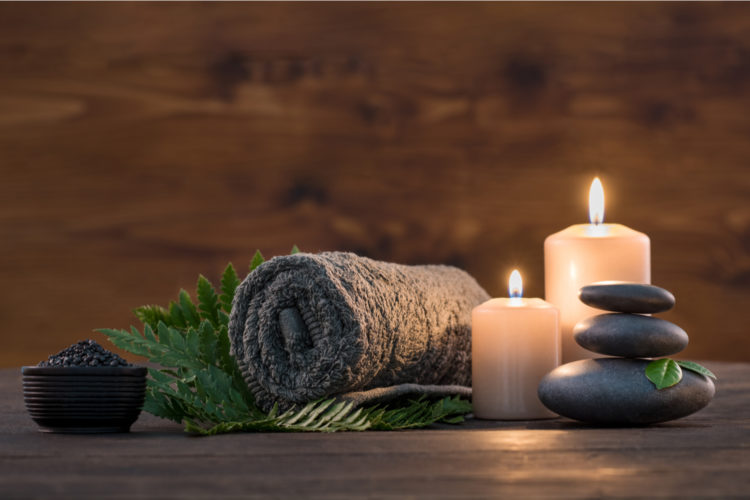 Last but not least, think about how much you want and need to be earning for your business to be sustainable and deemed a success. Then work back from their estimating how many clients a week you might be able to fit in around the hours you can work.

This will give you a feel for the minimum you need to be earning per hour to be viable. Clients will not take you seriously as a professional if your treatments are too cheap and many may be put off by low prices as they might think it reflects your skills or that you cut corners. You want to attract clients who appreciate your time as they will be the ones who remain loyal, are less likely to cancel at last minute or to fail to look after the results of their treatments with home care.
Learn more about running your own beauty business with our Online Beauty Business Course…
---