The Importance of Client Record Cards and Insurance!
Client Record Cards and Insurance are SO important for not only you, but for others around you too!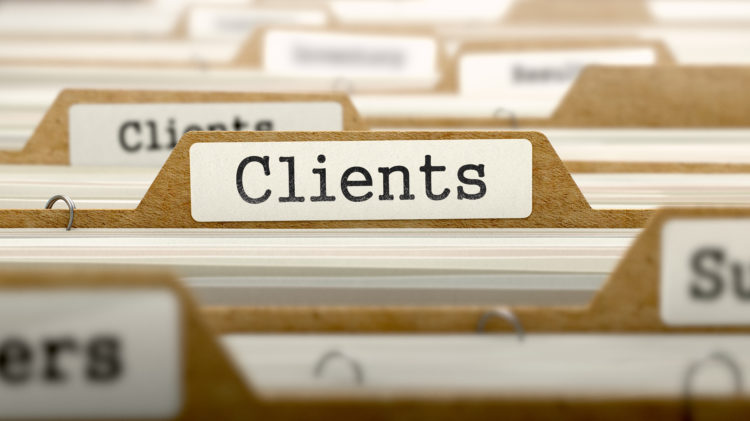 CLIENT RECORD CARDS
Client consultations are VERY important, but did you know that it is actually a legal requirement to perform a consultation before every treatment, even for regular clients?
Failure to do this could invalidate your insurance could leave you hundreds of thousands of pounds in debt should they make a claim against you. We don't want this, do we!?
It really can only take a minute…
When it comes to regular clients, it's easy to skip the consultation all together, after all, you know them and they know you, right? Wrong – it only takes something going wrong on one of their visits and they have a lawsuit against you. Not only would this damage your reputation but it could ruin your business.
The importance of a client record…
As well as the legal implications, a client consultation is important for keeping a client's record card up to date. After all, skin, hair and nails can change over time, and if your client has been visiting you for years then chances are they won't be in the same condition as their first consultation.
So… what makes a good client consultation?
VERBAL COMMUNICATION
Always introduce yourself
Address the client directly by their name whenever you can
Speak clearly and with a soft tone of voice
Be confident
Avoid jargon or slang
Make sure the client does not have any questions over what their treatment is going to involve
LISTENING TECHNIQUES
Actively listening by nodding, leaning in slightly or tilting your head to show interest
Be in agreement with what they say, a simple 'yes' or 'ok'
Repeat back the important parts of the conversation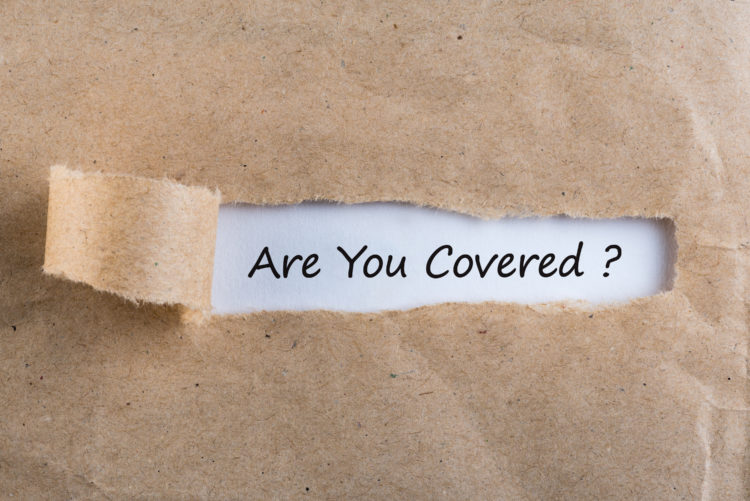 INSURANCE:
So what is public liability? Public liability insurance protects businesses that have dealings with the public.
Salon
In the case of salons it is particularly important as it will insure you against the following common salon risks:
Accidents or losses caused by salon equipment – no matter how careful you are, accidents do happen.
Slips, trips and spills – salons are busy places with people constantly going to and from.
Emotional trauma – in the world of 'Where's there's blame, there's a claim' it pays to be protected.
Employers' liability for Salon Owners
If you have one or more employees at your salon, there is another kind of liability insurance that you will need to have as part of your salon cover and that's employers' liability.
Employer's liability is a legal requirement for any business that has employees. Its aim is not only to protect employees from illness or injury sustained at work, but also to protect businesses should an employee attempt to sue them for causing injury or loss in the course of their work.
* If you don't have employers' liability insurance you can be fined up to £2,500 for each day that the insurance is not in place, so it's essential that you have sufficient cover. *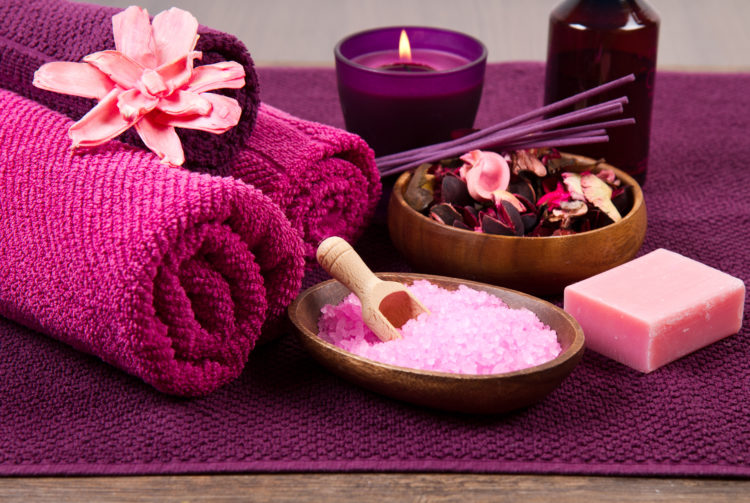 Mobile
You might think that you don't have much in the way of business assets, but it can be surprising once you calculate the value of those assets, particularly once you include the computer you'll be using to manage your accounts and bookings, and the phone you'll be using to take the books and talk with your clients. It is worth insuring these business assets in case they are accidentally stolen or damaged.
Being self-employed has many benefits, but you don't get sick pay if you're unable to work, so you should consider personal accident & sickness insurance which pays you a weekly benefit if you're unable to work because you've been injured or you're ill. It also pays a lump sum if that injury or illness means you'll not be able to return to being a hairdresser or beautician.
It is vital that your public and products liability insurance includes a treatment risk extension because otherwise, claims for injury or damage that arises from a treatment could well be excluded.
It should also include a financial loss extension, or claims for purely economic losses will be excluded.
Even if your professional standards are high, accidents can and do happen and a client could also claim that you did something wrong. A dependable beauty insurance policy, designed to cover the risks you face as a therapist, is a low-cost safety net for you and your business.
Other covers you can add
Money cover
Stock/equipment cover
Legal expenses
Personal accident
Financial loss cover.
---