The Best Business Opportunities for Summer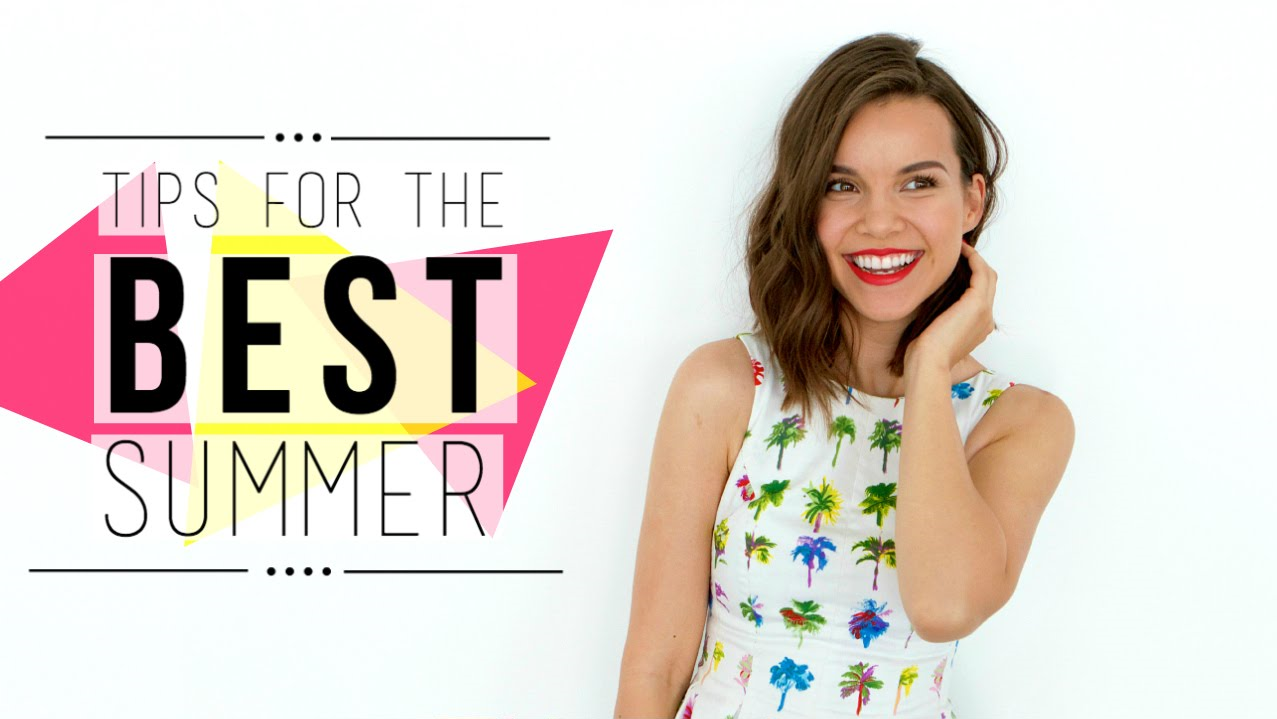 With Summer just around the corner (we know it doesn't feel that way with this grey weather!), now is the time to begin planning how you will make the most of this fantastic time of year to maximise your profits or even launch your own beauty business.
Summer is the time of Weddings, Proms, Ladies Day at the races and also lots of potential clients who want pre-holiday pampering such as pedicures, waxing and spray tanning treatments. With so many business opportunities, its hard to know what to promote first, where to focus your time and energy and if you're new to the industry, how best to launch your business quickly but so you will be successful!
If you're new to the business…
Now is an exciting time to think about training and starting your own business in time for Summer. The Beauty Academy offer a wide range of money saving training packages that combine training within the most popular treatments for would-be mobile or work from home beauty therapists. These packages allow you to gain insurance, open trade accounts to buy kit and products and begin earning within as little as 1-10 days, depending on the number of treatments you want to be able to offer. With prices starting from only £199, it costs less than you think to learn these lucrative skills.
Find out more about our money saving training packages at: https://www.thebeautyacademy.org/discount-diploma-p… or call Freephone 0800 9992277 to find out more about the best training route for you.
If you want to learn further skills….
You may already be a qualified beauty therapist offering nails or make up for example, but you might want to learn additional skills to add to your treatment offer and capitalise on this season with the most popular treatments such as tanning or eyelash extensions. Our 1 Day Diploma courses are perfect for you and priced from only £199, you can be qualified to offer these treatments sooner than you think!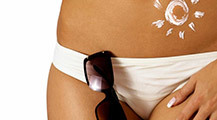 What treatments should I offer?
If you are just looking to dip your toe into beauty therapy, why not focus on a few of the most popular treatments to learn. Most have no pre-requirement to have any previous beauty experience and you can go onto the courses as a complete beginner. We have many Graduates who now run successful businesses from home or mobile offering as a Tanning Specialist, Eyelash Extension Technician or as Make up Artists.
Sometimes specialising in a specific field helps you to create a strong business brand and gives you a good basis to build your client base up and perhaps offer further treatments subject to demand at a later stage. By focusing on just one specific treatment or area of beauty, it helps you to get started quickly and with less initial outlay while you gain insight from your clients about what other treatments would actually be profitable for you to learn.
By specialising in one specific area, it also helps you to become very skilled in that treatment through gaining lots of practice and keeping your skills up to date through regular clients. This specialism helps you to promote your business as a 'go-to place' for that treatment and this often helps you to build a loyal client base.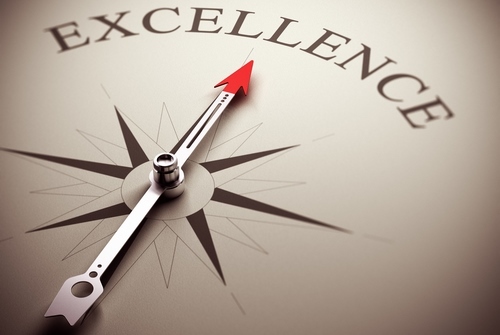 But I don't know about running a business…
Our fantastic new business course at £199 can give you the skills and knowledge you need to plan and launch a successful business. The training course is designed to help you develop your business idea and branding. It gives you the legal know-how to make sure you have everything in place and comply with all obligations. Our business course also guides you to create the promotional materials you need (such as business card and price list) and includes a FREE basic website to get your business online quickly and easily. The key to any successful business is careful planning and our business course helps you to get a head start on your competitors. Studied from home using the support materials/workbook provided, you receive The Beauty Academy diploma at the end of your course to proudly demonstrate your commitment to your emerging business. Find out more about our Business Course at: https://www.thebeautyacademy.org/starting-a-busines… or call FREE on 0800 9992277 to enrol today!
How should I capitalise on this Summer trade?
Now is a great time to begin promoting your new services or summer offers. Remember existing clients take time to trickle through with their regular or maintenance appointments so now is the time to create a flyer or begin talking to clients about the new treatments you are going to start offering or the new offers you are going to launch.
Think about how you can catch the summer trade with specific offers for Weddings, Proms or the races with pamper packages, on the day grooming to get ladies ready or money saving offers you can run to target specific markets. Examples include a pre-holiday pamper package where you offer waxing, pedicure and a spray tan. Or Wedding packages where you offer make up on the day, with lashes and nails to be pampered in the week before the wedding. Prom packages including a spray tan, nails and make up on the day for a reduced package price. Or consider a free gift with specific services such as a free body lotion when a client books a course of 4 spray tans to be taken over the summer months.
Don't forget social media and ensure you are promoting your offers or new treatments through Facebook or Twitter. Approach wedding fairs or local colleges to help promote your services if possible. Speak with related businesses such as florists or hairdressers and see if you can cross-promote within each other's businesses. Advertise within your local community such as community Facebook pages or local mum & baby pages. Finally don't forget the benefits of a flyer drop – many online printing companies can print flyers very cheaply and you could deliver these in your local area with the lighter evenings upon us to help encourage those local to you to take advantage of your services.
Encourage clients to book early and if offering a package, consider asking for a small deposit to secure their booking. Once you have a client base building for the Summer trade, begin to think about how you will keep this up and start planning your winter offers or start taking bookings for Halloween, Christmas and New Year's. Suggest to your clients that its important they book early to avoid disappointment and that you may become fully booked. Having clients booked in makes it more likely that they will continue to come to you and stay loyal. It also helps you plan your business over the next 6 months so you have some idea of what trade will be like.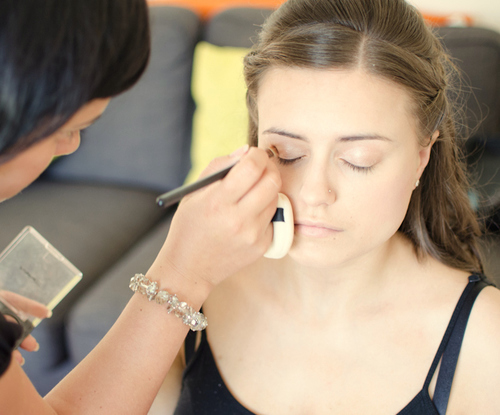 How can I grow my business?
Once you have your business launched by learning a few treatments or have grown your business with additional treatments, you might want to start to think about how you will keep your business growing and continue to attract the most customers possible. Talk to clients about further treatments they are having now (elsewhere) or would like to start receiving and plan possible further training around this demand. Alternatively, once you dip your toe in, you may be hooked and want to think about a full time move to working in Beauty Therapy. We offer a wide range of beauty qualifications including VTCT VRQ & NVQs and also City & Guilds qualifications. These nationally recognised awards can be studied over a flexible basis and we even have the Advanced Learner Loans to help fund a qualification if money is an issue. More details of our qualifications can be found here: https://www.thebeautyacademy.org/qualifications/ or details of the funding available for those aged 24+ and over can be found here: https://www.thebeautyacademy.org/courses-eligible-f…
Alternatively why not ring our fabulous, friendly Course Advisors and have a chat about the best option for you. It's FREE to call on 0800 9992277 and there is no obligation! Get your new business off to a flying start, more quickly and for less than you might think!
---