The Art of Therapist Diversity
So, really how important is it to be a diverse therapist who is able to offer more than one treatment?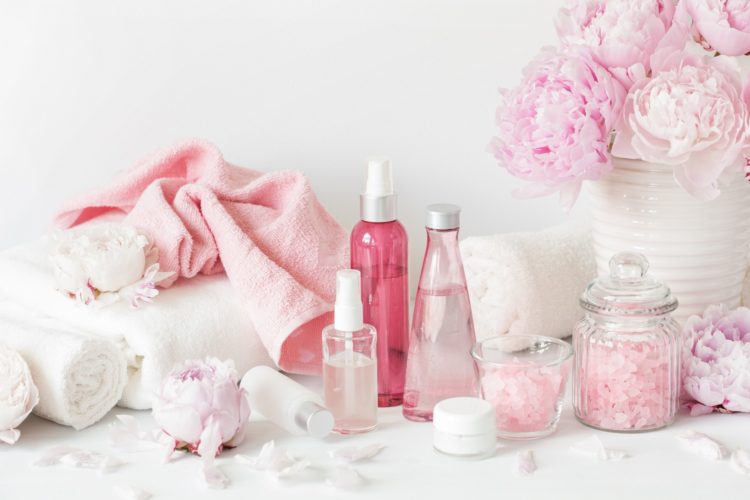 Our answer is VERY. Here at The Beauty Academy we have a range of different courses you can train on to maximise your earning potential. Life isn't all about money, but lets face it if you're earning a lot doing something you love, that must be a bonus right?!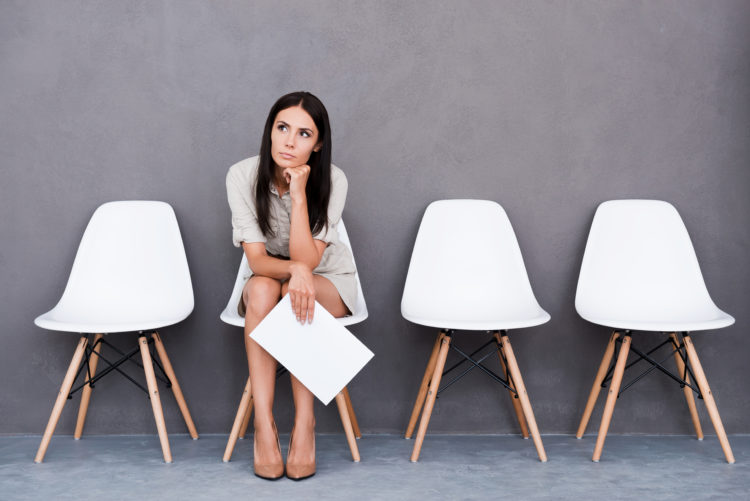 The reason why it is imperative to expand your treatment skill set is because NO client is the same. Each of their needs will be catered for by different things. One may get her nails done every two weeks and never have anything else, another may get her eyelashes done every two weeks and never have anything else. This is why it is crucial for you to have a nice broad menu to improve the amount of income you will be able to make as a mobile Beauty Therapist.
Beauty Therapists work in close contact with their clients and that relationship is at the heart of the job, it builds a relationship of trust which is also why demonstrating a wide range of beauty treatments to each client will make them want to stay with you. It has a therapeutic element which can help the client's sense of well-being and self-esteem.
Components of being a successful Mobile Beauty Therapist
Be outgoing, people orientated, and relaxed. The beautician must be able to get along with and be comfortable working with everyone.
Be trustworthy, discreet, and dependable.
Have an artistic flair and creativity.
Have a large treatment menu and be very knowledgeable of each one.
Be dedicated and passionate about the beauty therapy industry. It requires long hours of hard work to progress through the training levels to arrive at the professional career levels.
Have a love of learning. You will constantly have to be learning new things, such as new techniques and styles. You'll also have to be continually taking new courses in order to maintain any special certifications and licensing you may obtain.
The industry is constantly subject to changes in styles and trends so It is vital to keep up to date with all of the latest developments.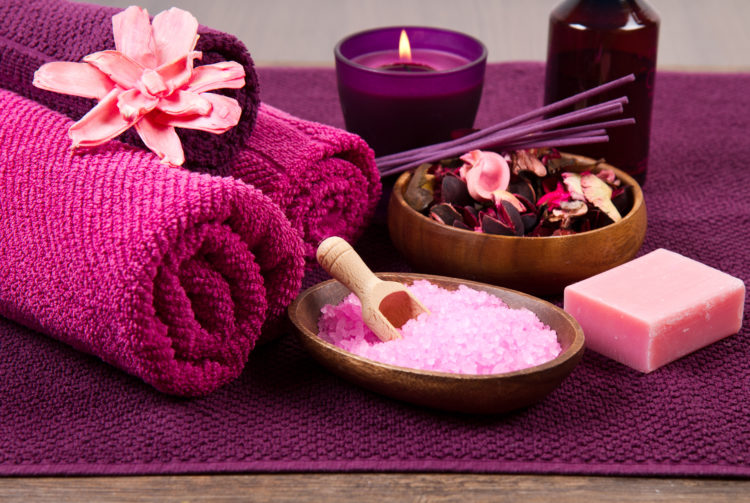 The pros of having a mobile beauty business
More flexibility As your own boss, you have total freedom. Launching a beauty salon at home could give you more flexibility than salon owners – if you want to take Friday afternoon off you can, without worrying about closing your shop.
Personalised service As a mobile beautician, you can provide beauty services at home, offering the flexibility to fit their beauty needs around their hectic lives. This could be a great opportunity to build on your professional relationships with your clients and help increase client loyalty.
Lower start-up costs and overheads Although you'll need to pay for products, equipment, marketing, a vehicle and insurances, the start-up costs for mobile beauty businesses are lower than beauty salons as you don't have to invest in a premise or pay staff. You could either invest your profits into your business or pass these savings onto your clients, making them likely to recommend your business by word of mouth.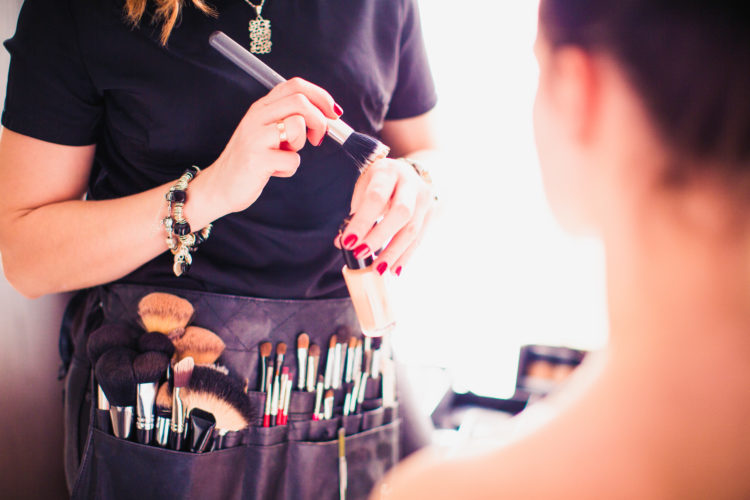 We currently have an offer on at The Beauty Academy to kickstart your mobile beauty career and start offering your clients a range of treatments. £100 off our Mobile Beauty Specialist Training Saver Package.
  Included in this package are the following:
Manicure & Pedicure
Dry Manicure & Gel Polish
Eyelash Extensions
Highly Defined Brows
Lash Lift & Tinting
ALL FOR £599!!
---