Take the Leap in 2017 & Reap the Benefits with a Funded Course
Take the Leap & Make a Change for 2017 – Call TODAY on 0800 999 2277 or text BEAUTY to 61211 & we'll call you back!
Christmas is fast approaching & we often use this time to take stock of the year's events – the triumphs, the missed opportunities, things we would like to be different next year. Often we know exactly what we want to achieve but we can't see we'll get there. If you're wishing to gain greater financial independence or stability, find flexible work that fits around your family; work that lets you spend more quality time with your children or helps you stop the daily grind of the long commute to work. Maybe you just want to earn doing something you actually love and enjoy, instead of wishing away the hours and days within your current job?
Have you considered a career within Beauty Therapy? Maybe you already have a flair for nails or make up but you just need to qualification? Maybe you'd love to work in a Salon or Spa but you have no knowledge of how to start?
Do you see others earning working from home or mobile, and wish you had that freedom? Maybe you're daunted by the prospect of learning something new or 'starting again'?
You might even have looked into retraining in beauty but the commitment to attend a college every day for a year or the thousand of pounds of course fees has stopped you taking the leap? Training is not just for school leavers – we have students coming to us at all stages of life, looking to be empowered, rebuild their confidence & take back their lives with the tools to start afresh.
The Beauty Academy have just the training option for you!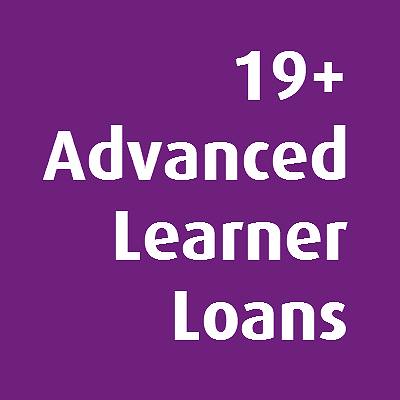 Gain a Recognised Level 3 Qualification that Employers Actually Want & Know!
Have you looked at Training Providers asking a few hundred pounds for an online course or certificate but when you look further at it, it won't enable you to gain insurance or actually start earning. Do you need a Qualification that employers will recognise & are asking for? Want to stand ahead of the competition with a Level 3 award? Don't settle for a lesser course, often it's buy cheap buy twice! Don't scrimp & save, delaying learning to pay for the wrong course. With Funding you can get what you need & pay only once you are earning!
Pay £0 Course Fees Upfront!
With Advanced Learner Loans you can start learning straight away and pay £0 course fees until you earn over £21,000 & not until April 2018 at earliest. Even then, repayments are manageable & taken through your National Insurance number direct from your wages so you never need to worry about big demands for repayment out the blue.
No barriers to learning! No credit checks, no upper age limit!
It doesn't matter if you're working currently or not; it's not dependent on receiving benefits. There are no credit checks so it doesn't matter if you have bad credit. As long as you are aged 19 or over and live in the UK (& have done so for the last 3 years or have 'settled status' to remain), you are likely to be eligible to apply.
We accept complete beginners and we will support you to achieve throughout your course. We have students from a wide spectrum of backgrounds, both male and female, and from ages 19 upwards. We have been overwhelmed with the number of students aged 31 – 65 who have joined our programmes looking to find a better way to earn, that suits their lifestyle. It is never too late to start afresh & learn new skills.
The Beauty Academy Experience – more than just training!
What you will experience is a welcoming, fun & friendly environment where you will have the opportunity to make new friends & contacts, develop new professional skills, grow in confidence, gain support from our warm & approachable tutors and our patient, knowledgeable Support Team. You will learn in the very best surroundings & benefit from a structured approach to learning that is tried & tested from our experience as a Training Provider spanning over 25 years! You will gain a Qualification that allows you the best opportunity gain employment & the ability to be insured to work from home or mobile. Opening up the door to a new Career, a sense of achievement, new confidence & endless opportunities to earn or move on to higher learning. If you have been out of learning, or out of work for some time; we can support you to reach your highest potential!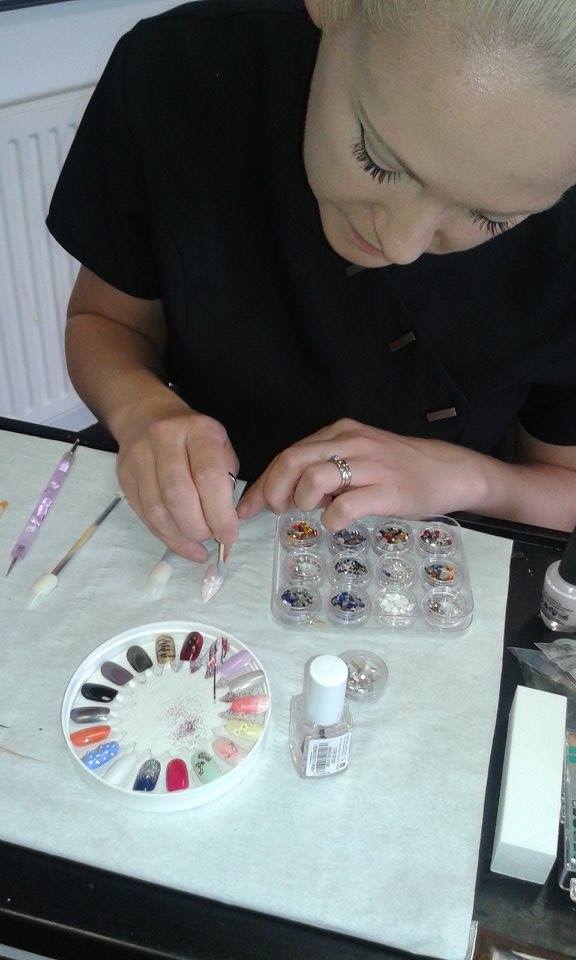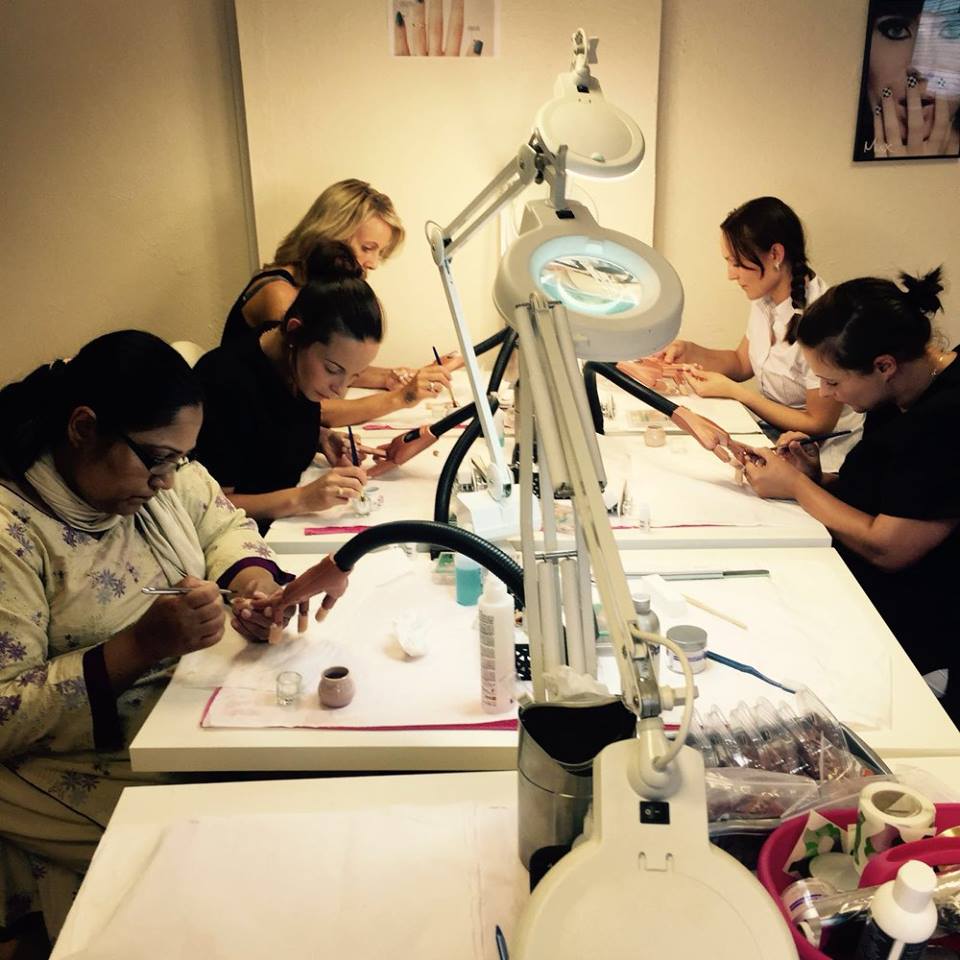 Flexible Training, Local to You!
Our funded courses allow you to achieve a Level 3 VTCT Qualification (an Industry Recognised & Preferred Qualification with Employers!) within just 24 weeks. The course involves home study which is completed using our comprehensive study materials (all included for you) & online video tutorials. This work can be completed using a tablet, laptop or pc so can be completed anywhere!
You then attend for training which is split of 2 consecutive months (from 2-5 days per block in duration, depending on course) allowing you to plan ahead and work around your current work or care commitments.
Training is at our nearest centre for you (we have 9 permanent, highly equipped training centres – no rushed training in unsuitable hotel rooms or conference suites). All centres have parking on site or very local; or are easily accessible with public transport.
You practice your treatments at home on your friends and family to build your confidence and start getting your business from home/mobile up and running. Once training & coursework is complete, you attend your 4 Assessment Days (usually split over 2 months) & achieve your award. It's that simple and with our in-house Expert Support Team on hand, a friendly Advisor is always just a call or email away throughout your studies & beyond.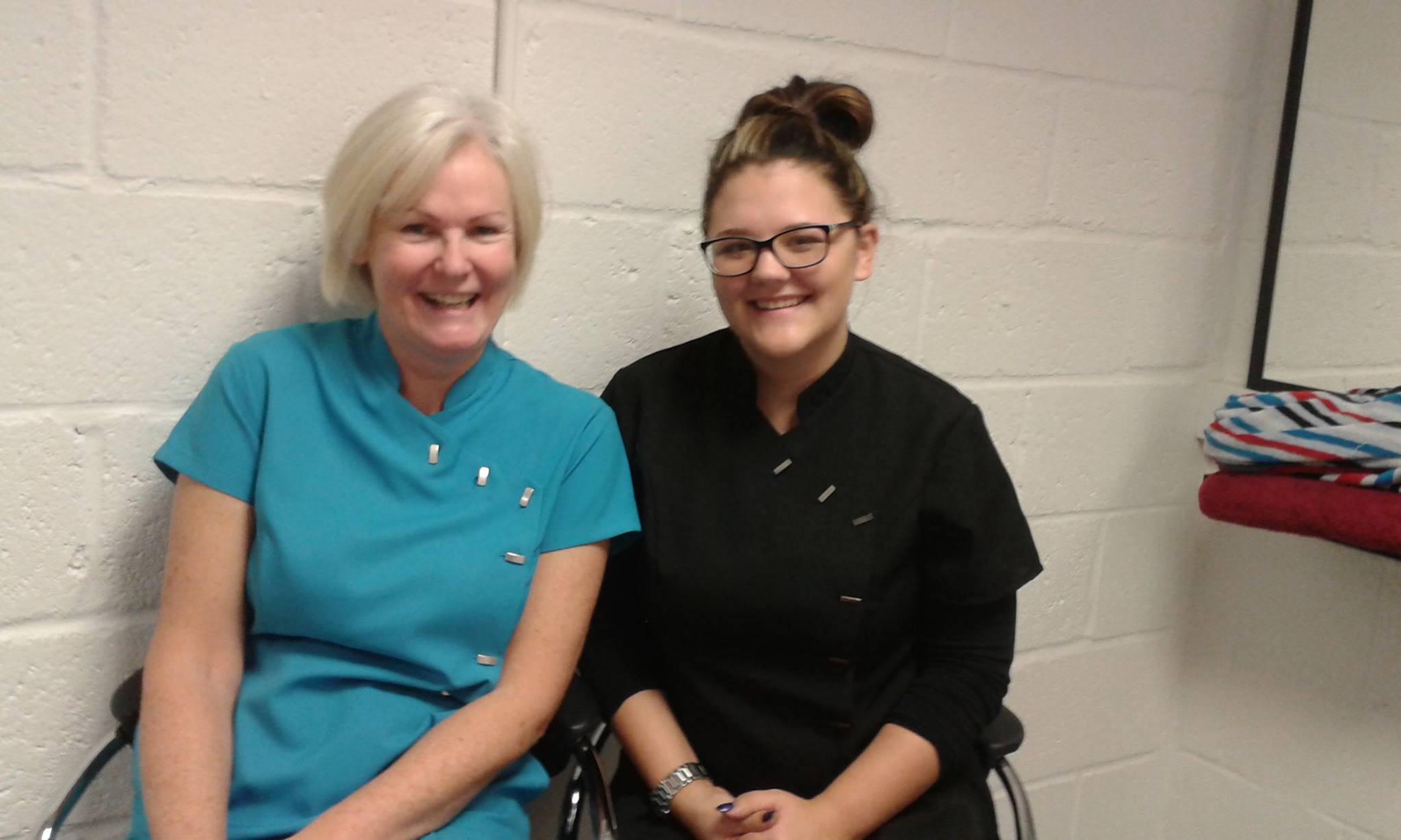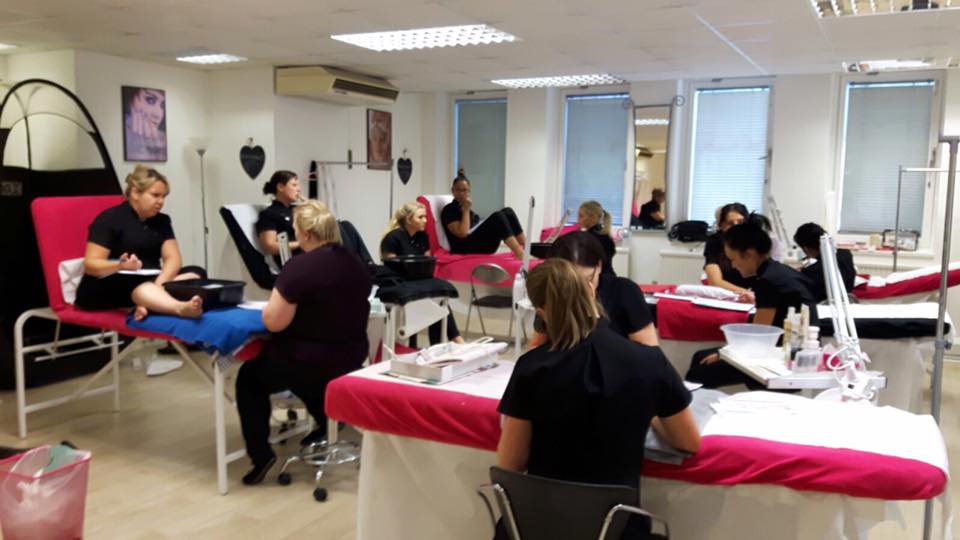 Quick & Easy Application Process
Simply call us FREE on 0800 999 2277 & our Advisors can get the process started for you. There is a quick online application form to complete & then you apply for your loan online. The process takes less than 30 minutes to complete & loans are usually approved within 14 days. We will send you study materials to get you started straightaway once your Application Form is received.
There are no scary face to face interviews, no term dates to wait for (unlike some colleges, we enrol all year round) & no wasted trips to enquire or apply. It's all handled by phone & online! It could not be easier to get your new career off to the very best start. No big decisions to make, no course fees to save up for & nothing to hold you back!
Take the Leap – call us TODAY on Freephone on 0800 999 2277 or text BEAUTY to 61211 & we will call you back! What have you got to lose?
Make the change TODAY!
---