Move over Microblading, Lamination coming through…
Has microblading had it's day? With the cost of therapist's insurance rising for more invasive cosmetic procedures and more clients than ever shunning semi-permanent treatments due to the risks, lamination has stepped up to fill the demand for bigger, more natural brows and brow correction. Taking the UK by storm, the latest innovation in brow shaping and definition are laminated brows. The trend has come over from Moscow and is designed to give brows a thicker, more defined and more uniform appearance working with the brows your clients already have. Results last typically for around a month and treatments are quick to offer, making them ideal for busy clients who want quick results.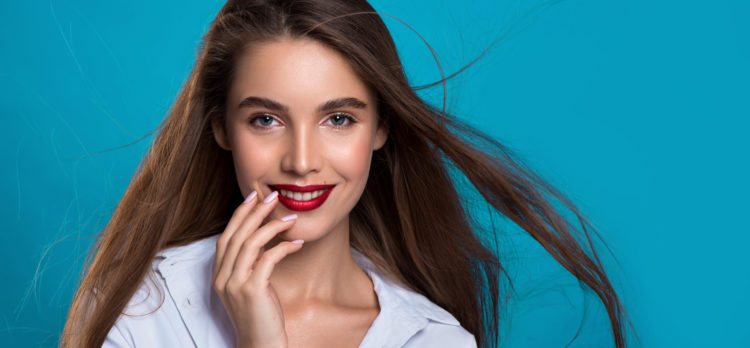 You may feel you've learnt all there is to offer on brows but lamination is a whole new way of thinking, making the most of the brows your clients already have!
With treatments earning therapists around £40 and taking only around 30-45 minutes, it's a skill worth learning.
Brow Lamination is ideal for clients who;
- have overplucked their brows in the past leaving a thin line of hairs
- those who can't have, can't afford or are daunted by microblading
- those who like to change brow shape to follow fashion so don't want semi-permanent results like microblading
- those who want a more natural, less arched brow finish than the highly defined treatment offers.
'Brow'-to Laminate...
1. Using a form of perming, a little like lash lift but for the brows. Brows are measured to give the optimal shape to enhance your face and eye shape and taking into consideration current brow style and thickness.
2. Brows are then brushed in one direction whether that is straight up or on a diagonal as deemed to best suit the client.
3. A solution is applied to soften the brows for shaping by breaking the keratin bonds of the brow hairs encouraging them to straighten and sit as placed.
4. A setting solution is then applied to set the binds to ensure brows remain as positioned.
Upselling on Brows…
The beauty of lamination is that it can be combined with brow shaping (wax/tweezers or trimming) or tinting during the same appointment to give the ultimate in brow remastering and maximise your profits. They are also the ideal treatment to promote to your lash extension clients with lash and brow treatments going together perfectly. If the eyes are the windows to the soul, then brows are the frames… Why not encourage your clients to add laminated brows onto their lash lift or lash extension treatments?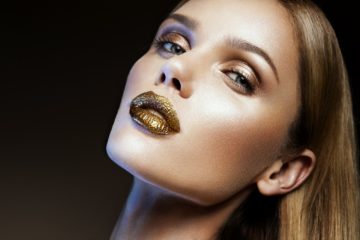 Don't procrastinate, laminate!
Learning these treatments couldn't be easier with our NEW COURSE! We are one of the first beauty training providers approved in the UK to introduce this technique, that is set to be the next big thing. Don't miss out on offering these treatments first! Click below to book your training place now!
---