Makeup Will Never Go Out of Fashion
Unless you have been hiding under a rock, you may have noticed that social media platforms such as Instagram have well and truly taken over the internet.
I'm a Makeup Artist, Why Should I Bother with Instagram?
With the potential to reach so many people, the site has become a fantastic place for makeup enthusiasts to share their passion with others, find like-minded people and new inspiration. Facebook and Twitter can sometimes look too corporate when it comes to showing off your creativity in comparison to Instagram where you can let your imagination run wild and you can gain a large following of people who love you for it!
Showcasing your work is so much easier when using airbrush makeup techniques as your work will be flawless, radiant and optimally photogenic. Our blog this week covers what airbrush makeup is and why you should learn, even if you already have experience applying traditional makeup to take the results you can achieve to the next level.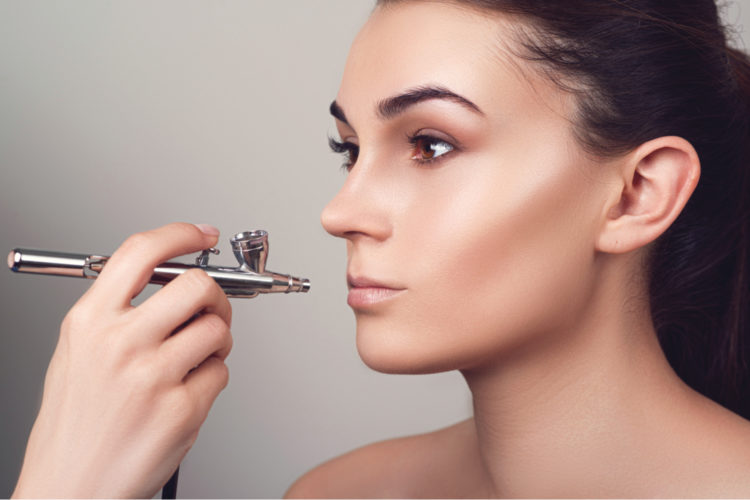 Say hello to flawless without a filter!
Airbrush makeup is a technique of applying makeup which is done using an airbrush spray, there's no direct contact with brushes, sponges etc involved. It's applied with an air spray gun and the makeup product is evenly distributed as tiny droplets which form a sheer layer on the skin. Essentially, it looks perfectly smooth and even without being thick or caking the skin.
Why Is It so amazing?
• It looks very even, and gives a very natural look in comparison to foundation applied otherwise. You'll look 'naturally radiant' even in HD photos and videos.
• It looks far from the typical cake-y look! Normally applied makeup usually settles and can appear in pores and wrinkles.
• You get that 'almost nothing' light feeling!
• It's great if you already have good, clear skin and want that added flawlessness.
• If you have oily skin, it's a great option because it's unlikely to melt away like normal makeup that is applied otherwise.
• It's long lasting – tends to stay on for 12-24 hours!
• It's more hygienic because there's no direct contact with brushes, hands etc.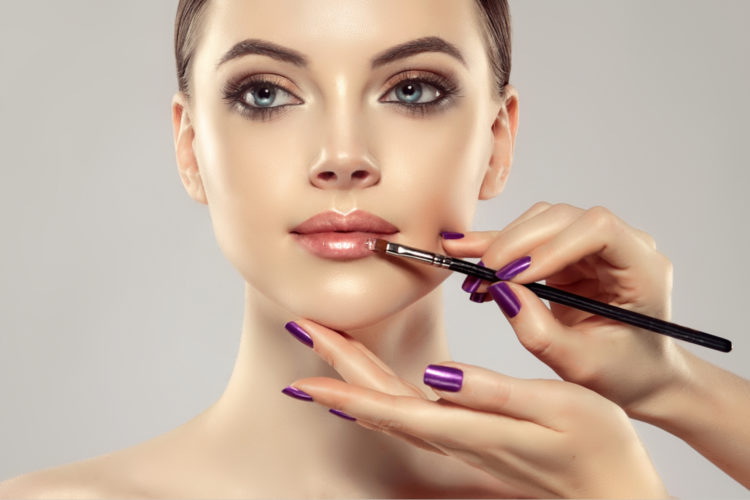 ---