Make-Up your own journey
"Beauty, to me, is about being comfortable in your own skin. That, or a kick-ass red lipstick."
A makeup artist is someone who uses cosmetic techniques and processes to create beauty. In its simplest form, it enhances a person's appearance, bringing out colour and features and hiding or smoothing out flaws, using a range of different products.
Setting up a new business is challenging, but with the right tools, knowledge and skills you can set yourself apart from others. Advertising and promoting pay a big part in this, as a makeup artist you should wear your work, create a website, write a blog, film tutorials and network.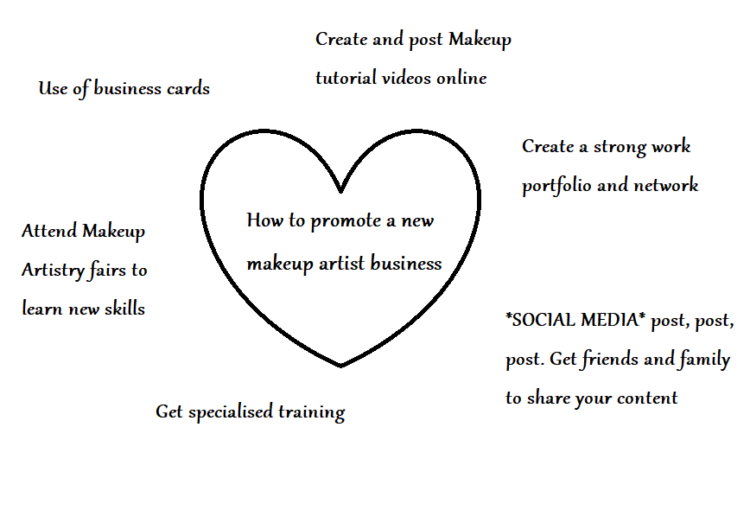 A good makeup artist must-haves
The key to being a reliable, successful and professional makeup artist boils down to being well prepared. You will need to ensure you have the following things when starting each client. Your makeup skills will get better over time. Your preparation skills need to be there from day one.
Things to consider
• Moisturiser and primer
• Concealer and foundation (a variety of shades)
• Eyebrow pomade and spoolie brush/ a variety of eyebrow pencils
• Eyeliner and mascara
• A variety of lipsticks
• Brushes and tools
• Blush and highlighter
• Eyeshadow palettes
• Q-tips
• Make-up wipes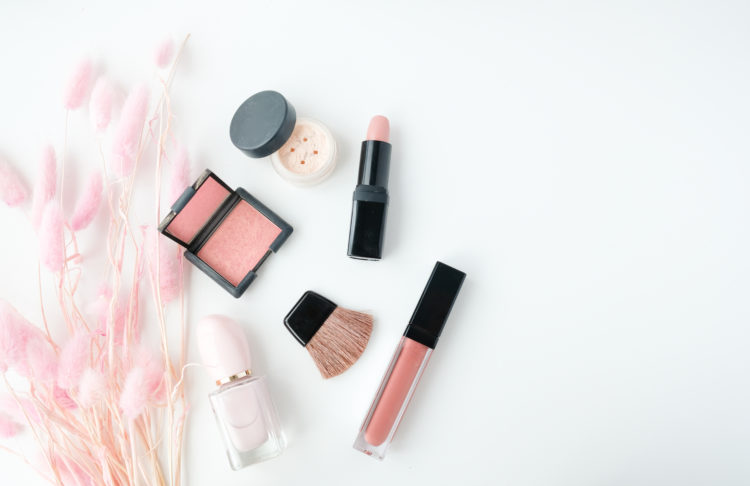 Whilst all of this seems like it's so expensive, investing in good products allows you to invest in your successful career, as does investing in a good makeup course.
The Top Ten time saving tips as a makeup artist;
Find your order in the way you do your makeup – make sure your bag is packed with the products in this order before you get to your client (saves faffing around and digging through all your products in a mad panic!)
Ensure your client chooses a product colour/type at the start.
If you're under confident with liquid/gel liners, go for a pencil. Make sure it's sharp and you have a thin brush you can brush It out into a wing with. Perfect eye liners made with gel or liquid products are really time-consuming and need practice – therefore this trick can really save you and your precious time!
If the look your client is going for is still a sharp and edgy eye liner, tape is your best friend! It gives a very sharp dramatic effect and prevents the smudge underneath.
If the client is looking for a smokey eye but you are very short on time, opt in for a cream eye shadow, these are very easy to blend with a synthetic brush and applying a lighter eyeshadow on the lid can add a bit of dimension.
Applying mascara onto the natural lashes after false lashes are applied instead of the other way round.
Saving the messiness when making eye shadow darker and more dramatic, using shadow shields under the eye will prevent the panda look!
If the client is requesting glitter, do NOT use loose glitter. Use a tube or pressed glitter. This will prevent it from going everywhere. I don't know if you've tried to get loose glitter off before but it is a NIGHTMARE.
Good lighting.
Comfortable Working Position.
OUR FAVOURITES
Anastasia Beverly Hills
NYX Professional Makeup
NARS
Bobbi Brown
M.A.C
E.L.F. Cosmetics
Kat Von D
L'Oréal Paris
Too Faced
Maybelline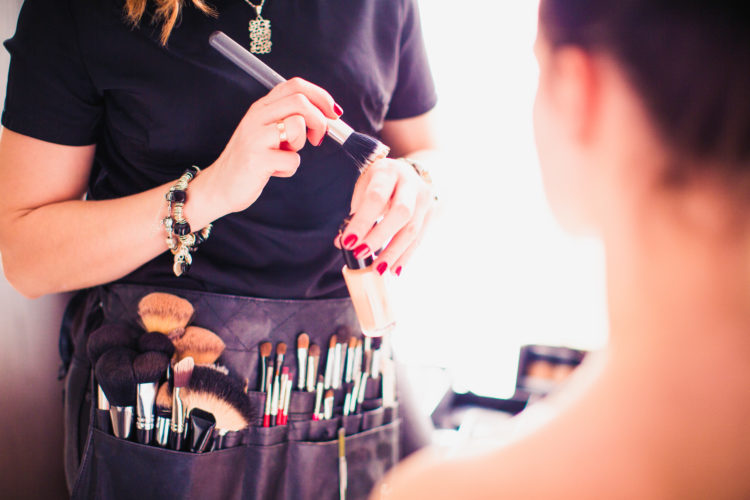 ---