Life won't sparkle unless you do.
It's that time of year, outfits sorted and tickets booked. This leaves only one last thing to feel 100% festival ready… Festival Makeup! It's your time to shine and at a festival, there is no such thing as too much sparkle! Gems, rhinestones, chunky glitter, stickers, glitter paint and body shimmer. The more we can cover ourselves in… the better.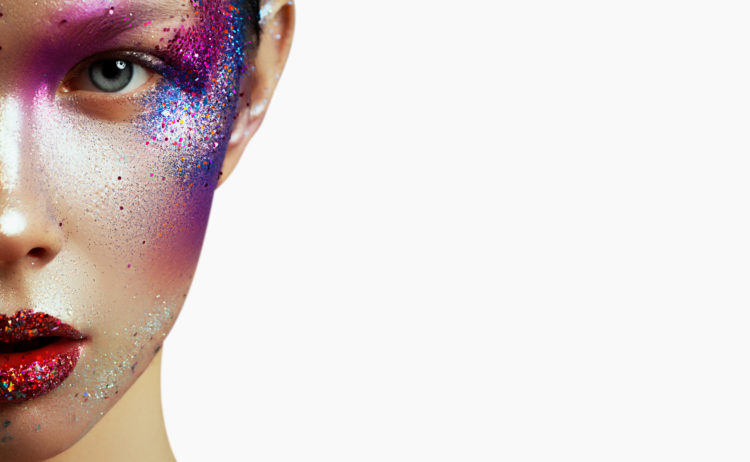 GLITTER
Pots of glitter in every colour imaginable are available to buy pretty much anywhere. Ebay would be our go-to for the cheaper option (and they get delivered straight to your door!). High street glitter shopping made better by Boots, Superdrug, Claire's Accessories and brands like the Gypsy Shrine. Our personal favourite is their mermaid glitter which is approximately a small £3 a pot! Bioglitter which is an environmentally friendly glitter brand, that has partnered with Primark and Selfridges has also launched this month. Unlike traditional polyester glitter, Bioglitter is made from plant material cellulose, developed to naturally biodegrade in the environment.
DIY HACKS FOR APPLYING LOOSE GLITTER.
Vaseline
Hair Gel
Eyelash Glue
Simply pop a bit of either of these products on your skin before applying the loose glitter followed by a little hairspray to hold it in place and you will be well away!
RHINESTONES AND STICKERS
Whether you want to place your face gems around your brow line, across your forehead or under your eyes, there are so many possibilities. Simply peel and stick to the desired areas of your face for full wow factor!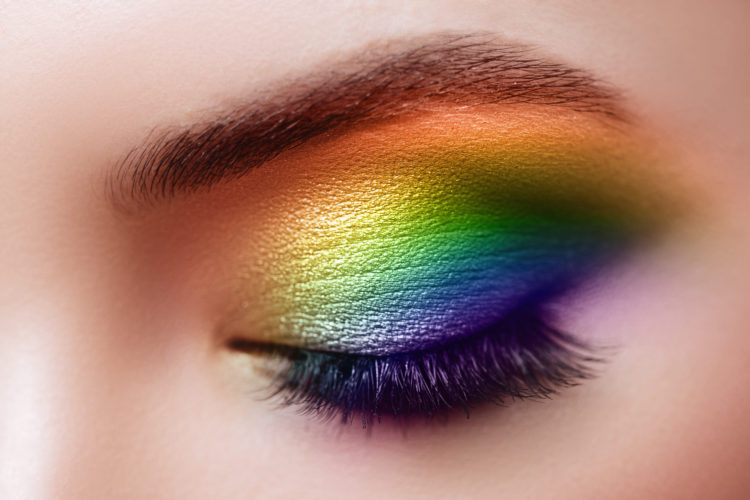 Our three favourite festival looks are the rainbow eye, glitter cat eye and the full glitter and rhinestones combo.

COLOURS TO MAKE YOUR EYES POP.
Blue eyes
earthy tones
slate grey
taupe
pink/rose
Green eyes
purple
mauve
taupe
brown/bronze
Brown eyes
purple
green
metallic colours
silver
If you're not a fan of glitter (seriously, we're told those people exist), there are some more simple but flawless looks using products you already have in your makeup bag, like highlighter and eyeliner, as well as hand and arm art if you want to stay fresh-faced.
---