Lashes, Lashes.. LASHES!
If you are not yet trained in lashes – YOU NEED TO BE!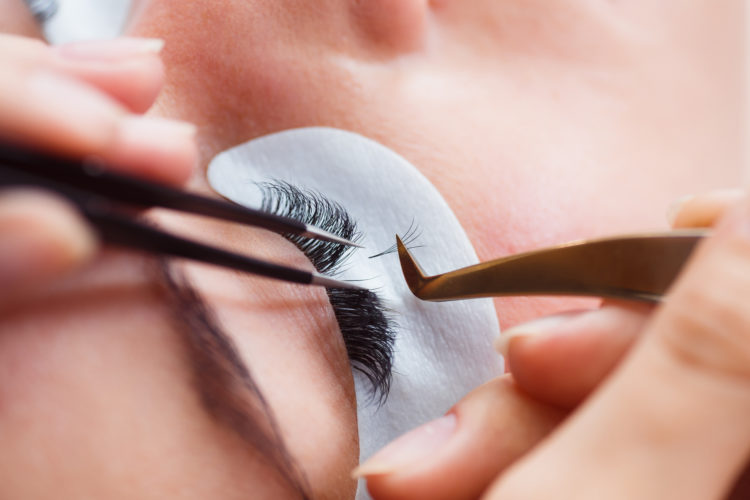 Our lash courses are our biggest selling training course – everyone has become obsessed with them! And we can't blame them! You have the opportunity to earn a LOT of money, regularly, with relatively cheap materials! Your margins will be sky high and their lashes will be too!
On average, we pay anywhere between £40 to £120 for a set of lashes in the UK (depending on style) and when your qualified and confident, you'll be able to do a full set of lashes in around 1 to 2 hours. You then will have your clients coming back for infills = more income!
So, you may be thinking – what is the difference? You will have heard of Classic Individuals, Russians and Volume. They are all different and it's very likely that your clients will all want different techniques. Not every client who is a prime candidate for volume will want volume and not every client who has fabulous natural lashes will want classic
Classic eyelash extensions are where one extension is applied individually to one natural lash. This gives a classic lash set a 1:1 ratio. This style is the original method, and while still a very favoured style in the market, it is lacking some "oomph" for clients.. This is why Russian Volume was created.
No… this does not mean a Russian must apply the lashes (unless she is trained in the technique, of course!). This style originated in Russia and Ukraine, hence the name! Russian lashing is the technique in which anywhere from 2-6 eyelashes extensions are applied to each individual lash. This is up to a 6:1 ratio – quite a difference. You will create a fan, customized to your client, in a variety of ways.
Also known as American Volume Lashes, Kardashian Lashes, Mixed or Combination Lashes. Express volume lashes, driven by celebrities such as the Kardashians who seek a combination of the definition provided by classic lashes with the volume of Russian Lashes, have risen hugely in popularity. Express Volume Lashes involves application of pre-made fan lashes for a quick but effective volume lash treatment to each natural lash. Also, a new change! This will now include eyelash tinting in the morning then the application of the pre-fanned lashes on a mannequin head in the afternoon.
The effect of Classic Lashes:
If your clients wants a natural look.
If your clients wants to look like they are wearing mascara.
If your clients has naturally thick lashes.
If your clients has a lot of natural lashes.
If your clients wants thick and long lashes.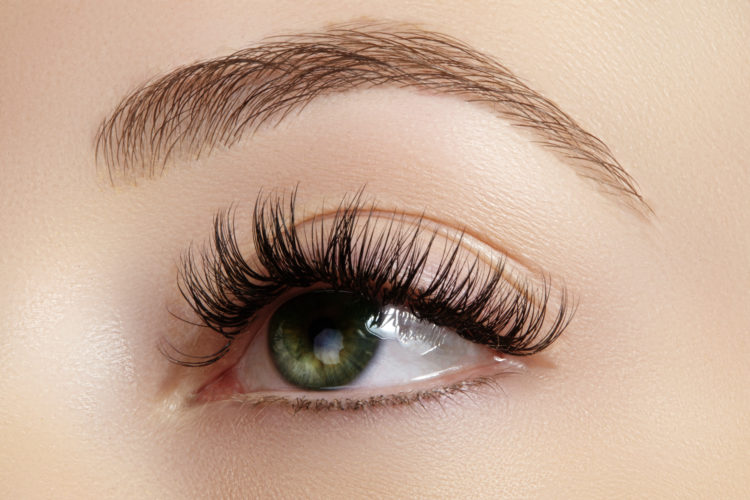 The effect of Russian/Volume lashes
If your client has very sparse natural lashes.
If your client has very fine or weak natural lashes.
If you client wants more volume to their lash look.
If your client is used to wear strip lashes and enjoy the look of them.
If your client wants more volume, even though their natural lashes are thick, dense and long.
If your client wants to come for infills less often.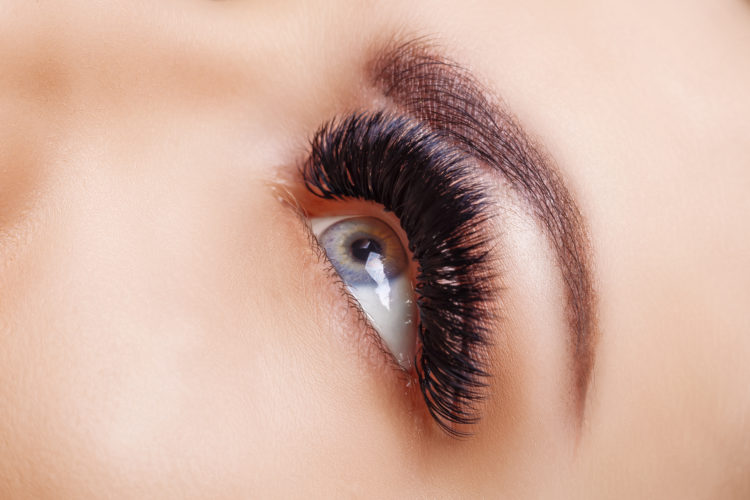 So why not come learn all techniques!
We have all three in a package for £449.00!
That's a saving of £148.00!
---