Keep the Good Times Rolling…
January is here. Our blog gives you top tips to keep business strong once the party is over…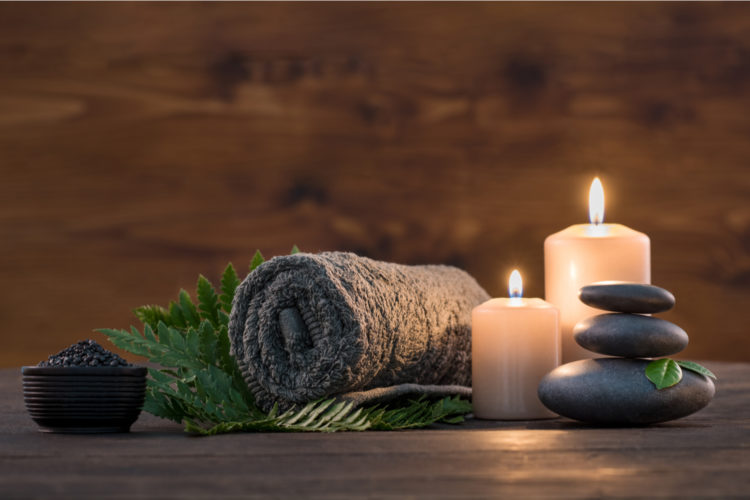 Plan & promote your offers now – make sure you advertise your January offers now. Whether that is a flyer left with every client at the end of their appointment, placed in a Christmas card, posted to your most regular clients as a festive postcard or simply chatted about with each client when face to face. Text messages are also a great way to communicate an offer quickly.
Think about post party pampering – a lot of clients will be feeling burnt out from the Christmas and New Year celebrations. Holistic treatments become very popular, skincare comes back into focus and lots of clients want to establish better pampering routines. Re-target the treatments you are pushing to meet these needs and make the most of every opportunity to earn.
Run a competition or promotion on social media only – get a hype and build your online following using like and share competitions or communicate last minute cancellation slots or your January availability early so you can start getting booked up in those gaps in your diary now.
Promote gift vouchers or offers at great prices for packages or block bookings – set these to be redeemed in January or February where you are quieter. It gives a great opportunity to establish a regular client from those new or one off clients over the festive period and guarantees your earnings into the New Year too.
Run a VIP or open day event where you offer mini treatments or launch an exciting new service – Start building hype for the event now and make it feel exclusive – whether that is by selling tickets to the event to make it feel first come, first served and limited or by advertising for a small number of models who can receive your new treatments at a reduced price (offering you a great source of models to hone any new skills upon too). January is a great time to learn skill whether that is online during gaps between clients with our online courses or by taking a day out of treatments to attend our accredited 1 day fast track courses.
Rejuvenate your business in January – whether that is by introducing new business cards, a new look for your uniform, overhauling your treatment packages or simply clearing out your mobile beauty kit or salon space. Introduce something new to what you offer whether that is as simple as a new coffee machine, a reward card or even a recommend a friend discount voucher.
Make the most of busy December to boost your gallery of work so that your social media and website really shout out about your skills and high standards. While you may be overly busy right now with a sudden influx of new clients, take a minute to grab a quick photo of that party nail art or those stunning volume lashes to help secure you new clients in the new year.
Don't forget to keep in touch with those new or one off clients from the festive period. A quick text in January to ask how they are getting on with their nails or whether they are ready for a further brow treatment, maybe to ask how their Christmas was or just to simply say you hope to pamper them again soon goes a long way. Make sure every client who needs a maintenance treatment has their next appointment booked in before they leave whether it is for a gel soak off or lash infills, showing you care about maintaining their results demonstrates you as a dedicated professional.
Take time to wind down – you may find you need a much deserved rest and don't be afraid to take some time out in January to bounce back from the busy festive period. Whether that is a few days off with your family, taking some time to pamper yourself or just taking on less clients for a week or two to have time to plan for your business and reinvest such as further training or developing your website. Hopefully a successful December will give you a healthy buffer for January, to allow you to recharge and get ahead for the rest of the year.
---