Hygiene Essentials for Lash Techs
All lash techs will complete training on health and safety as part of their initial training courses but many fall foul of letting standards slip over time or simply just forget key aspects for ensuring the highest standards of hygiene and safety for clients. Inadequate hygiene procedures can leave clients open to a risk of cross-infection, poor treatment results and the therapist open to a bad reputation, loss of clients and even a costly insurance claim. We revisit the basics to help you ensure you are covering all bases…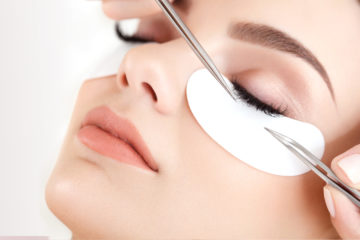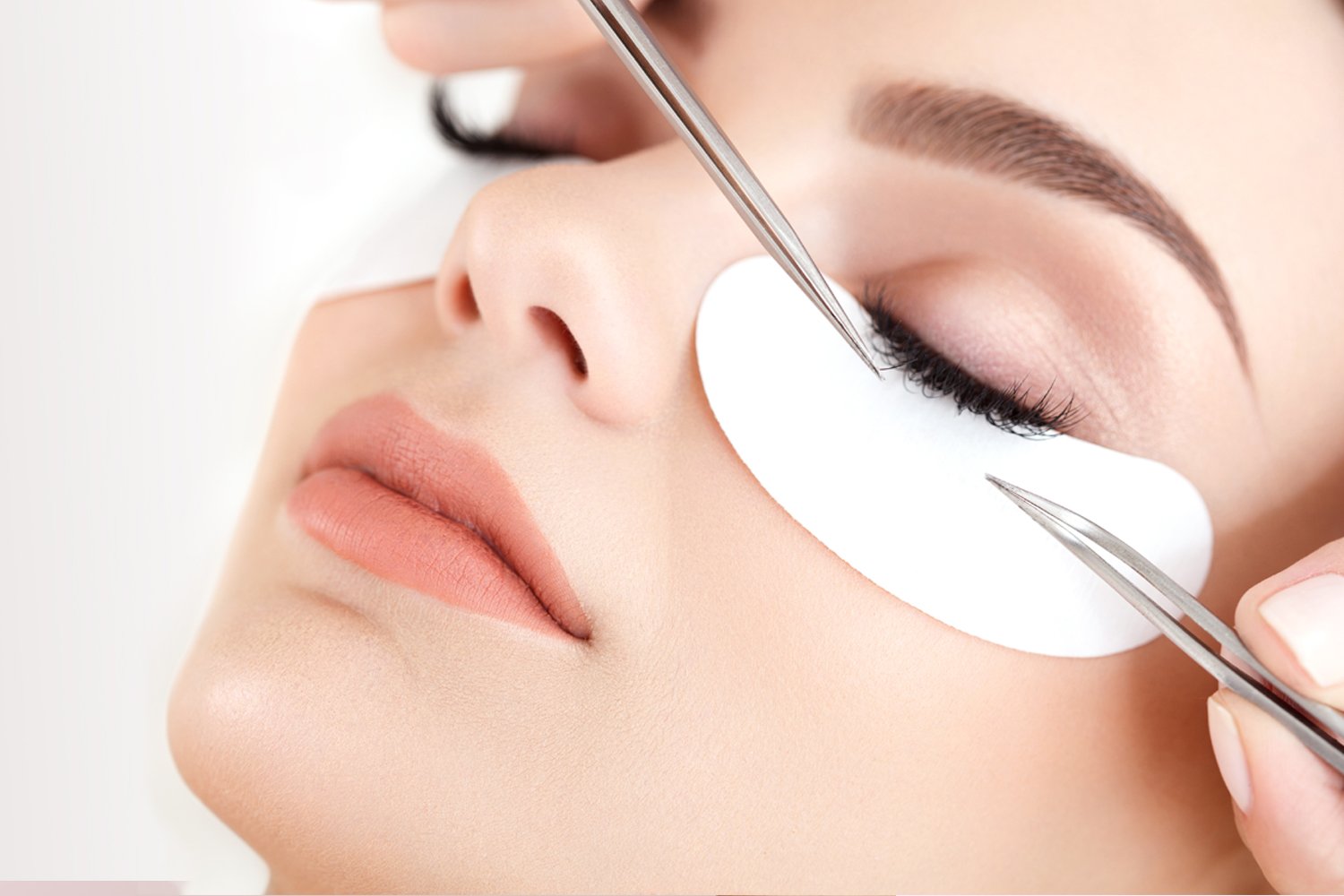 Preparing the Therapist & Client:
Ensure clean couch roll is used over clean towels on the treatment bed for every client
Have a bin ready operated by foot lever to allow you to dispose of waste without touching the lid
Sanitise hands with an anti-microbial agent such as chlorhexidine gluconate, rinse then dry with disposable paper
Cleanse client's eye area including eyes, lashes & upper cheek thoroughly with oil free make up remover, dry then apply undereye patches over lower lashes
Only open undereye gel patches once ready to apply
Disposable gloves are recommended for use throughout treatment, not just consultation. Also a disposable mask creates a hygienic air of professionalism
Disposable lash wands should be used to comb through lashes then disposed. Giving clients the wand to take home can encourage over-zealous combing.
Correct Tools for the Application;
Glue rings are a great way to ensure hygienic adhesive application worn on the middle finger to avoid spills. Dispose after each client, never reuse these
'Drop' the glue into the glue ring cup, never allow the adhesive bottle nozzle to touch the glue ring (or jade stone if working that way) & recap the lid once dispensed
Always keep a couple of spare sets of tweezers to ensure you have a spare on hand if dropped & to allow sufficient time for correct sterilisation between clients
Only decant as many loose lashes (or snip your lash strip to just enough) for the application. You can always get more out later as needed but it is much more hygienic
Maintain your tweezers cleaning thoroughly with lash remover to remove stray glue before sterilising after use
Avoid decanting materials such as your micro-brushes into a tub, keep them in their original packaging and just dispense what you need when setting up each treatment
Avoid dropping your tweezers and store correctly when not in use. Never place these standing upright on their points. Dropped tweezers should be replaced as they will not meet effectively and could be sharp
Always purchase the highest quality tweezers possible and they should always be made of stainless steel
Use of a glass bead steriliser or autoclave is required to keep metal tools sterile between clients & avoid damage over time (as may occur when standing tools in disinfectant chemical cleaning jars)
Want to refresh your knowledge or extend your lash skills? Our 1 Day Fast Track Accredited Courses and Online training options are ideal! Learn more about our lash extension courses by clicking below:
---