How we as Therapists can do our small part to make a massive change!
When Sir David Attenborough speaks, we all listen. With the recent stark warning about the global plastic pollution 'catastrophe' – plastic is a dirty word. Let's do our bit to help.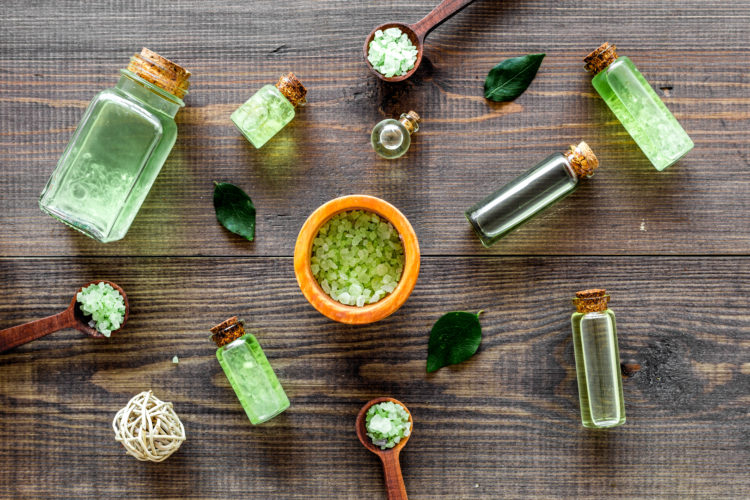 2019 marks a growing trend towards people ditching the plastic and making their beauty routines zero waste. The global cosmetics and beauty industry produces 120 billion units of packaging each year, with the majority of this not recycled, this leaves a big question mark over the sustainability of the beauty industry.
In this blog, we highlight some of our favourite zero waste beauty and makeup brands which are at the forefront of the green beauty movement, using innovative methods to create high quality natural skincare, bodycare and cosmetic products which don't cost you the earth.
Waste and Plastic Free Beauty Products
• Angel face mineral cosmetics
• Tabitha eve
• White witch
• Flawless
• Soap daze
• Nature & my
• Buff natural bodycare
• Your nature
• Knotty floss
• The salt parlour
• Bambuka
• Moksa
• Georganics
• Divine & handmade
• Blushberry botanicals
• Hookaway4crochet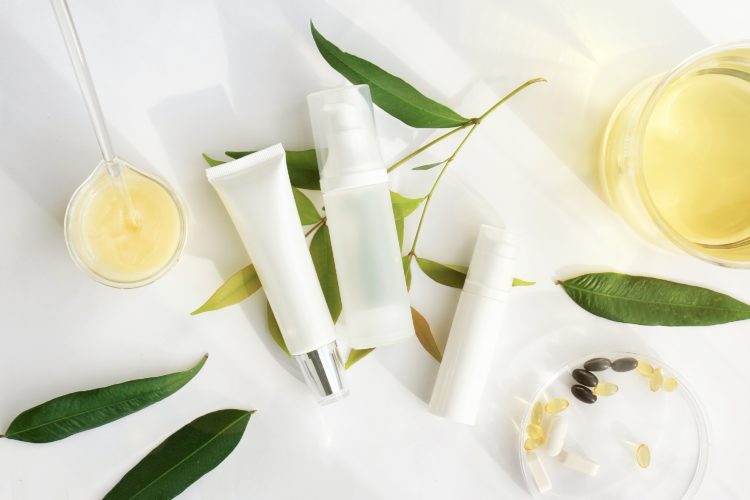 Origins
In April 2009, origins kicked-off their return to origins recycling program. They installed dedicated recycling receptacles in each of their stores so consumers can drop off cosmetic and toiletry bottles, compacts, tubes, caps, and jars. Origins also doesn't discriminate on what brand is being recycled, so they accept all cosmetic brand containers no matter who made it.
As a way of saying "thank you" for recycling and helping the planet, origins will give consumers a free sample of their choice of one of origins high-performance skincare products. During the month of April in 2009, they were offering samples from their a perfect world collection, but samples may change and vary by location. In the end, you can feel good on the inside by doing your part to save the planet, and origins can help you look great on the outside.
MAC
MAC Cosmetics is doing their part to promote recycling through their back to MAC. Program. This program is pretty cut and dry where if you return six MAC Primary packaging containers to either a MAC Counter or online, you will score a free lipstick of your choice. This is their way of thanking you for helping them keep our planet "green."
Kiehl's
Kiehl's always accepts their bottles and containers for recycling, and sometimes they also offer a thank-you freebie as an incentive. In 2006 they had a great program in order to get consumers interested in recycling. At that time, they offered a free product of any size in return for three Kiehl's containers for recycling. That program ended, but they do have various promotions from time to time. For earth day 2008 they gave away a Kiehl's canvas tote bag as a way of saying thanks. Check your local Kiehl's location for new recycling promos.
Lush
Lush's dedication to the environment is one of the many ways it has earned a cult following — and being a fan of their lotions and scrubs can pay off: If you bring back five empty and cleaned black pots, you're entitled to a free Fresh Face Mask of your choice. They currently only reward for the black pot returns for a couple of reasons, Lush spokesperson Eva Cook previously told Green Matters.
We should all try and do our part to help the environment and as a therapist it is important to recognise how you can achieve this.
---