Have you heard? The Beauty Industry is growing. It's your time to be a part of it…
Figures from Raconteur suggest the UK beauty industry is worth £17 billion and employs around one million workers nationwide, making it one of the most lucrative industries in the country.
With UK exports for cosmetic products growing about 5 per cent every year, beauty has been recession proof. "Women were trying to make themselves look and feel better while trying to hold on to their job or find a new one," says Vivienne Rudd, Mintel's director of global insight and innovation, beauty and personal care. UK consumers spent £8.9 billion on beauty and personal care products in 2013, excluding services such as hairdressing and spa treatments, with sales forecast by Mintel to hit £10 billion by 2017.
With this information in mind, has there ever been a better time to join the Beauty Industry and beginning enjoying the benefits of an enjoyable and profitable career move?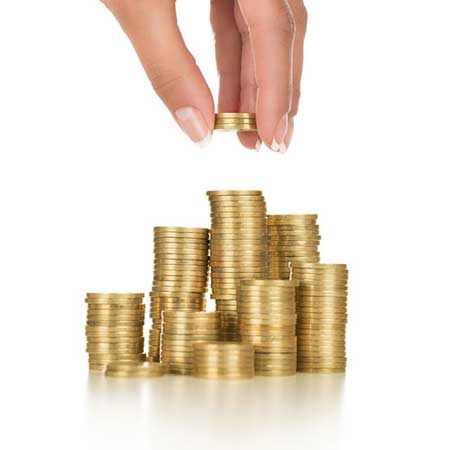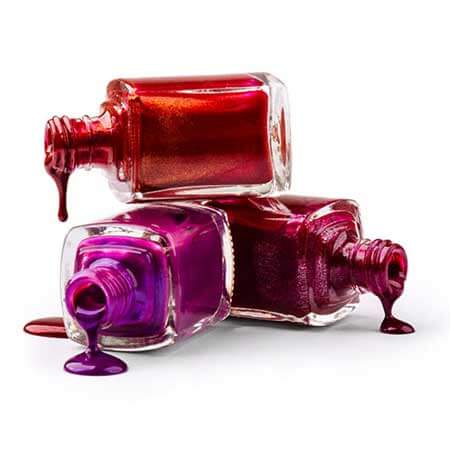 ---
We are proud of The Beauty Academy to make training (or indeed retraining) a flexible process where you can select the training programme that fits your style of learning and works around your circumstances.
We offer fast, intensive programmes where you can gain a professional VTCT qualification in as little as 16 weeks.
We also have Diploma Courses ideal for beginners and industry professionals alike where you can learn a new treatment and begin earning having completed a 1 Day Diploma Course.
Our Diploma Course packages allow you to save money while learning the skills that will allow you to earn in your area of the country.
We also offer a range of affordable finance options and last minute course offers to help you plan the cost of retraining into your new business. Many costs such as training can be offset against your first tax bill once you begin working self-employed.
We have a range of funded qualifications that make it easy to cover the cost of your training, with nothing to repay until you earn over £21,000 per year…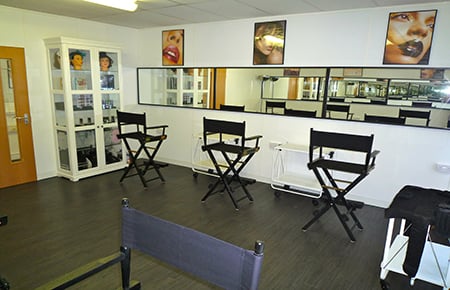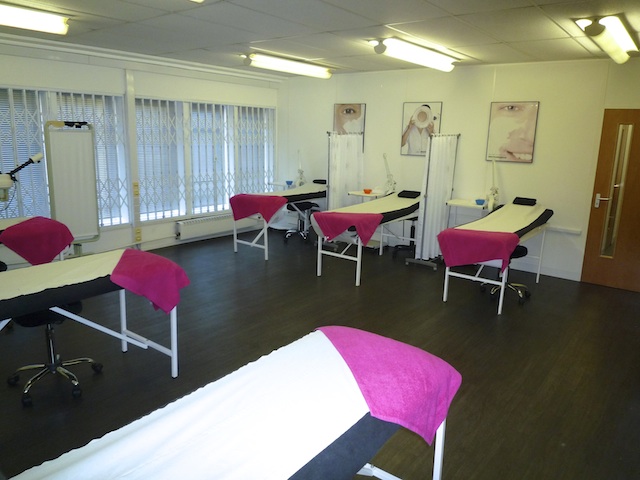 ---
Why train with The Beauty Academy?
We have 8 permanent training centres across England that are exclusive to us and highly equipped to provide the highest level of training. Our centres are easily accessible, most in central locations; all with public transport links or parking available locally. We use only professional products & equipment within our centres, and have the option to purchase starter kits at wholesale prices through our website so you can begin practising at home or earning.
We work with only qualified & experienced professionals who have both extensive beauty industry experience and teaching qualifications. Our tutors are friendly and welcoming, they can reassure even the most nervous student.
We work with only small class sizes (no more than 8 students per tutor) allowing you plenty of individual attention and opportunity for feedback on your practical training days.
With over 25 years of experience delivering beauty training, our flexible study routes allow you to complete your coursework from home with only your training and assessments to attend. This is ideal for those who are training around their current employment or childcare arrangements, and helps to keep the costs of training down, such as reduced travel costs or minimal days taken off work.
Our students can benefit from discounted beauty (public liability) insurance through Balens Specialist Insurance allowing you to have the best level of cover while working with paying clients from the general public.
Students are provided with the study materials they require, no need for textbooks! All study materials (& coursework, if applicable) are provided with your booking confirmation email allowing you to begin studying straight away!
Our in-house Support Team are all beauty therapists with industry experience. They are on hand by phone or email to assist with any questions or concerns throughout your studies and beyond.
We are one of only a handful of Training Providers bestowed with the approval to provide the Advanced Learner Loan funding to those aged 19 or over. We have a widest choice of qualifications available under the scheme than any other provider; including Make Up Artistry, Massage Therapy, Beauty Therapy & Nail Technology.
"25 years of experience delivering beauty training… Highest level of training… Small class sizes… In-house Support Team…. Discounted insurance…. Widest choice of qualifications available under funding…"
---
Who trains with the Beauty Academy?
Simply put, absolutely anyone is able to train with The Beauty Academy. We welcome students from all walks of life, both male and female and of all ages. We've had students from 16 years old up to 70 years old! You don't need any previous knowledge or experience to join The Beauty Academy.
The vast majority of our courses are suitable for complete beginners. It doesn't matter if you have been out of work for a while, working from home or not studied before. We provide the study materials you need, our Support Team are on-hand every step of the way and our tutors are fantastic at helping you to acquire and master your practical skills quickly.
You may be looking to fund short courses yourself, you may wish to take advantage of our finance options for a longer course or you may wish to benefit from the Advanced Learner Loan funding to help you achieve a Level 3 Qualification. All students are welcomed on to our courses, our tutors can put any nerves at ease and our Support Team are available to guide you through the coursework and assessment aspects for qualifications.
Our students usually have one thing in common – they want to train quickly but in a way that works around their individual lifestyle. Our courses range from just 1 Day to those who wish to take up to 2 years to complete their qualification. We have 16 week and 9 month duration funded programmes. You will receive The Beauty Academy diploma after your training (except for funding courses) allowing you to begin earning straight away from home or mobile. You complete coursework from home for our qualifications and attend assessment days once coursework is completed to achieve your qualification.
The beauty of completing coursework from home is it allows you to work around childcare or your work commitments. You only need to attend for training (and assessments for qualifications). It's that simple! No need to attend every day for a year, no need to give up work or for extensive childcare. Our programmes are suitable for anyone who wants to learn something new, gain their financial independence and have the opportunity to start their own business or gain employment in a new and exciting field!
"We welcome students from all walks of life, both male and female and of all ages.
We've had students from 16 years old up to 70 years old!
You don't need any previous knowledge or experience to join The Beauty Academy."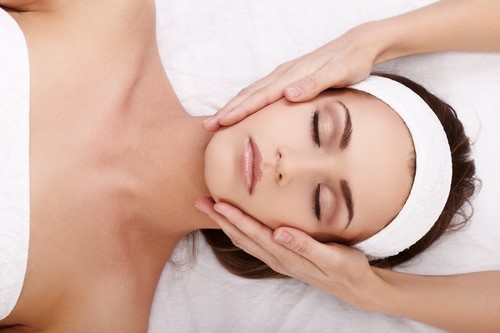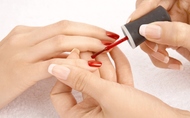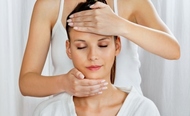 ---
---