Have you got what it takes to be a Beauty WAHM?
If you have made the difficult decision to give up a full time job to stay at home and be a full time mum then why not use some of your time and be a Beauty WAHM?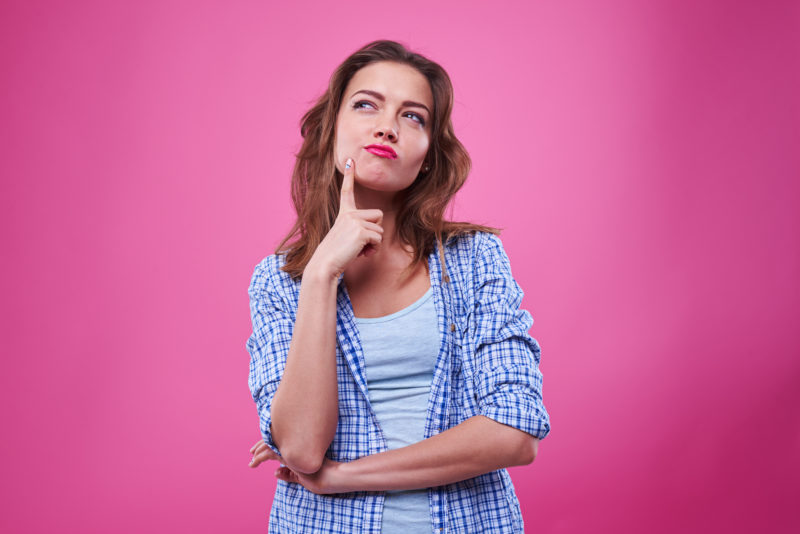 In case you haven't heard of this before, the definition of WAHM is a Work At Home Mum.
The beauty industry offers the most amazing opportunity to stay at home mums looking to earn extra money to contribute to the family finances.  It is easy to learn new skills, be it completely from home via our on-line courses or by 'escaping' for one or two days for some practical training at one of our conveniently located centres.  The flexibility provided by the beauty industry is perfect and enables you to set up a small business with minimum set up costs.  The other big advantage is you have a ready supply of other mums you are constantly meeting who will form your customer base.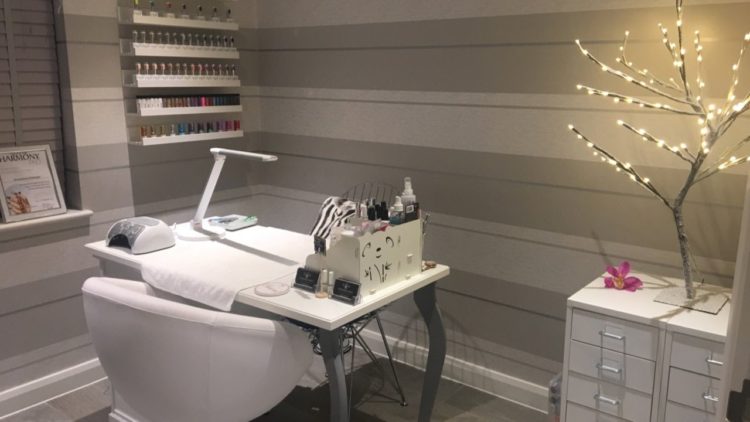 Want maximum returns with minimum outlay?
Setting up a mobile gel nails, mani/pedi business;
Setting up cost;
At this point, working from home there won't be many overhead costs you need to think about. It will be products, equipment and really how you offer your time to your customers.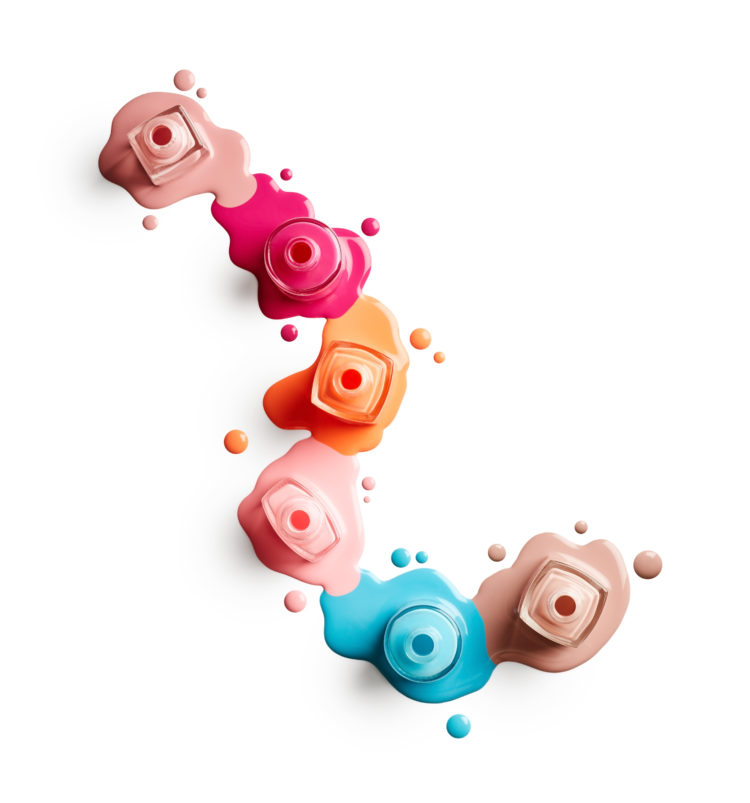 Below are vital for you to ensure you have at home ready before you start your clients – this gives off a professional look and an experience for the client that will make them feel it's worth paying the money for (at the end of the day a beauty treatment is a luxury)
Starting up will cost approx £150-£250 depending on how much you purchase. It would take less than 8 treatments at £35 to make your money back! That's less than two manicures a day if you work for a week Mon-Fri! Silly not to invest right?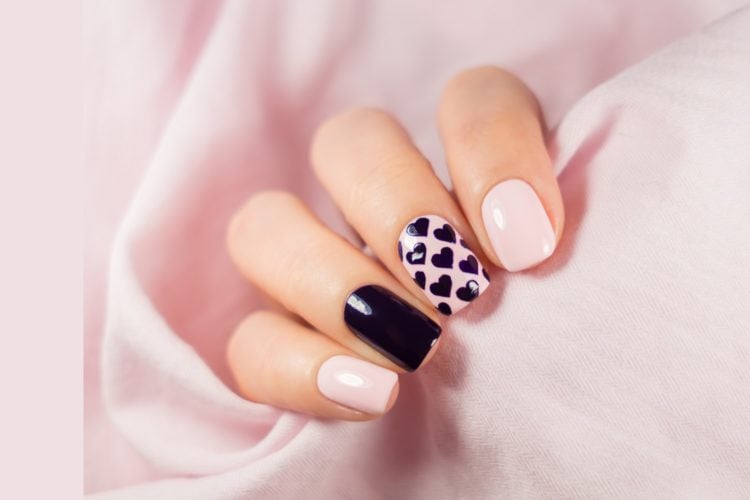 The most important factor I feel is the range of colours you can offer your client – this can take a while to build up a large range of colours and can end up being quite pricey BUT the more colours you have the more you will gain in the long run. Get a colour wheel and make a start. We LOVE https://www.gellifique.co.uk/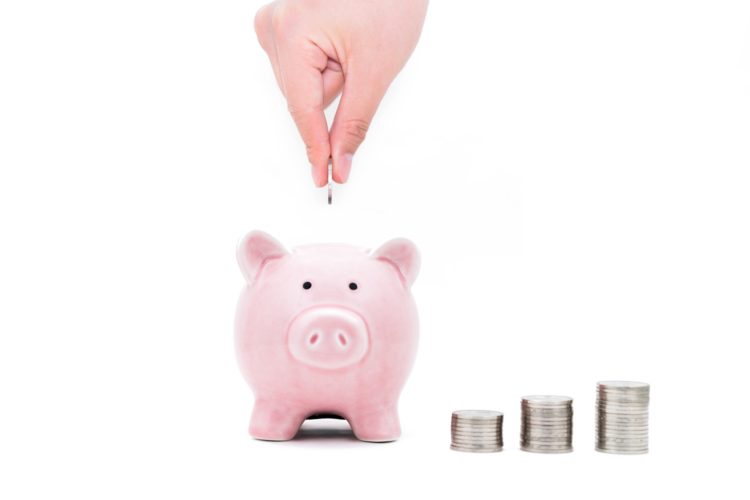 Charging for services
Cost of supplies and utilities should be factored into pricing services. Value of your time should also be taken into account. Work out how much it costs to complete the treatment and add your wage on top.
If you have more to offer e.g French/nail art/chrome/glitter/ombre you can add an extra few pounds on to these treatments for these.
This is an example of an average price list for services;
File and Paint (hands or feet) – £10
Gel Polish – £15 – £20
Deluxe Manicure – £20 (with gel – £30)
Deluxe Pedicure – £25 (with gel – £35)
Mini Manicure/Pedicure – £10
---