Guide to Enhancing & Perfecting Eye Shapes Using Make Up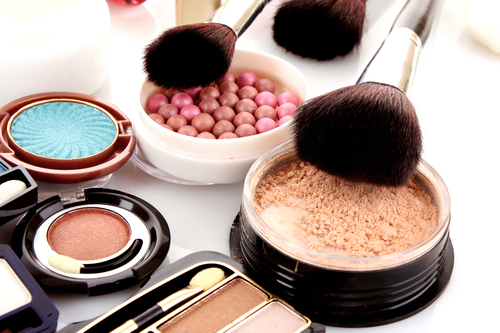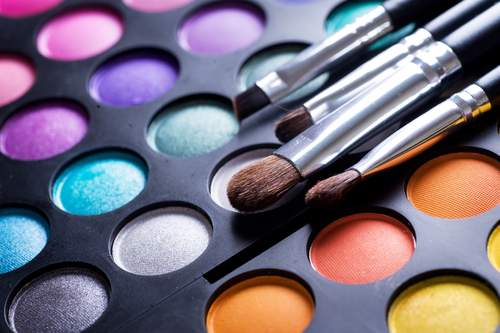 ---
The Beauty Academy Guide To Enhancing &
Perfecting
Eye Shape with Make Up
Our Guide gives top tips from our experienced Tutors who are Qualified Make Up Artists working within the industry who teach many students each year across our Training Centres; to become professional Make Up Artists. We've teamed these tips with the best videos or images available on the internet to support you in mastering these skills and build upon your training with us.
We cover the most common Eye Shapes and how best to enhance or perfect these eye shapes to give a dramatic and beautiful effect. These tips are great for our Graduates now offering Bridal or Special Occasion Make Up, offering Make Up Lessons or indeed working in the Fashion, Photographic or Theatrical Make up sector.
---
The Art of Perfecting Eye Shapes

---
Deep Set Eyes


Interesting Video on Applying Make Up For Deep Set Eyes by Lancome.
---
Round Eyes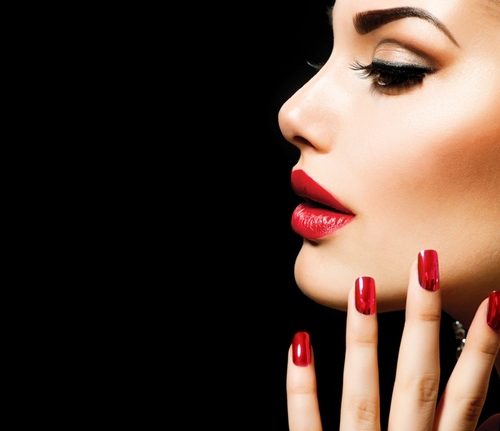 The image above shows how round eyes can be enhanced to appear more cat-like with dark eyeshadow to the socket line and eyeliner close to the lash line. False lashes can give a wow effect, especially when applied to just the outer corner of the eyes.
---
Small Eyes

This really informative Video on Making Small Eyes Bigger by Make up Blogger & Celeb PixiWoo
---
Overhanging Lids


Beautiful images to give inspiration on Make up Looks for Hooded / Overhanging Eyelids from Pinterest
---
Close Set Eyes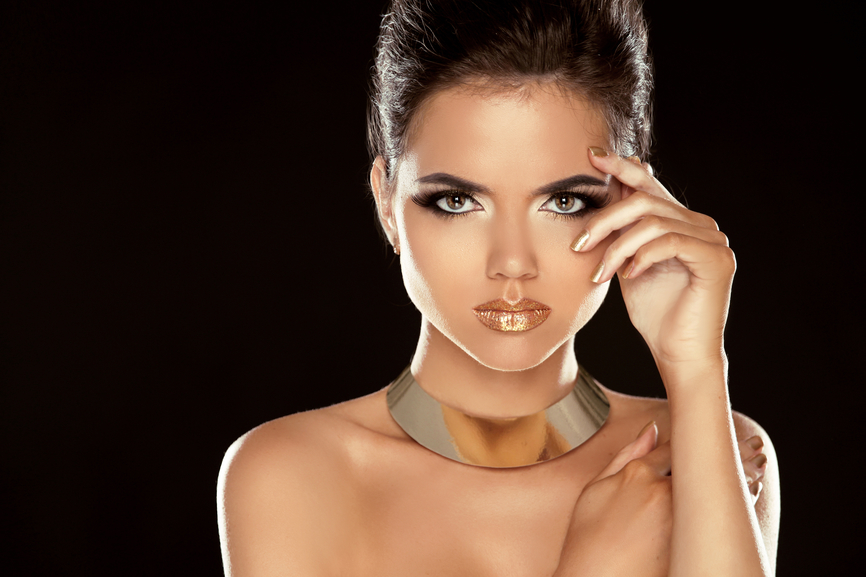 Highlighter used to create the look of wider set eyes. Lighter eyeshadow highlighting under the lower lashes. Darker colour eyeshadow used to fan outwards meeting highlighter which expands the under brow area.
---
Prominent Eyes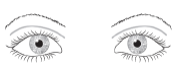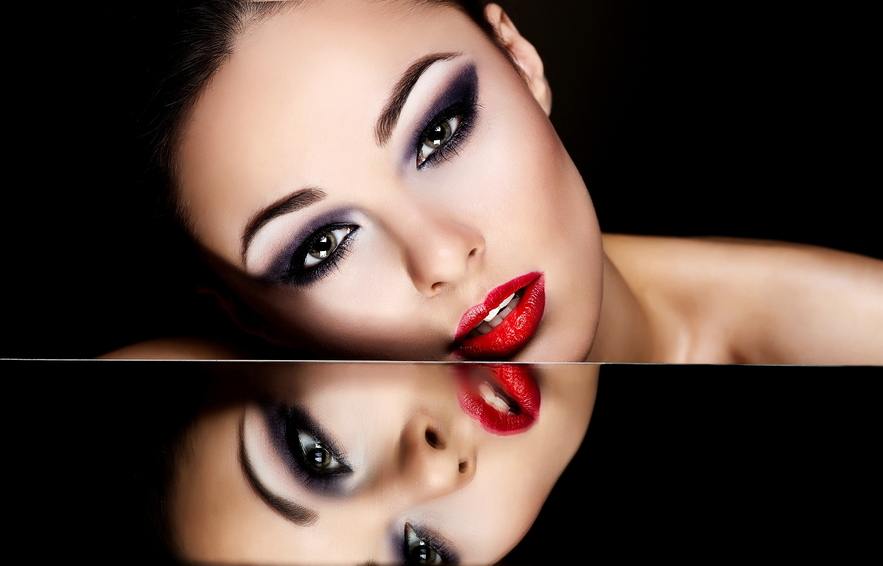 With prominent eyes, its all about under brow bone highlighting to create a contrast with the eyelid area helping to draw your glance upwards. With prominent eyes, its important to have impeccable defined brows.
---
If you've enjoyed our guide, look out for our Top Tips on Creating The Perfect Lip Shape coming soon.
Why not take a look at our wide range of Make up Courses from Beginner level with
teaching advanced and creative skills…
---