Get glowing skin in just 1 hour!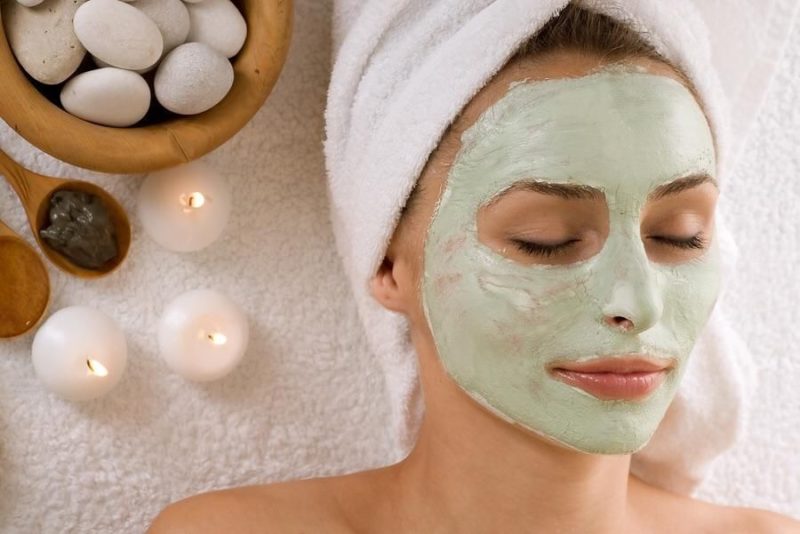 Most people think that a facial is just an hour of relaxation and pampering. However, there are a huge amount of health and wellness benefits as to why you need to be getting regular facials. You visit your dentist, hair dresser and gym regularly, so why are you not visiting your therapist just as often? Your skin is just as vulnerable and needs as much attention as your hair and teeth. Here are some reasons as to why you should get regular facials –
Clearer pores – Most of us pick and poke at our skin to get rid of spots or pimples and end up with scars or broken capillaries. Going to a therapist and having your skin professionally extracted will ensure that your skin will look clearer and healthier. Regularly getting all the dirt removed from your skin will allow it to breathe better and ensure you have less breakouts.
Healthier complexion – Using a mask during a facial treatment is a great way to hydrate, calm or decongest the skin. Your therapist will steam your face to open your pores, extract any dirt and then make a mask up which will help to restore your face.
Deep Cleansing – Most of us will cleanse our skin daily; however, during your facial treatment you will receive a deep cleanse which will thoroughly remove any dirt or oil build-up. We need to be spending more time on cleaning our faces to give us a clearer complexion and to help us feel more rejuvenated.
Professional advice – Your therapist will be able to diagnose any skin from inside and out. They will be able to look through a magnifying lamp and diagnose any issues or problem areas, and be able to advise you on what products you should use for improvement. By going regularly to see your therapist, you will be able to understand your type of skin and what products will be beneficial for you to use and how to maintain your glowing complexion.
Relieve stress – During your facial you will receive a nice relaxing massage. This should help to promote lymphatic drainage and release any toxins that you have built up in your face. This part of the treatment is the most relaxing part and will improve circulation as well as re balancing your mind and skin.
Anti-aging – Not only does your skin look healthier, but a regular facial will also boost collagen production to ensure that you are looking younger for longer, while maintaining a healthy skin balance.
If these 6 reason
s aren't enough to make you want to start looking after your skin, then we don't know what will. If you wish to book a facial course with us, call us today and quote facial10 to redeem 10% off! your Facial Massage and Skincare course!
---