Eyelash Extension tips!
We thought all of you talented people may like a few our of top lash tips!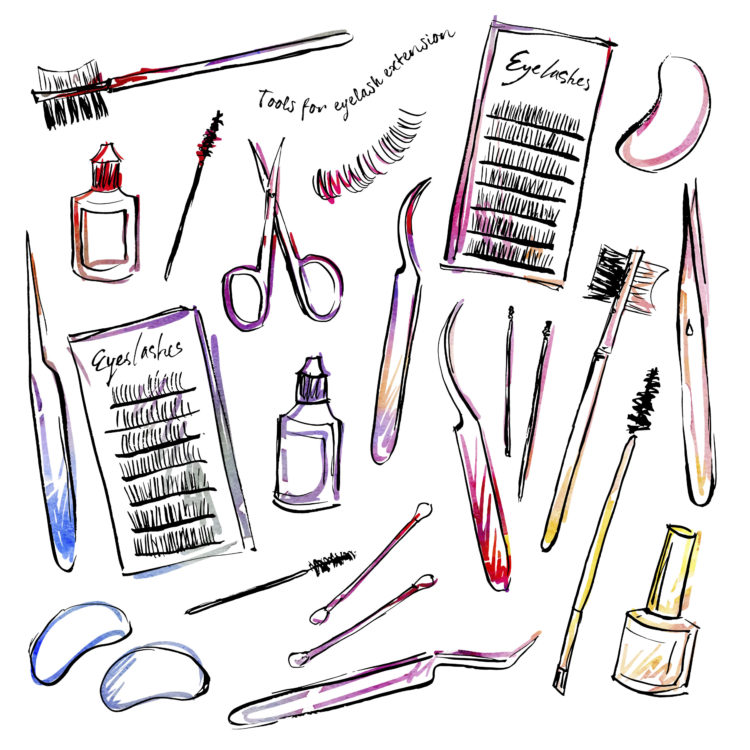 How do you store your adhesive?
Adhesive should be stored in a cool, dry place away from direct sunlight and extreme temperatures. It should be stored upright, ideally in a cupboard. It is not necessary to store it in a refrigerator – doing so will compromise the shelf life of the adhesive. In foil packaging your adhesive can be stored for up to 6 months. Once the pouch has been opened it must be used within 3 months.
We highly recommend dating your adhesive!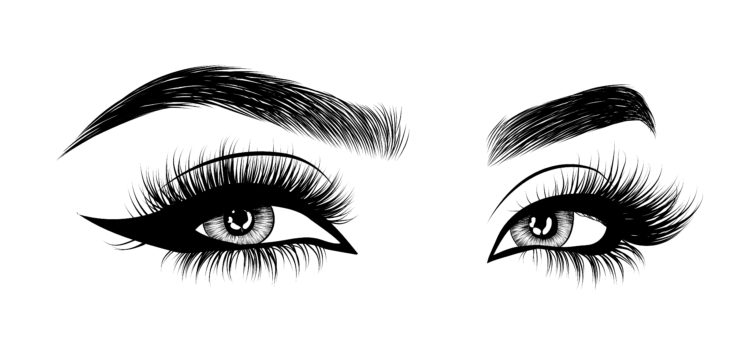 Ideal working conditions
Adhesive is temperate sensitive and quick drying so after a while you will need to refresh the adhesive regularly to ensure it isn't difficult to work with
Clean the nozzle and replace the cap immediately after use
The temperature of the room should be around 18 – 20 degrees with humidity levels between 40-70%
It only takes a few seconds for the adhesive to start drying so if you need to rearrange the lash extension, you should do so quickly while the adhesive is still workable
The lash extension should not come in contact with the eyelid as it may cause discomfort and irritation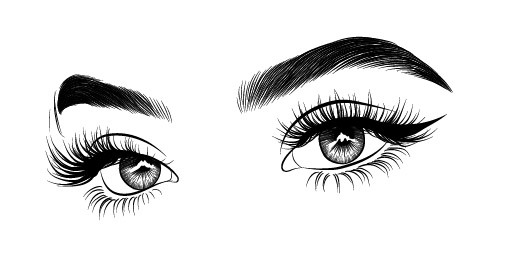 Other useful tips for eyelash extensions
Ring holder for glue – this way you don't have to look away from the magnifier during treatment. I also line the ring holder with tin foil, which I just refresh when glue needs replacing.
Good lighting! I use an LED ring magnifier when applying eyelash extensions. You can buy the 'glamour' light also. It's an LED video light.
Good tweezers that have a good grip. Check the contact point.
Cutting two slits into the under eye pad makes applying them faster as it gives them more movement.
Ask the client to give their lashes a really good clean prior to their appointment. You don't want to wast 20 mins of a client's appointment washing off mascara - that is a lot of wasted eyelash application time.
Be organised. Have everything you need for the appointment ready and tidy up as you go!
Talk the client through aftercare while you are doing the treatment instead of 5 minutes at the end of their appointment
If the client is struggling to keep their eyes closed this can really slow things up - so gently place 5p coins on their eyelids to keep them closed.
---