Complete Accredited Training Anywhere, Anytime
We all lead busier lives than ever before and education has evolved to recognise that students now need a more flexible way to learn that fits around their commitments. Whether that is juggling study around childcare or working long shifts to earn while you learn. The beauty industry is growing and more people are looking to join the workforce in this exciting industry daily. Beauty insurers are now recognising their is a need for change and we are proud to offer a wide range of training courses within beauty, massage, nails and make up that are approved by one of the largest insurance groups in the UK. Upon successful completion of your training course, you can gain full insurance with Radius Insurance Group to begin earning, offering your treatments to clients from home or mobile.
Our Online courses provide the reassurance of quality that can only come through selecting a training provider who has been offering Beauty Training courses since 1990. With almost 3 decades of knowledge and experience behind us, you can be sure you will receive the same high level of training and support we provide to all students, whether studying through our Online courses or face to face training.
Our Online courses are completed anywhere, anytime to suit you. Upon enrolment you are given access to our Online Student Portal where you can access a full range of comprehensive study materials including training manuals, video tutorials and step by step guidance. You also have full access to our in-house Expert Support team by telephone or email. You complete multiple choice theory tests online and then practice your treatments with friends or family at your own pace. Once feeling confident, you submit a small number of case studies upon which you receive feedback from our Expert Assessors. On completion, you receive a certificate to gain your insurance and begin earning!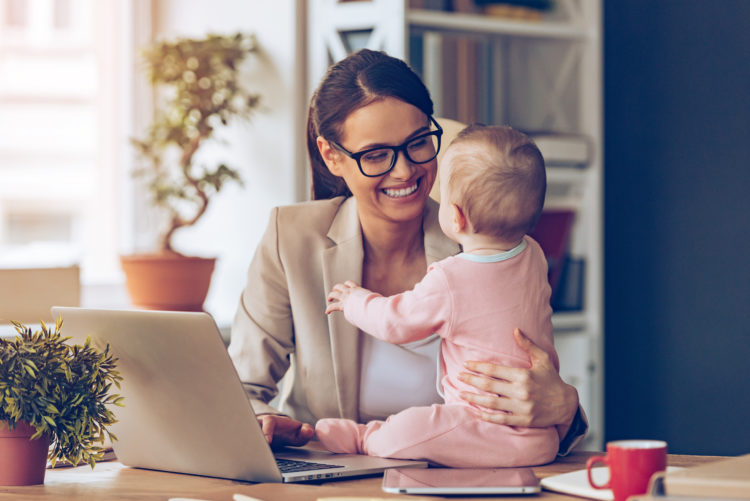 Kara from Liverpool completed the Online Precision Lashes & Brows and Online Acrylic Nail Extension Courses. She says;
"Online study has been great. I couldn't commit to a course where I had to attend in the day but these courses meant I could study in the evenings when my children were in bed, all from home. I have learnt to do nail extensions and brows and feel really confident. The support team were there to help when I needed advice and it was free to call them. I have just taken out my insurance and started to grow my own business. It's only been a month since I completed the courses and I've got 9 clients booked in for treatments already. It will take time to build it up but within a year I hope to have my own successful business working part time from home. The whole process has been so empowering and I've enjoyed getting back into learning."
James from Crawley has just completed our Online Indian Head Massage Course. He says;
"I already work as a mobile Massage Therapist but was offered an opportunity to do some freelance work for a company going into offices providing seated massage treatments. Indian Head Massage has become really popular as a corporate perk to take care of employee well-being and I really needed to learn the skills to provide these treatments quickly. Online learning was the perfect solution for me as I could fit in study around my regular therapy clients, reading and watching the videos on the portal when out and about. The support team gave great help during my studies and the Assessor feedback on my case studies helped my confidence too. I'd recommend it for anyone who wants to learn something new with minimum hassle, in a way that suits your timescale."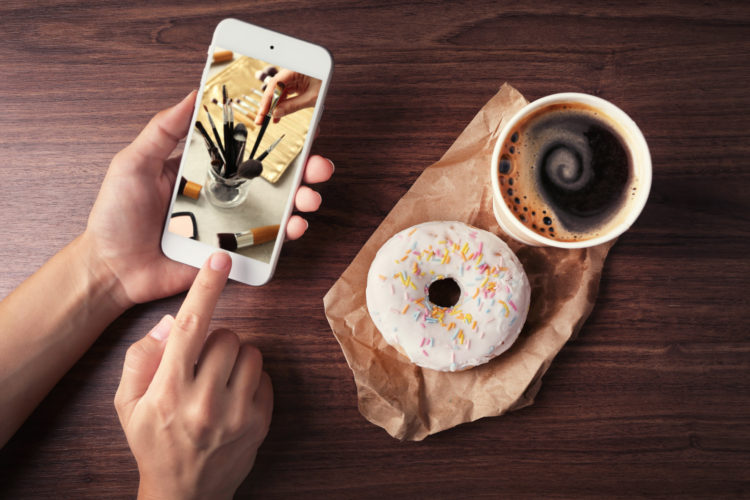 Start your Online learning journey from only £82.50 + VAT. Wide range of courses available including Eyelash Extensions, Acrylic Nail Extensions, Gel Polish, Body Massage, Make Up & Waxing. Access support throughout your studies, studying Online. Suitable for complete beginners. Upon completion, gain insurance & begin your NEW Career!
Just some of the many Online course options available…
---