Blur Stick – 2017's Must Have Make Up Product!
So we are less than 2 weeks into 2017 but already there is a 'must have' make up product of the year that you might not even know exists! Blur Sticks are everywhere with more brands set to release these later in the year.
So what is a Blur Stick?
A blur stick combines a primer and concealer in one. Helping to smooth fine lines and diminish the appearance of enlarged pores, no make up bag or MUA kit is complete without this product. Helping to give a smooth base to then apply make up, it is particularly useful when applied to drier or more delicate areas of the skin such as in the undereye area. Some products are pigmented to provide coverage to the skin and so can be used on 'light make up days' where you just want minimal coverage, whereas others are colourless and intended to be used beneath foundation.What they all have in common, is that they effectively blur the areas we want to smooth out and detract of pores or dryness making make up applications quicker, longer lasting and flawless.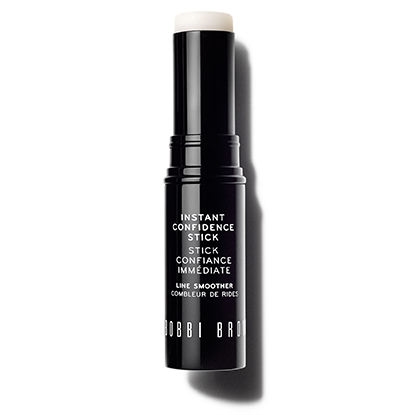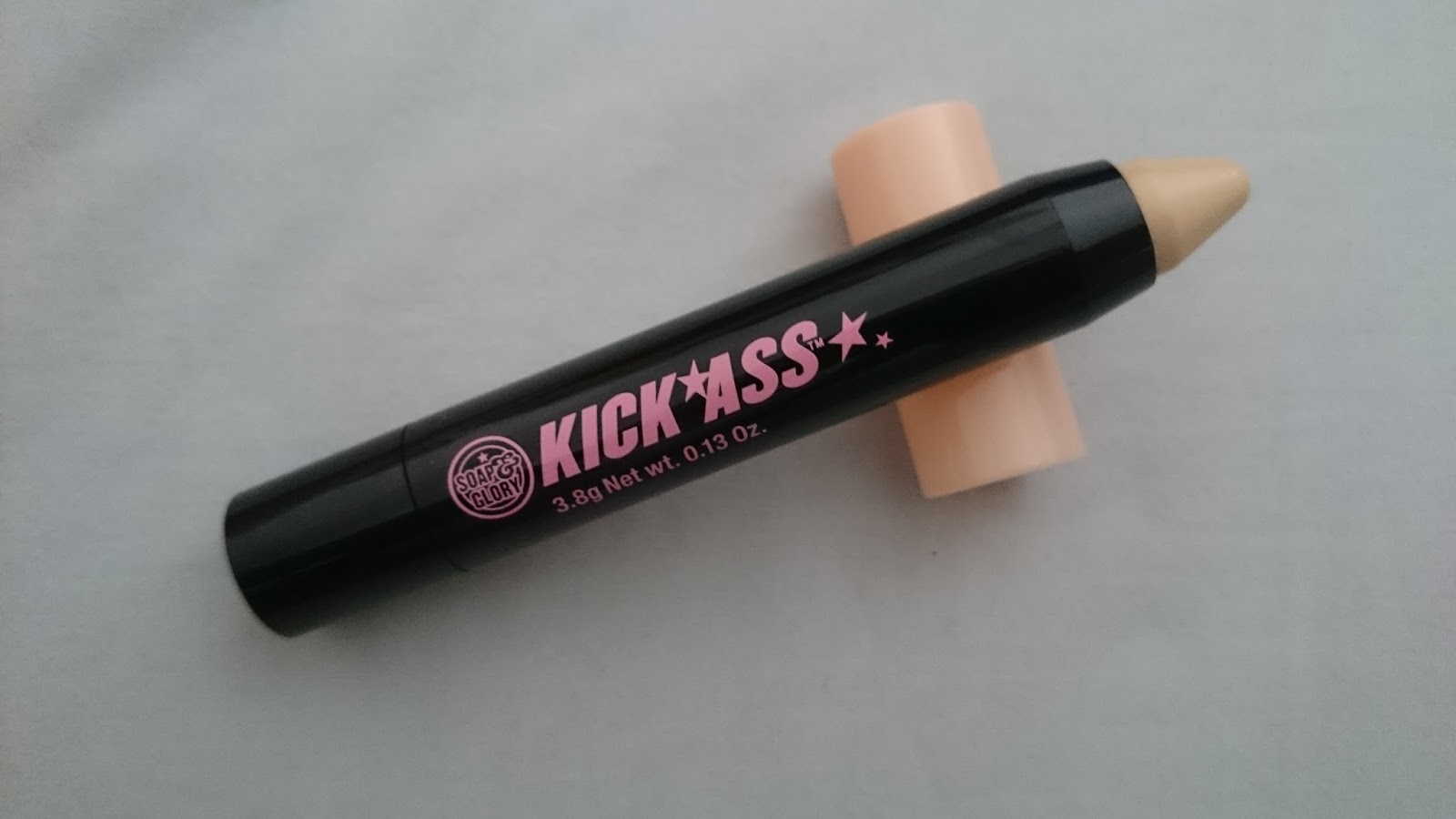 Which Blur Stick should I buy?
There are lots of products on the market, but two that are getting great reviews are the Instant Confidence Stick from Bobbi Brown at £26. If you're looking for an affordable, everyday product to add to your own make up bag; the Blur & Brighten Crayon by Soap & Glory is also getting excellent reviews & at just £6, it's too good a deal not to try!
Make up novice? Want to learn the skills to apply flawless make up?
Our Fast Track Courses allow you to master the skills to create beautiful make up looks by giving you knowledge of the core skills and techniques of a make up artist. Our courses are ideal for complete beginners, perfect those looking to begin working in this exciting industry, earning using your passion! Funded Courses are also available. Find out more about our Make Up Courses here or call our fabulous team on Freephone 0800 999 2277 & get started!
---